Instagram to kanał social media, dzięki któremu w świecie online zaistniały i przyjęły się na stałe relacje na żywo, tzw. stories. Z biegiem czasu pojawiły się także relacje wyróżnione (highlight stories). Co to takiego, do czego je wykorzystać i jak je stworzyć lub uatrakcyjnić?
InstaStories z zasady żyją 24 godziny, po czym znikają naszym odbiorcom. Możemy jednak przedłużyć im życie, właśnie poprzez ich wyróżnienie.
Wyróżnione relacje to te kółeczka, które widzisz pod swoim zdjęciem: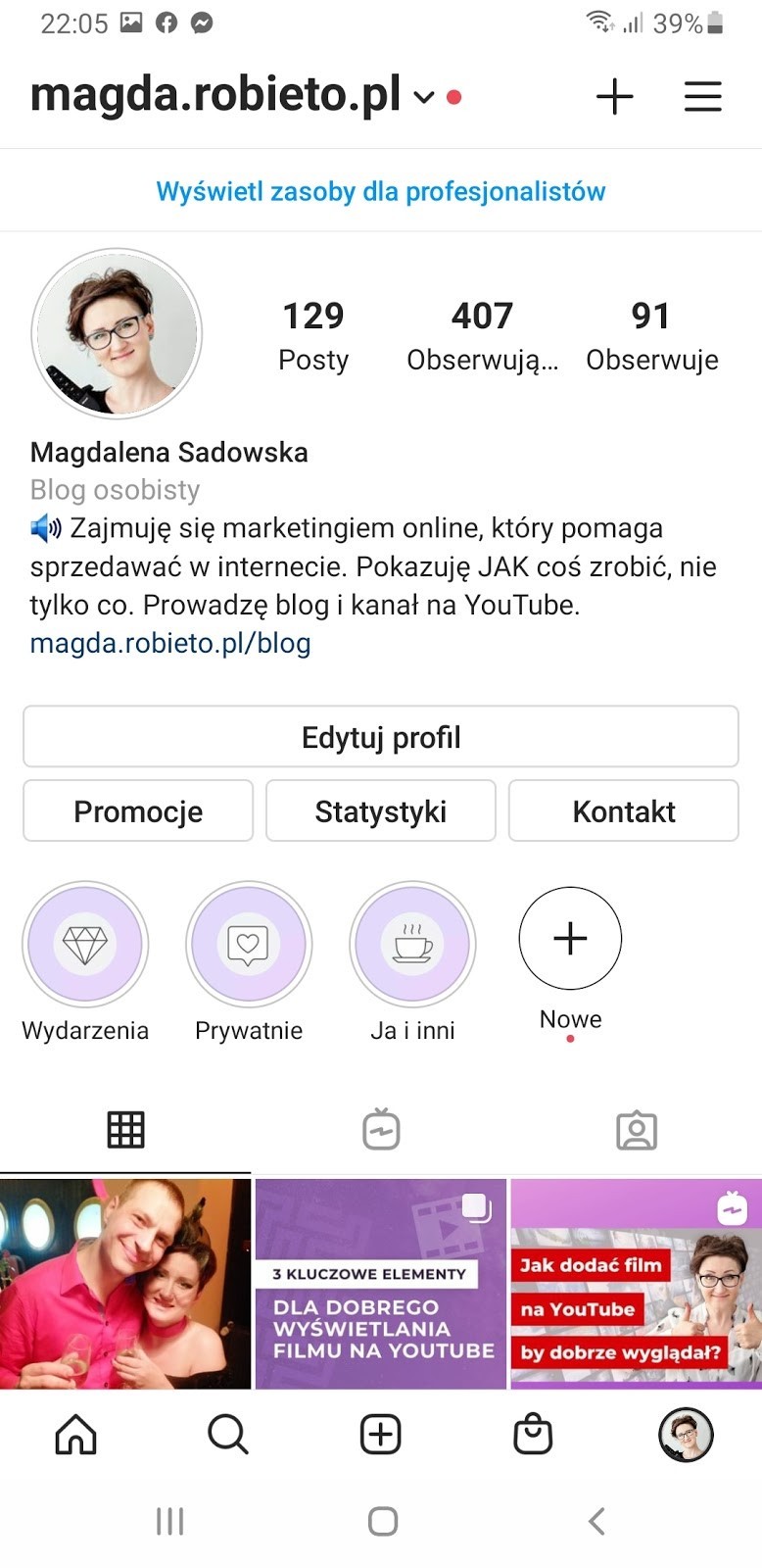 Jeżeli nigdy ich nie robiłaś/eś, możesz je stworzyć. Aby to zrobić, kliknij w plusik w prawym górnym rogu i wybierz "dodaj wyróżnione relacje".
Możesz także dodać wyróżnienie z poziomu samej relacji. W tym celu należy wejść w takie story i kliknąć opcję Wyróżnione relacje: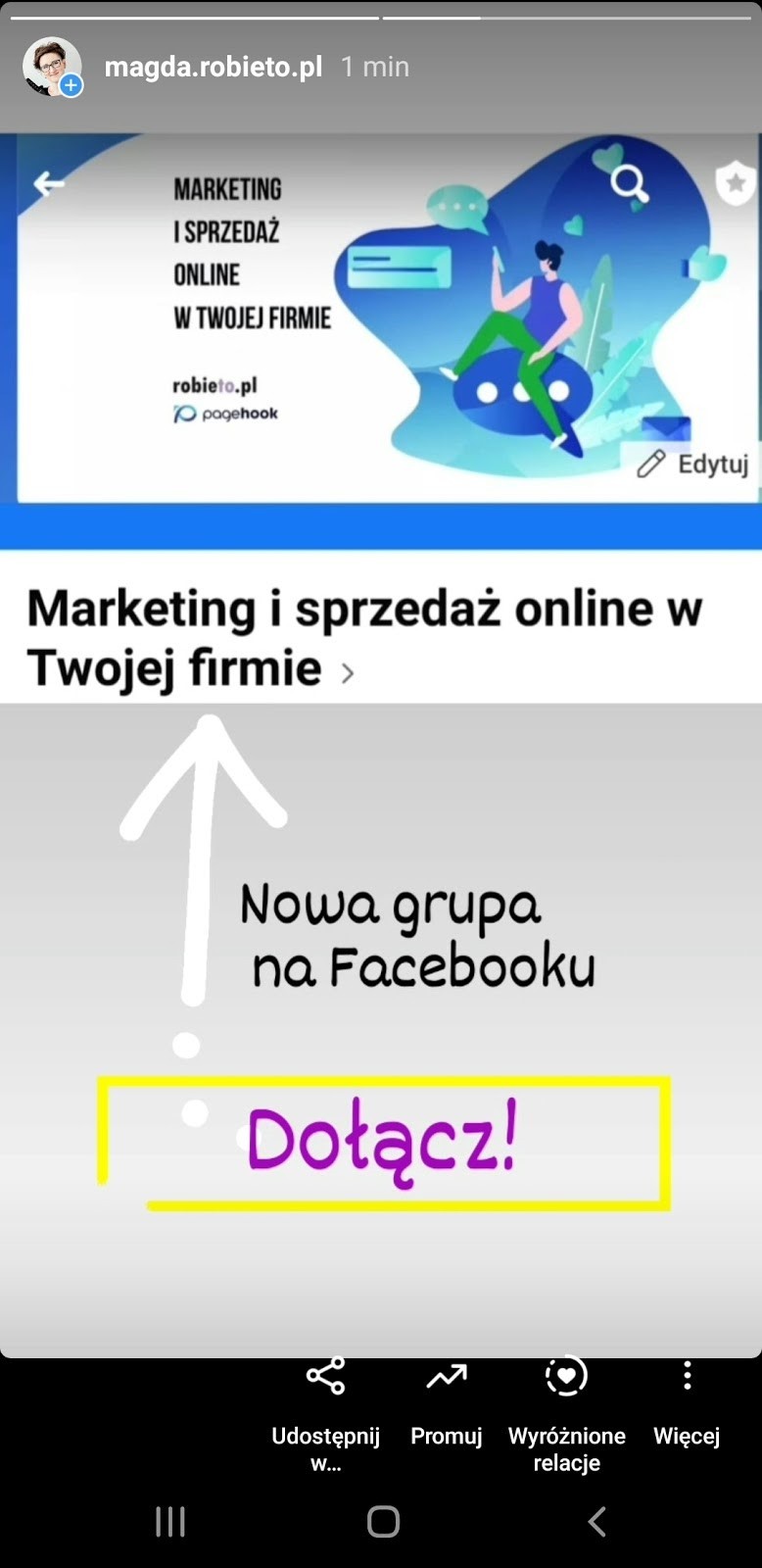 To nie wszystko. Opisz wyróżnioną relację, czyli nadaj jej tytuł. Pamiętaj,  to będzie tytuł wszystkich wyróżnionych relacji podpiętych pod tę ikonę. Dodaj także grafikę. Powinna być przygotowana jak na instastory, czyli mieć wymiar 1080 x 1920 pikseli. Moje kółeczka z ikonkami w rzeczywistości są długimi prostokątami z symbolem na środku i wyglądają następująco: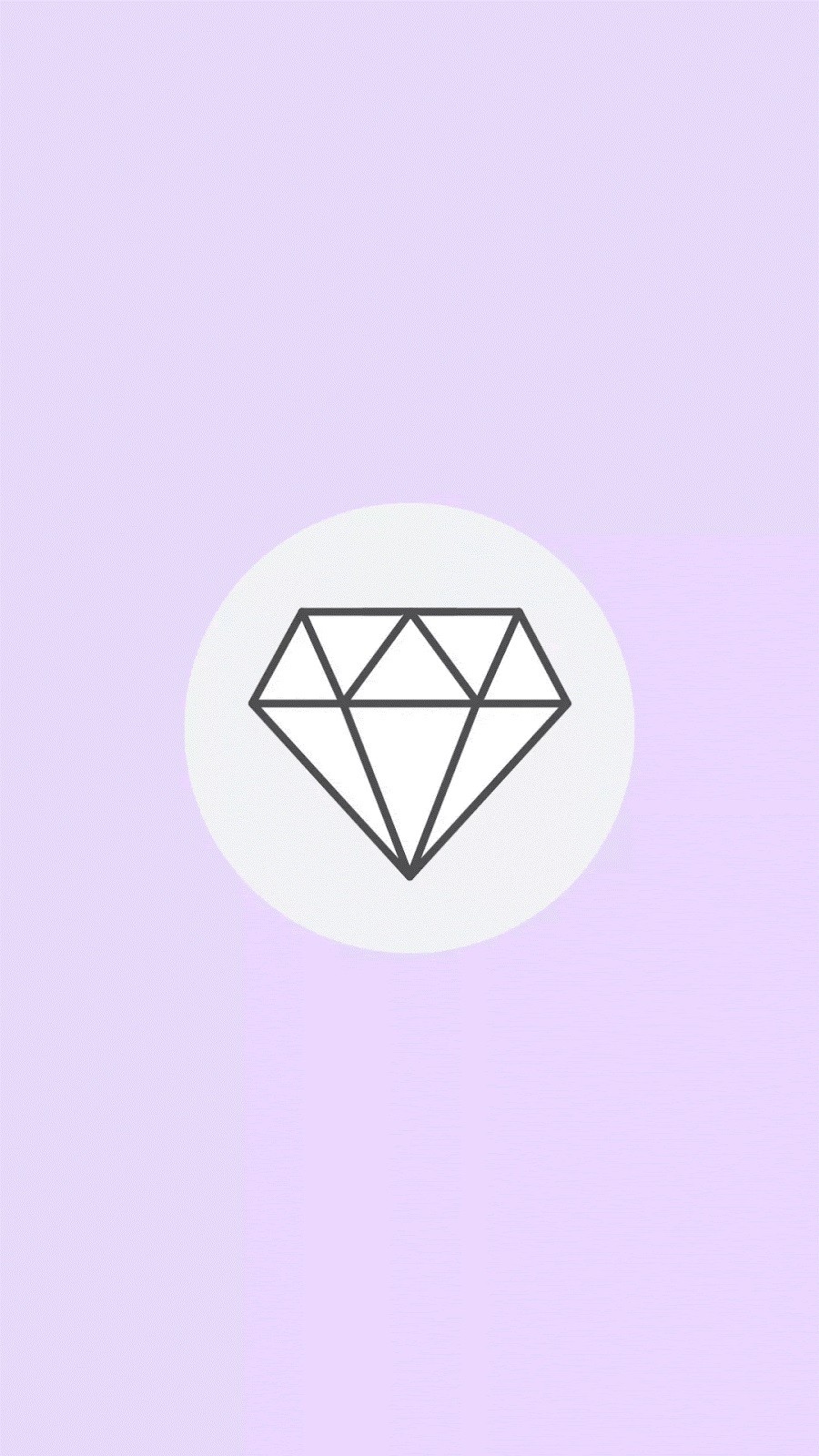 Dokładny instruktaż, jak zrobić wyróżnione relacje na Instagramie, znajdziesz na moim kanale na YouTube:
Czemu służą wyróżnione relacje?
Highlight Stories możesz wykorzystać na różne sposoby, w zależności od tego, jaki rodzaj działalności prowadzisz. Ważne, aby je mądrze pogrupować, tak aby Twoi followersi i klienci mogli się w nich dobrze odnaleźć. Mogą to być pogrupowane dowolnie rzeczy, które chcesz, aby Twoi obserwatorzy mieli zawsze pod ręką.
Przykładem takiego podziału mogą być:
Cenniki,

Oferty promocyjne,

Twoje produkty,

Historia marki,

Instrukcje, jak używać Twojego produktu,

Szczegóły z Twojego prywatnego życia,

Porady (tipy).
Możliwości są przeogromne i tylko ogranicza nas jedynie wyobraźnia. Inspiracją może być np. podział zakładek na Twojej stronie internetowej, podział tematów, którymi się zajmujesz lub np. działania na innych kontach, gdzie rozkład materiałów będzie Twoim zdaniem czytelny i we właściwy sposób nakierowujący klientów.

Masz już pomysł na to, jak podzielić swoje materiały na Instagramie? A może korzystasz z wyróżnionych relacji? Podziel się w komentarzu informacją, wg jakiego klucza ustaliłeś swoje kategorie dla Highlight Stories.