Witaj!
Poszukujesz wiedzy o marketingu, który sprzedaje?
Rozgość się, bo znajdziesz jej tu całe mnóstwo.
Magda z Robieto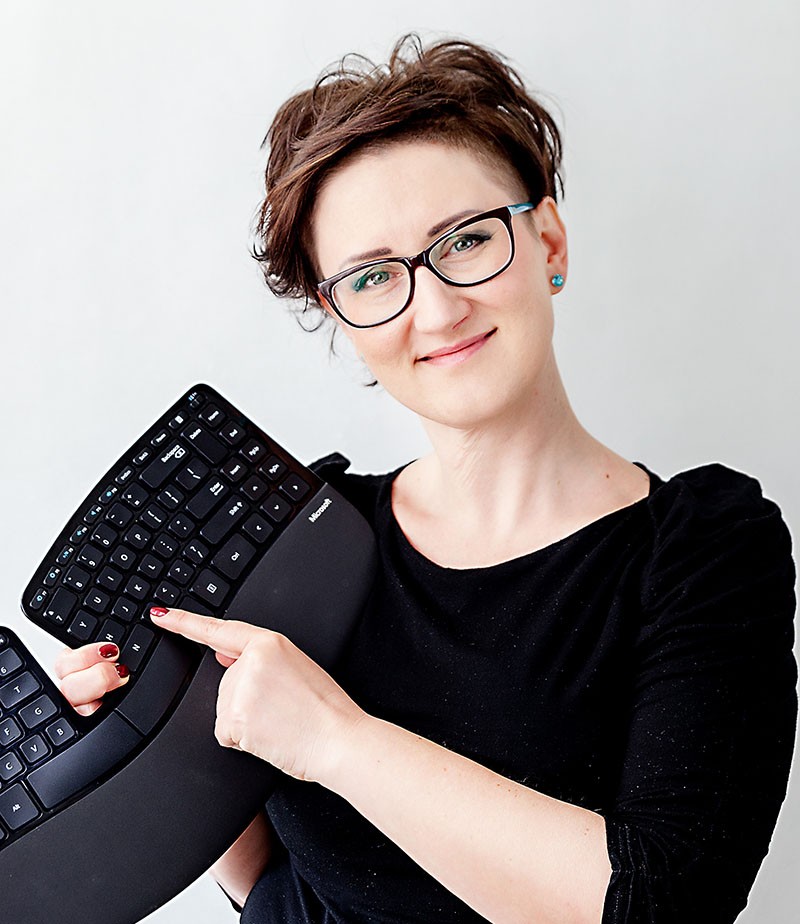 Witaj!
Poszukujesz wiedzy o marketingu, który sprzedaje?
Rozgość się, bo znajdziesz jej tu całe mnóstwo.
Magda z Robieto
W czym mogę Ci pomóc?
Oto najczęstszy zakres działań jakie wykonuję dla Was: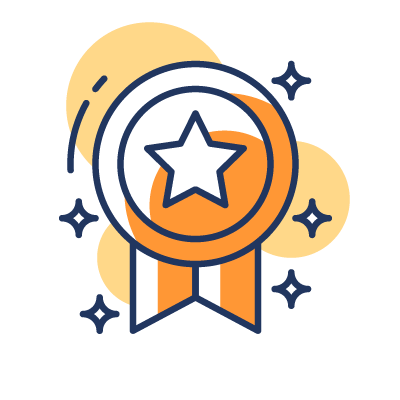 STRATEGIE
Tworzę strategie marketingowe powiązane ze sprzedażą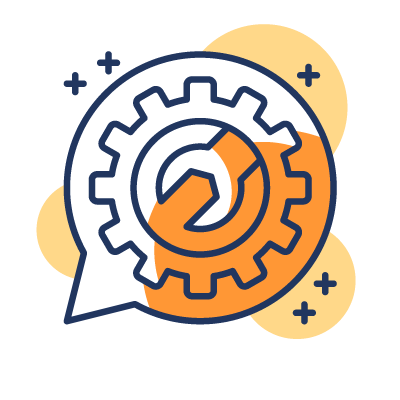 KAMPANIE
Planuję działania, tworzę oraz optymalizuję lejki marketingowe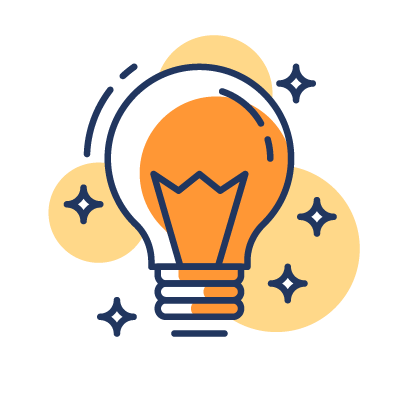 STRONY WWW
Wykonuję wszelkiego typu strony oparte na WordPressie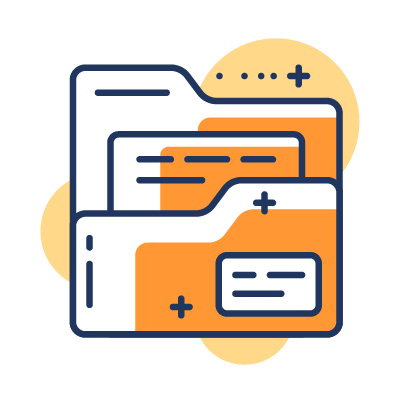 EBOOKI
Wspieram autorów podczas procesu pisania, redakcji i składu oraz strategii promocji i sprzedaży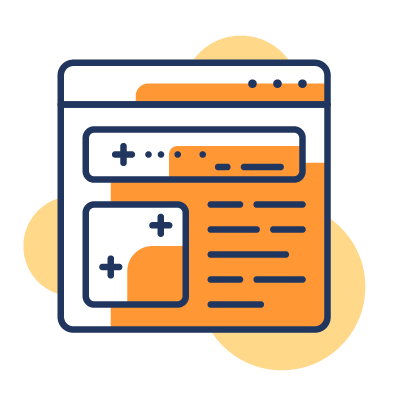 WEBINARY
Strony zapisu, prezentacje, nagrania próbne, reklama i asysta techniczna oraz polityka sprzedaży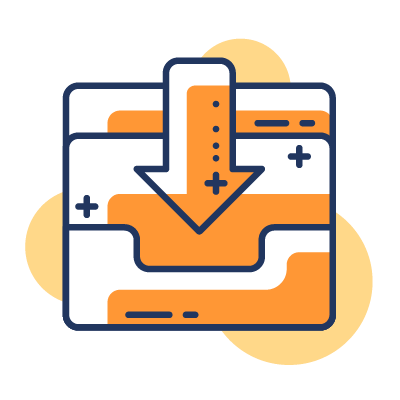 DARMOWE MATERIAŁY
Artykuły blogowe oraz wygodne bezpłatne opracowania (lead magnet)
Nasze realizacje stron www:
Co inni mówią o mojej pracy: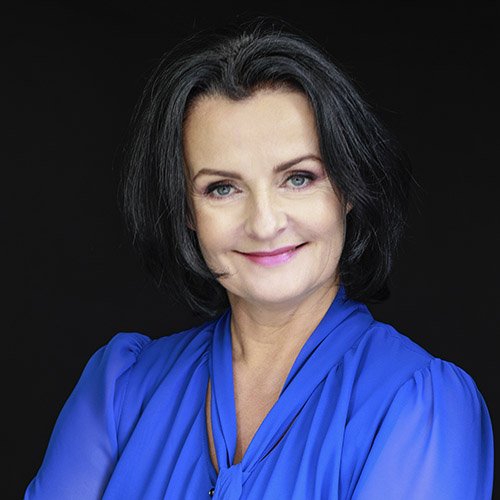 Joanna Sławińska
Trener Mentalny
Współpraca z Magdaleną Sadowską i firmą Robieto.pl to najlepsze co mogło mi się przydarzyć. Ogromna wiedza marketingowa, sprzedażowa, wyczucie rynku Magdy sprawiły, że spojrzałam na te kwestie zupełnie inaczej niż do tej pory. Zaczynam rozumieć mechanizmy działające na ludzi w świecie online i offline, a także to że sprzedaż trwa cały czas, nawet jak jeszcze nie zaczynamy sprzedawać. Magda ma również niezwykły talent do wyciągania mocnych stron i talentów na światło dzienne, i przekształcania ich w konkretny produkt. Przy tym wie kiedy ostro kopnąć i zmobilizować, a kiedy wesprzeć w momencie kryzysu. Warto sięgnąć po takie wsparcie, także techniczne, jeśli chcesz wywindować swoją firmę na najwyższy poziom i zyskać poczucie, że jesteś w dobrych rękach. Polecam!!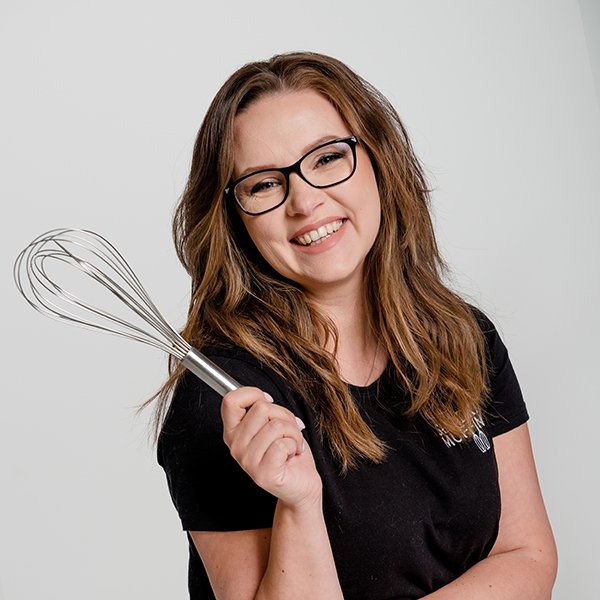 Ula Stępniak
Właścicielka pracowni Słodki Muffin
Z Magdą współpracuję od ponad 2 lat. Szukałam osoby, której będę mogła powierzyć cały swój biznes, żebym ja mogła się skupić tylko na tworzeniu wartościowych treści. Nie mogłam trafić lepiej! Magda układa strategię firmy, troszczy się o wszystkie aspekty techniczne: od zbudowania strony lądowania do ustawienia skutecznych reklam. Jest nie tylko świetnym marketingowcem ale też wsparciem w trudnych chwilach i głosem rozsądku. Polecam z całego serca!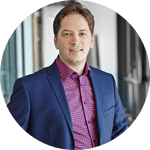 Daniel Kędzierski
CEO FastTony.es, Visionary Entrepreneur and Investor
Magda jest osobą wytrwałą i odpowiedzialną. Lubi się uczyć. Jak nie wie dzwoni do źródła…
Na pierwszej konferencji fasttony.es odebrała nagrodę w kategorii Kobieta, która zrobiła najwięcej postów przez naszą aplikację.
Bezpłatny newsletter
Czasem długi, czasem konkretny. Na pewno wartościowy! Wskakuj na pokład maili z  RobieTo!