Na stronie wykorzystuję linki afiliacyjne.  Jeżeli wejdziesz przez nie na stronę sprzedawcy i dokonasz rejestracji, a być może i zakupu, sprzedawca podzieli się ze mną częścią swojej marży (nie ma wpływu to na Twoją cenę, wręcz czesto linki afiliacyjne dają Tobie również zniżki)
Wymieniam wyłącznie te produkty i usługi, z których rzeczywiście korzystam i mogę je szczerze polecić.
Nie sami narzędziami człowiek żyje 🙂
Dlatego poniżej znajdziesz listę osób, które mogę Ci szczerze polecić. Z różnych branż.
Jeśli uważasz, że Ty również powinieneś tutaj być napisz do mnie – niczego nie obiecuję 😉
Kliknij w wybrany link  i zarejestruj się:
1. Licznik, który odlicza czas do końca promocji, idealny przy One Time Offer.
2. Analizator kampanii – dowiesz się, która konfiguracja działań marketingowych działa, a która tylko przepala budżet.
Rejestracja w PageHook.io
Program do realizacji live'ów na Facebooku, YouTube, zwłaszcza gdy chcesz robić transmisje jednocześnie z gośćmi, pokazywać komentarze uczestników. Wersja bezpłatna i płatna.
Rejestracja w StreamYard.com
Program do faktur. Idealny do każdej sprzedaży, ale zwłaszcza do automatyzacji faktur i paragonów w Twoim sklepie
Rejestracja w Fakturownia.pl
Platforma do kursów online i nie tylko. Sama ją używam i polecam wśród moich klientów. Jak powołasz się na mnie przy zakładaniu konta otrzymasz 1 miesiąc gratis 🙂
Rejestracja w WebToLearn.pl
Polecam tylko osoby sprawdzone przeze mnie, do kórych mam zawodowe zaufanie. Korzystajcie. Będę wdzięczna, jak im wspomnicie, że kontakt macie ode mnie 🙂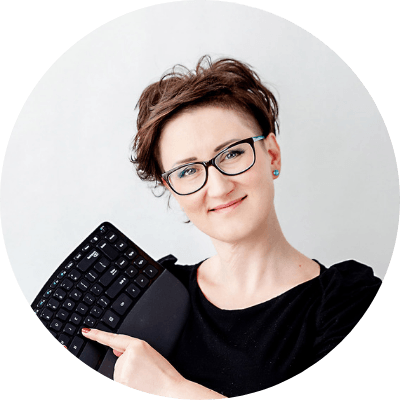 Magdalena Sadowska
Nazywam się Magda Sadowska i potrafię budować proste i dochodowe firmy, działające w internecie. Pomogłam wygenerować już blisko 5 mln złotych moim Klientom i kursantom. Robię to prosto – pokazuję gdzie można zarobić pieniądze i jak po drodze tego nie zepsuć. Moi kursanci cenią mnie za bardzo przystępny przekaz, dzięki któremu wiedzą jak działać, a nie tylko teoretyzować.
Uwielbiam patrzeć, jak moje metody dają osobom, które mi zaufały pieniądze na spełnianie marzeń.
Chcesz prostej i dochodowej, własnej i wartościowej firmy, która da Ci satysfakcję na każdym polu? Zacznij od oglądania RobieTo LIVE.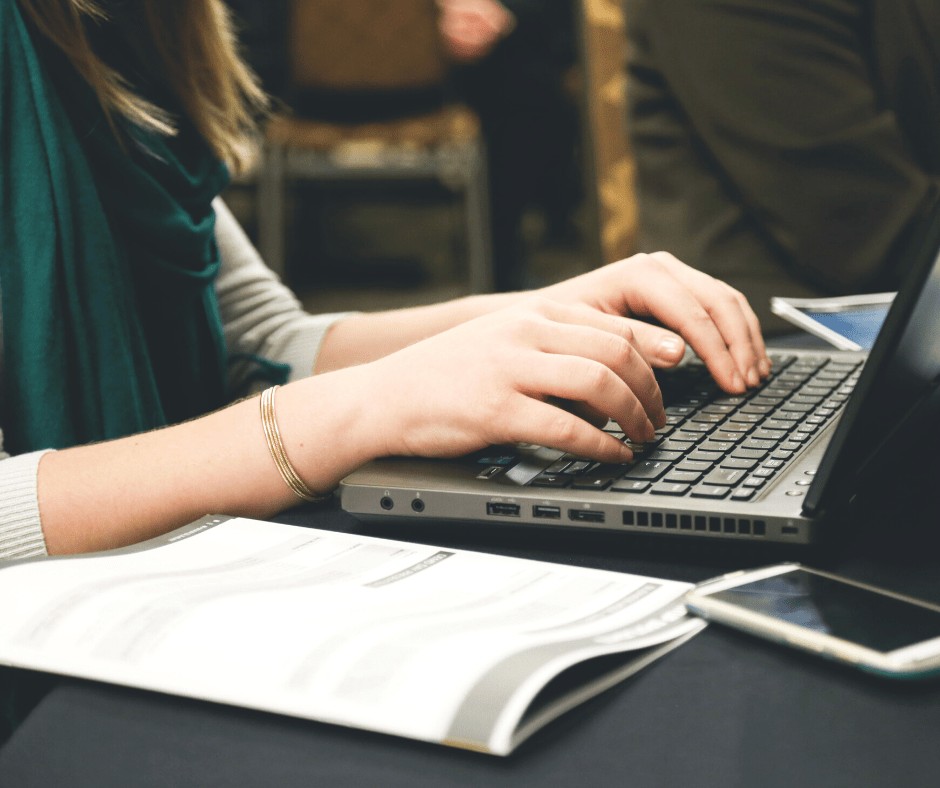 Napisz do nas!
Jeśli chcesz się z nami skontaktować w kwestii technicznej napisz maila na adres: biuro@robieto.pl