Jeśli wykupiłeś produkt, szkolenie online lub kurs online i chcesz się zalogować  – to poniżej wszystko jest wyjaśnione krok po kroku!
Twoja instrukcja
Krok po kroku, jak zrestartować hasło i zalogować się na platformę z kursami i produktami: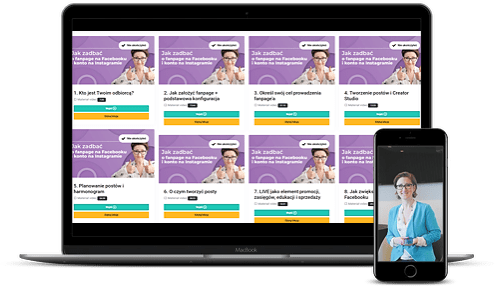 Przejdź na platformę vod.robieto.pl, i kliknij "Resetuj hasło" 

Wpisz adres email, którego użyłeś/użyłaś przy zakupie

Zaloguj się do swojej skrzynki mailowej z wyżej wpisanym adresem email, znajdź wiadomość z platformy vod.robieto.pl – z linkiem do resetowania hasła, kliknij w link w mailu

Otworzy ci się strona, gdzie wpiszesz nowe hasło

Następnie ponownie wejdź na stronę logowania TUTAJ

Użyj adresu email oraz nowego hasło i kliknij "Zaloguj się"

Gratulacje! Już jesteś zalogowany do platformy i możesz skorzystać z wykupionych materiałów!
Dołącz do nas również na mediach społeczniościowych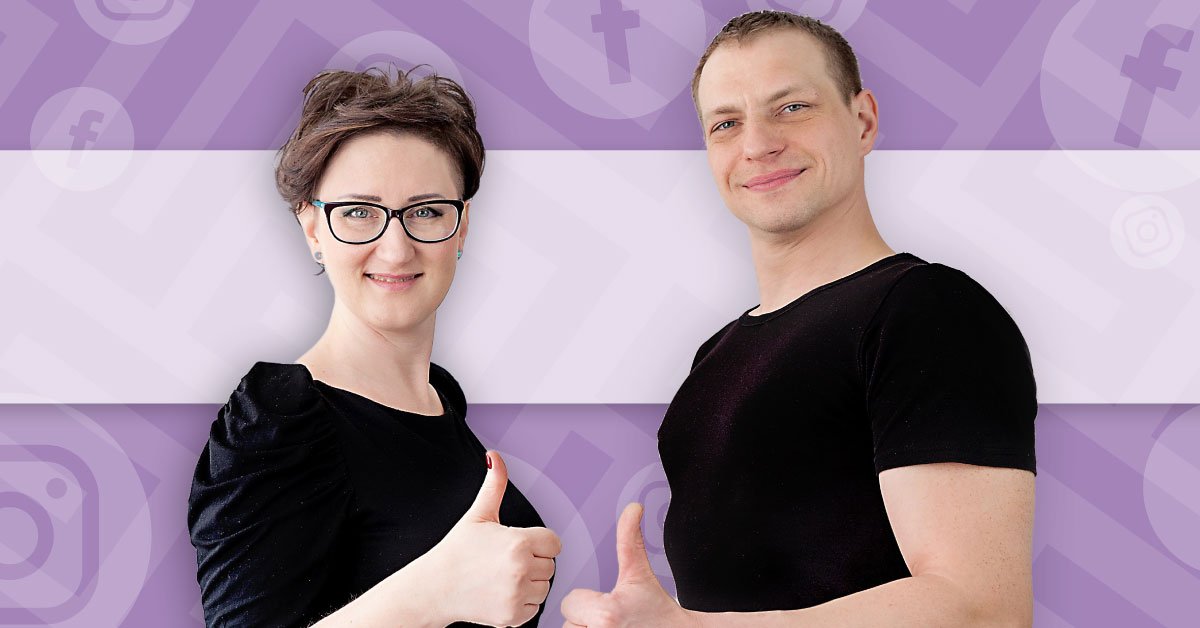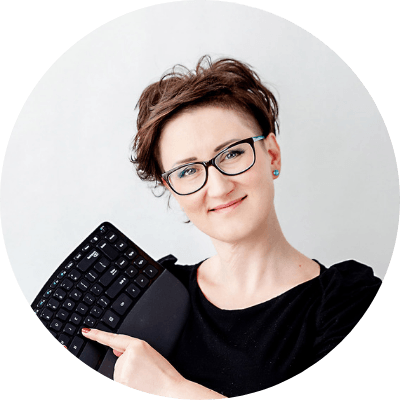 Magdalena Sadowska
Nazywam się Magda Sadowska i potrafię budować proste i dochodowe firmy, działające w internecie. Pomogłam wygenerować już blisko 5 mln złotych moim Klientom i kursantom. Robię to prosto – pokazuję gdzie można zarobić pieniądze i jak po drodze tego nie zepsuć. Moi kursanci cenią mnie za bardzo przystępny przekaz, dzięki któremu wiedzą jak działać, a nie tylko teoretyzować.
Uwielbiam patrzeć, jak moje metody dają osobom, które mi zaufały pieniądze na spełnianie marzeń.
Chcesz prostej i dochodowej, własnej i wartościowej firmy, która da Ci satysfakcję na każdym polu? Zacznij od oglądania RobieTo LIVE.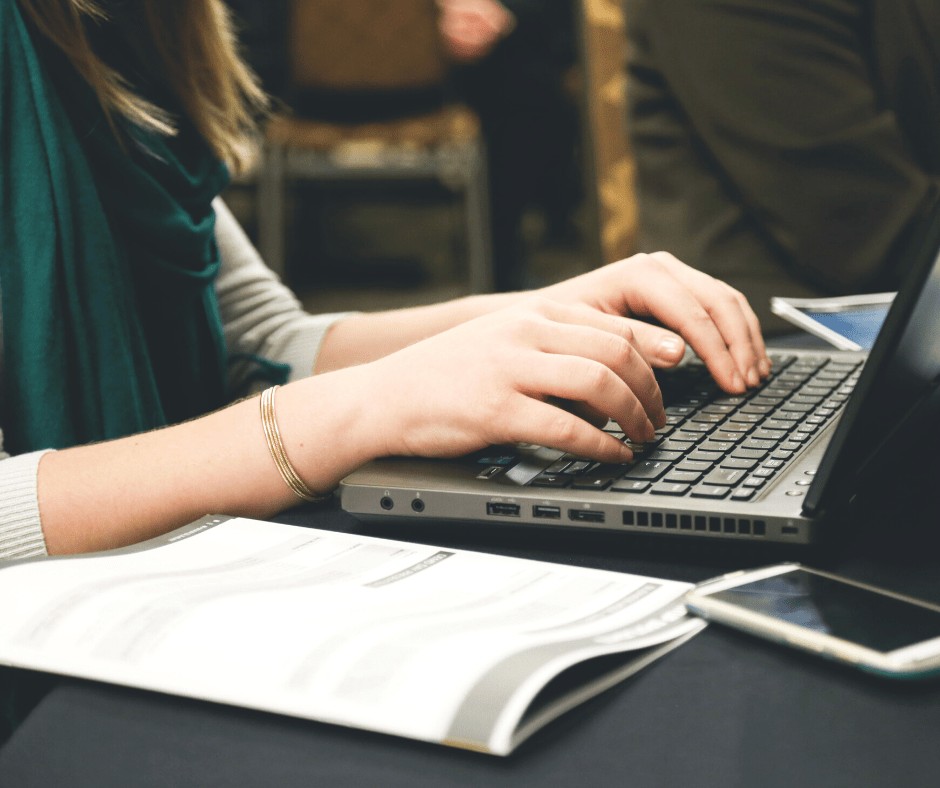 Napisz do nas!
Jeśli chcesz się z nami skontaktować w kwestii technicznej napisz maila na adres: biuro@robieto.pl