Jeśli wykupiłeś produkt, szkolenie online lub kurs online i chcesz się zalogować  – to poniżej wszystko jest wyjaśnione krok po kroku!
Twoja instrukcja
Krok po kroku, jak zrestartować hasło i zalogować się na platformę z kursami i produktami: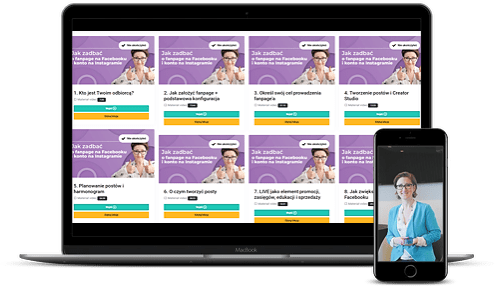 Przejdź na platformę vod.robieto.pl, i kliknij "Resetuj hasło" 

Wpisz adres email, którego użyłeś/użyłaś przy zakupie

Zaloguj się do swojej skrzynki mailowej z wyżej wpisanym adresem email, znajdź wiadomość z platformy vod.robieto.pl – z linkiem do resetowania hasła, kliknij w link w mailu

Otworzy ci się strona, gdzie wpiszesz nowe hasło

Następnie ponownie wejdź na stronę logowania TUTAJ

Użyj adresu email oraz nowego hasło i kliknij "Zaloguj się"

Gratulacje! Już jesteś zalogowany do platformy i możesz skorzystać z wykupionych materiałów!
Dołącz do nas również na mediach społeczniościowych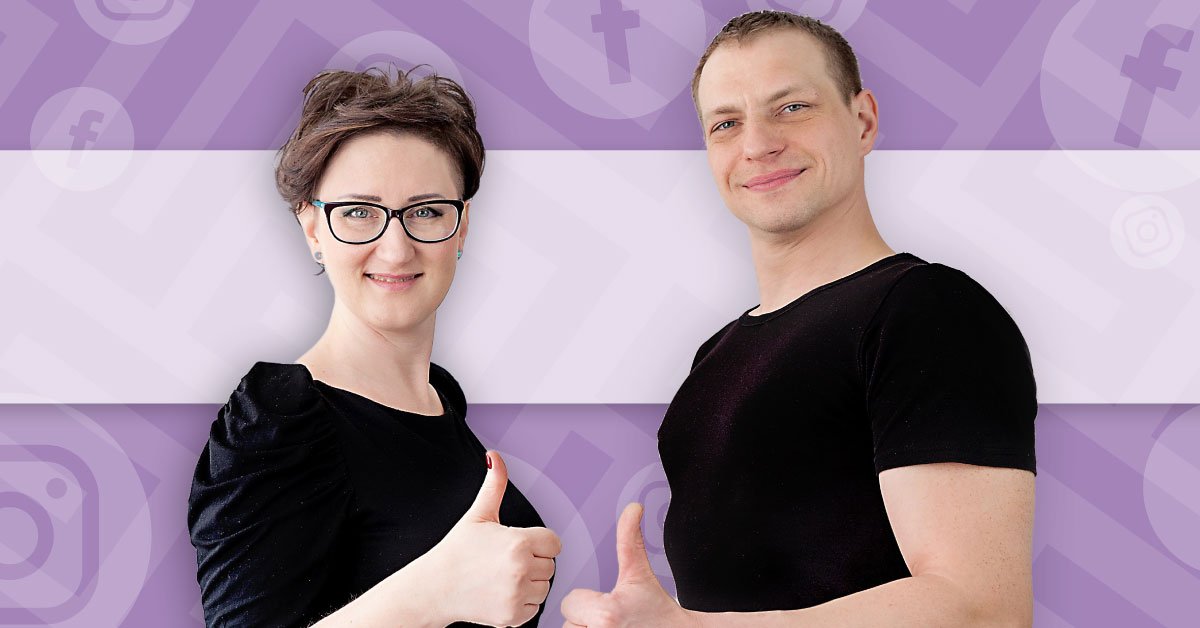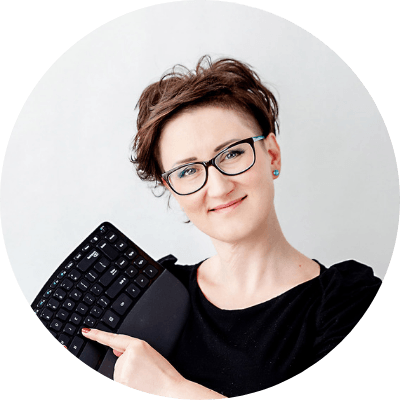 Magdalena Sadowska
Jestem przedsiębiorcą od zawsze, a z marketingiem związałam się blisko 10 lat temu. Zdobyta wiedza i doświadczenie spowodowały, że jestem zapraszana na konferencje, gdzie opowiadam o tym, jak sprzedawać online i budować swoją markę. Prowadzę także swoje szkolenia, piszę ebooki, organizuję warsztaty i bloguję na temat tego, jak rozwijać swoją firmę w sieci. Organizuję konferencje online, m.in. z udziałem Kasi Miller i Ewy Foley. Współpracowałam m.in. z Jakubem B. Bączkiem, stoję za marketingiem jednej z najprężniej działających kobiet w słodkim biznesie, Uli Stępniak.
Siłą mojego marketingu jest sprzedaż, którą znam nie tylko z teorii.
W swojej karierze zarządzałam wieloosobowymi zespołami, jednocześnie podnosząc ich kompetencje sprzedażowe. Sprzedawałam jeden na jeden oraz w systemie jeden do wielu. 
Obecnie całe swoje doświadczenie realizuję w działaniach online. Bo nadal najlepszy marketing to po prostu taki, który sprzedaje.
Prowadzę z mężem agencję Robieto.pl. Nadal lubię generować konkretny zysk dla Klientów, tworzyć lejki sprzedażowe i dowozić rezultat, tworzę również własne produkty cyfrowe.
Mówią o mnie, że jestem bardzo kreatywna i konkretna. Tworzenie nowych rozwiązań i strategii przychodzi mi z łatwością.
"RobieTo" co lubię, a przy okazji pozwalam spełniać przedsiębiorcom marzenia o dochodowym biznesie online i pięciocyfrowych zarobkach.
Napisz do nas!
Jeśli chcesz się z nami skontaktować w kwestii technicznej napisz maila na adres: biuro@robieto.pl