BEZPŁATNE WYZWANIE | 21-23 września 2021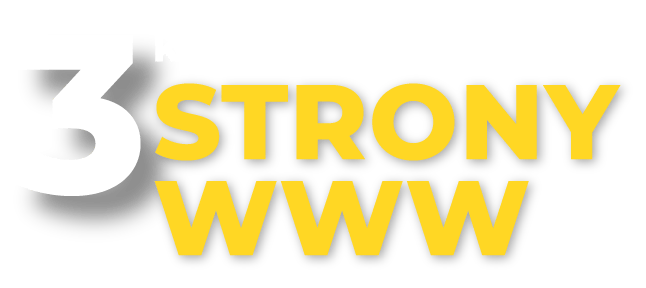 Określ je, aby strona internetowa była Twoim najlepszym sprzedawcą i drogowskazem dla Klientów!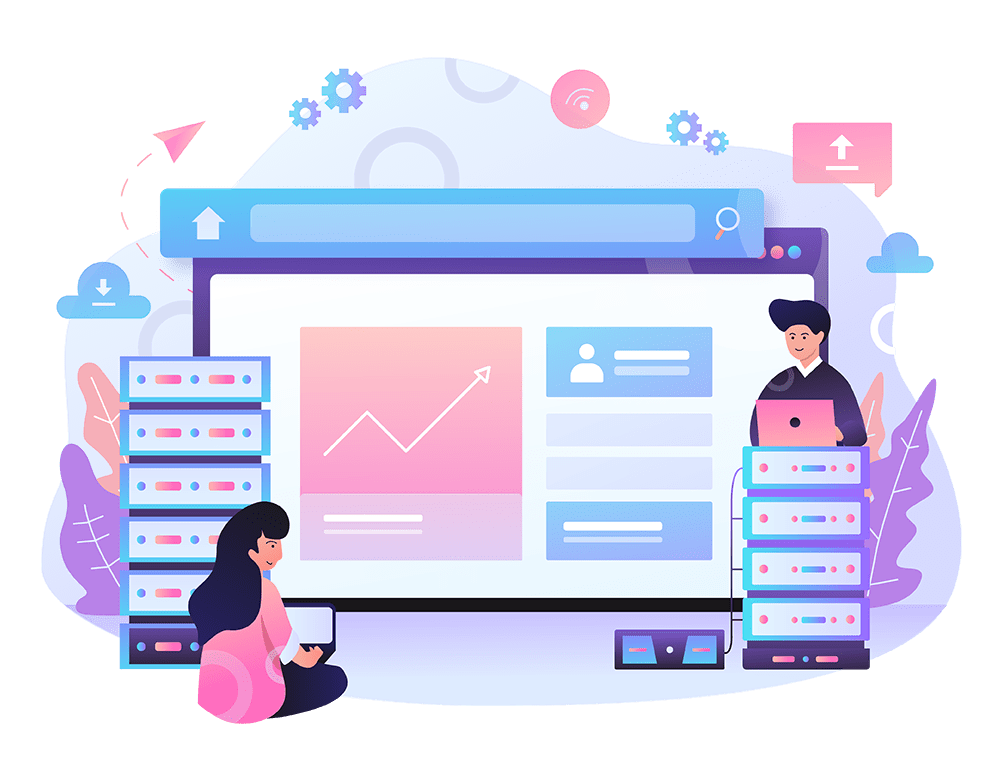 Trzy kluczowe elementy strony www, które determinują to, czy generuje ona satysfakcjonujące wyniki to:
1. Cel strony www
2. Układ strony internetowej przyjazny dla użytkownika
3. Treści, które znajdą się w witrynie
Dołącz do bezpłatnego wyzwania, podczas którego dowiesz się, jak zadbać o te elementy.
Co da Ci udział w tym wyzwaniu?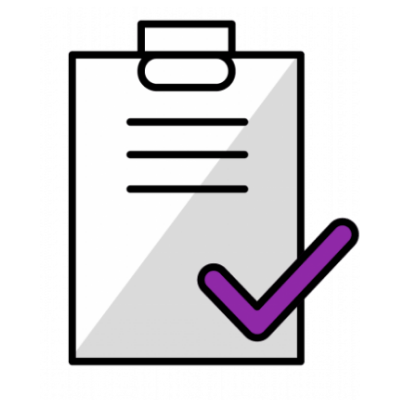 Będziesz dokładnie wiedzieć, jakiej strony i treści potrzebujesz dla swojego biznesu.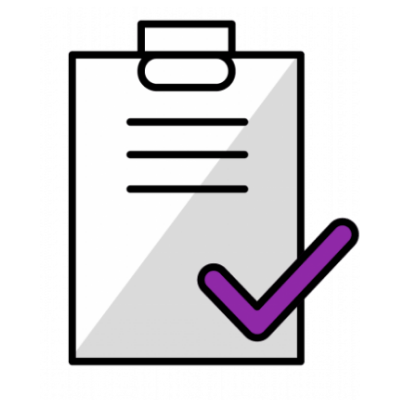 Samodzielnie narysujesz mapę strony internetowej, która będzie Twoim najlepszym sprzedawcą i drogowskazem dla Klientów!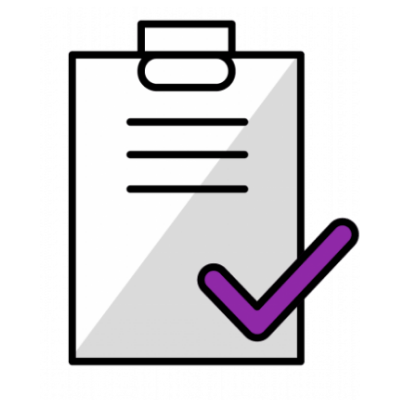 Twoje działania względem strony internetowej staną się świadome.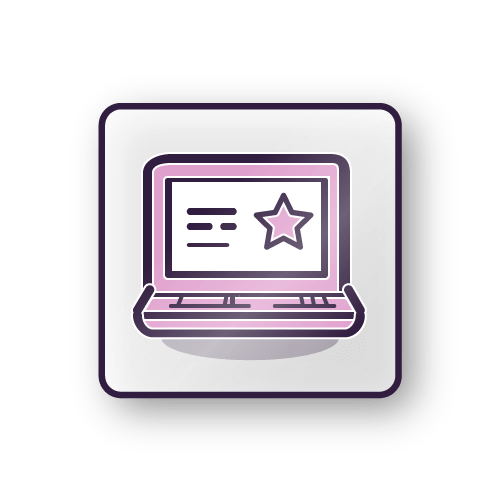 Dzień 1
21.09 / wtorek / 20.00
Jego wysokość content!
Jak napisać Treść oferty aby była skuteczna?
Jakie elementy są zbędne, a jakie konieczne?
Gdzie znajdują się punkty kluczowe strony sprzedażowej?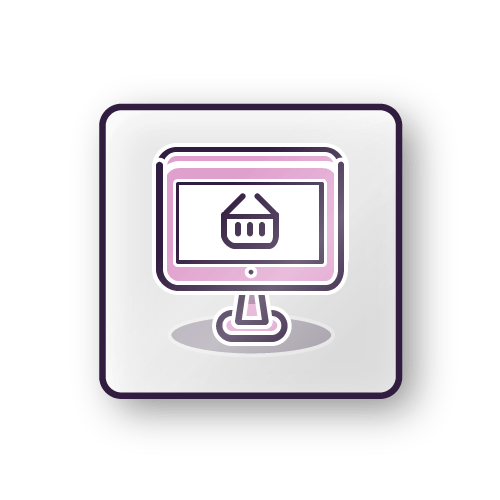 Dzień 2
22.09 / środa / 20.00
Strona www, na której Klient czuje się jak w domu!
Podróż klienta po twojej stronie internetowej
Rysowanie mapy swojej strony www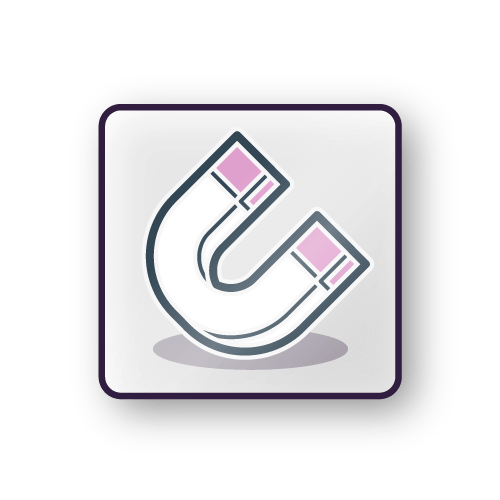 Dzień 3
23.09 / czwartek / 20.00
Fokus na cel strony www!
Co chcesz uzyskać przez swoją stronę www?
Jakie są możliwe cele stron internetowych?
Jakie elementy powinna zawierać witryna przy danym celu?
Wydarzenie odbędzie się na zamkniętej grupie na Facebooku – zapisz się aby otrzymać link do grupy oraz materiały w postaci PDF.
Zastanawiasz się, po co to robię?
Po wyzwaniu zaproszę Cię na warszat pt. Wyklikaj to sam! Zrób swoją stronę www.
Uwaga! Udział w wyzwaniu nie obliguje Cię do kontynuowania pracy na warsztacie. Bez niego też dasz radę zrobić stronę internetową samodzielnie, jednak po prostu zajmie Ci to więcej czasu.
Moje wyzwanie to solidne wprowadzenie do tematyki, dzięki której będziesz w stanie zrobić stronę www na potrzeby własnego biznesu, a później ją dostosować i aktualizować.
To ogromnie przydatna umiejętność, która daje niesamowitą swobodę, ponieważ jesteś niezależna w kwestii zarządzania swoją stroną www.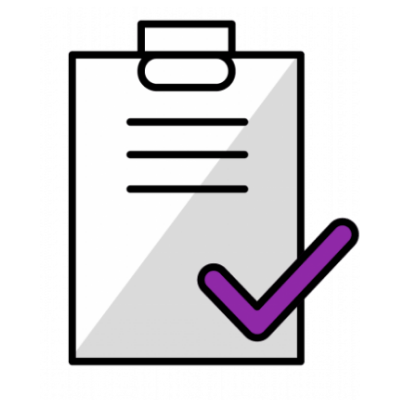 przedsiębiorców, którzy jeszcze nie mają swojej strony,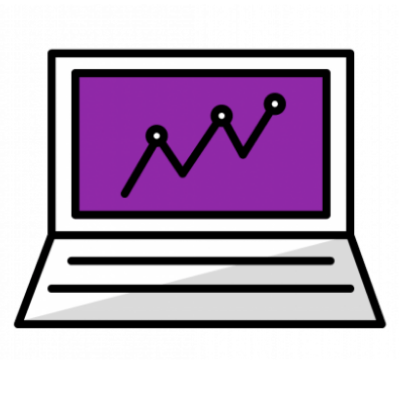 właścicieli firm, którzy mają strony nieaktualne i nieatrakcyjne, lub takie które nie przynoszą im korzyści tylko sobie "wiszą"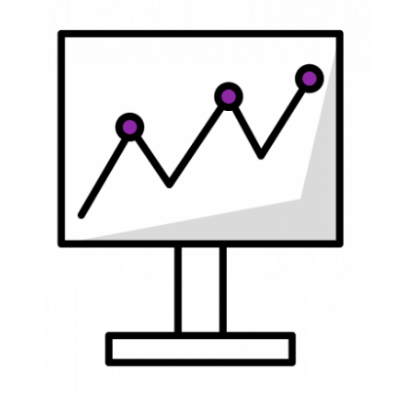 osób, które swoją przyszłość wiążą z zarabianiem online,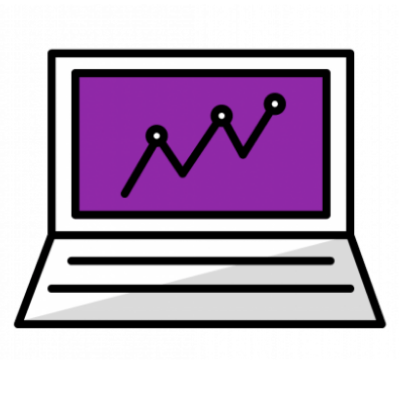 pracujących na etacie, którzy mają pasję, na której chcą dodatkowo zarabiać.
Naucz się ważnych elementów dotyczących strony www, w zaledwie 3 wieczory… podejmij wyzwanie – działamy!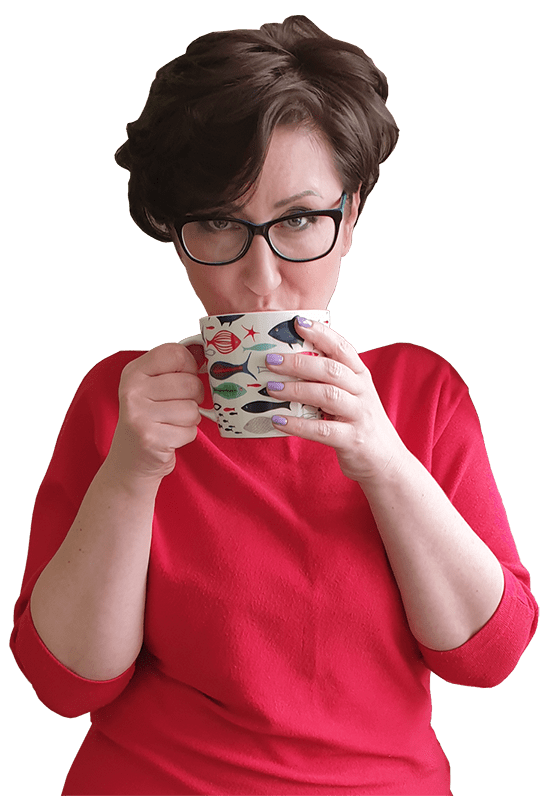 Czemu zdecydowałam się na takie dzielenie wiedzą?
Jestem przedsiębiorcą od zawsze. Swoją karierę zaczynałam od prowadzenia agencji reklamowej.
Następnie, zdobywałam praktyczne doświadczenie w sprzedaży i marketingu firmy z branży finansowej. Przez wiele lat pracowałam dla tej niezwykle wymagającej branży, awansując od managera, przez dyrektora oddziału, aż do dyrektora regionalnego. Zarządzałam wieloosobowymi zespołami, jednocześnie podnosząc ich kompetencje sprzedażowe. Sprzedawałam jeden na jeden oraz w systemie jeden do wielu.
Obecnie całe swoje doświadczenie realizuję w działaniach online. Wierzę, że najlepszy marketing to po prostu taki, który sprzedaje.
Od 8 lat prowadzę z mężem Wojtkiem Sadowskim, agencję Robieto.pl, która pomaga firmom i osobom indywidualnym zaistnieć w internecie i zarabiać online. Uwielbiam generować konkretny zysk, tworzyć lejki sprzedażowe, dowozić rezultat i w ten sposób spełniać marzenia moich klientów.
Od zawsze byłam ukierunkowana na sprawne działanie i skuteczną sprzedaż. Mówią o mnie, że jestem bardzo kreatywna i konkretna. Tworzenie nowych rozwiązań i strategii dla klientów
przychodzi mi z łatwością. Współpracowałam m.in. z Kobiecą Stroną Inwestowania, czy Ulą Stępniak, uczącą jak zrobić "słodki biznes". Realizowałam projekt 90dni.pl dla Jakuba B. Bączka
i Beaty Kapcewicz, którzy w krótkim czasie prowadzą przedsiębiorców do biznesowego mistrzostwa.
"Robieto" co lubię.