Szkolenie online
Złote zasady projektowania stron internetowych
✔ Chcesz poznać sekrety, dlaczego niektóre strony wyglądają jak milion dolarów i są skuteczne?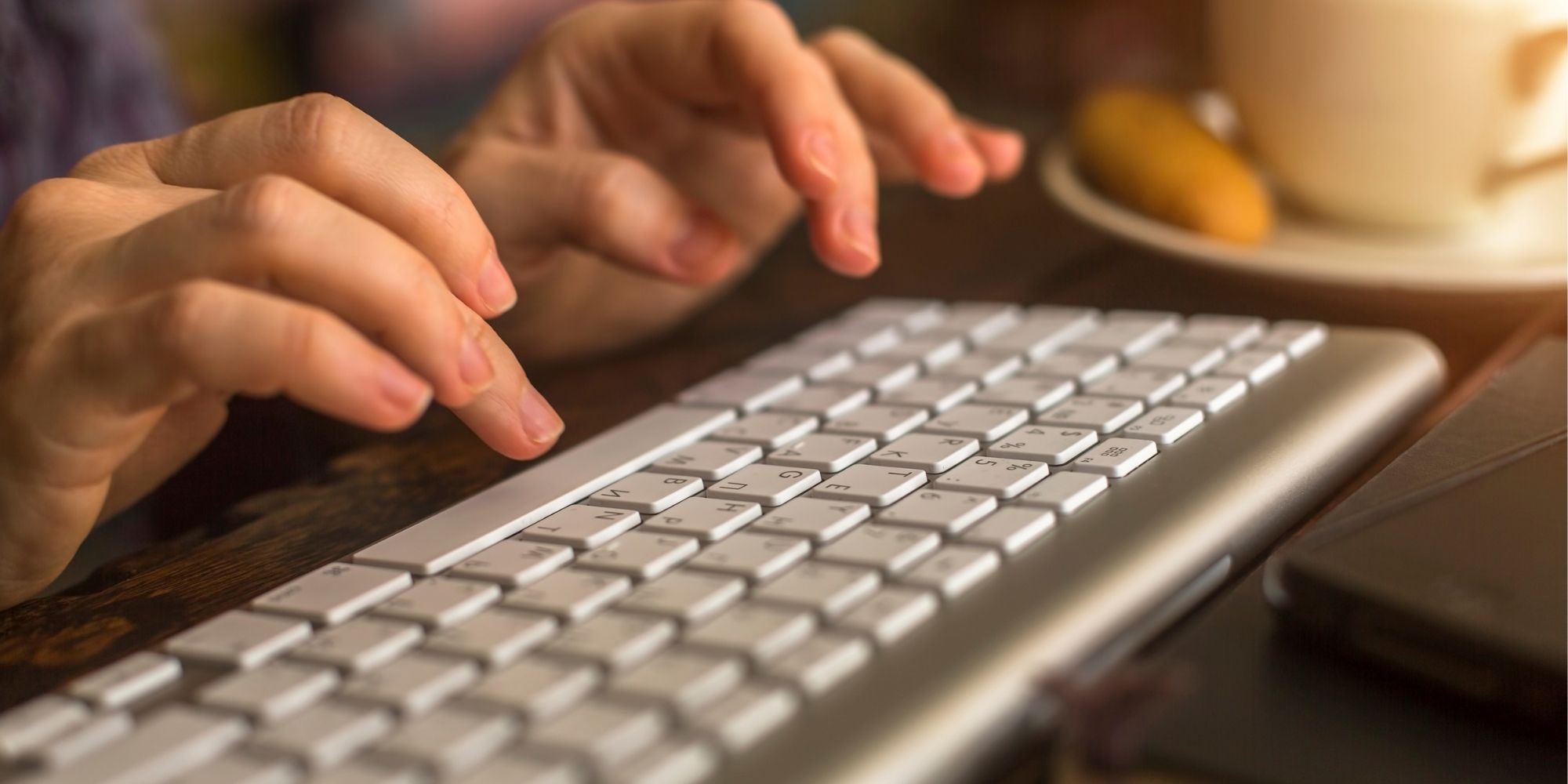 Często słyszę, że "czuję rynek", dlatego że strony,
które realizuję są skuteczne dla właścicieli.

I właśnie tym, jak to robię, chcę się podzielić z Tobą podczas tego szkolenia.
Tematy, które w szczególności poruszę to: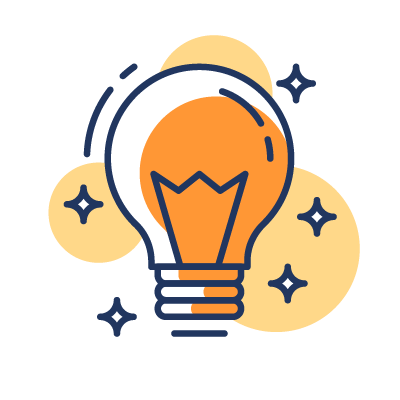 Zasady, dzięki którym strona internetowa jest spójna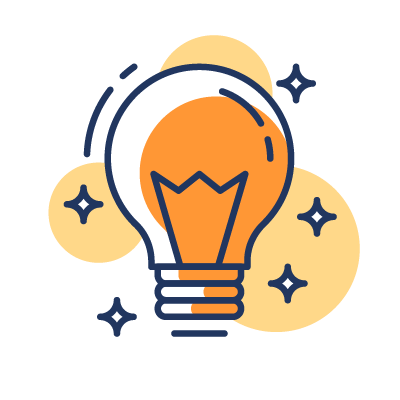 Droga Klienta na Twojej stronie internetowej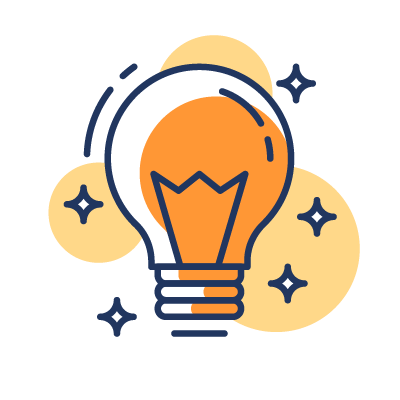 Proste sposoby na zrobienie strony atrakcyjnej wizualnie.
Przynosząca spodziewany efekt, strona internetowa, to narzędzie, który może mieć każdy przedsiębiorca. Tak, Ty też! Wymaga to jednak znajomości zasad, które rządzą zachowaniami internautów…
Jeśli myślisz, że ta wiedza dostępna jest tylko dla wielkich korporacji, które zatrudniają specjalistów od UX, mam dla Ciebie dobrą wiadomość. Każdy twórca może zadbać o to, aby użytkownik dobrze czuł się na jego stronie.
Sama zbudowałam 100 stron internetowych "z górką". Przeanalizowałam kilka razy tyle. Widziałam pozornie biedne strony internetowe, które zarabiały jak szalone i designerskie cuda, które były dla właściciela tylko kolejnym kosztem.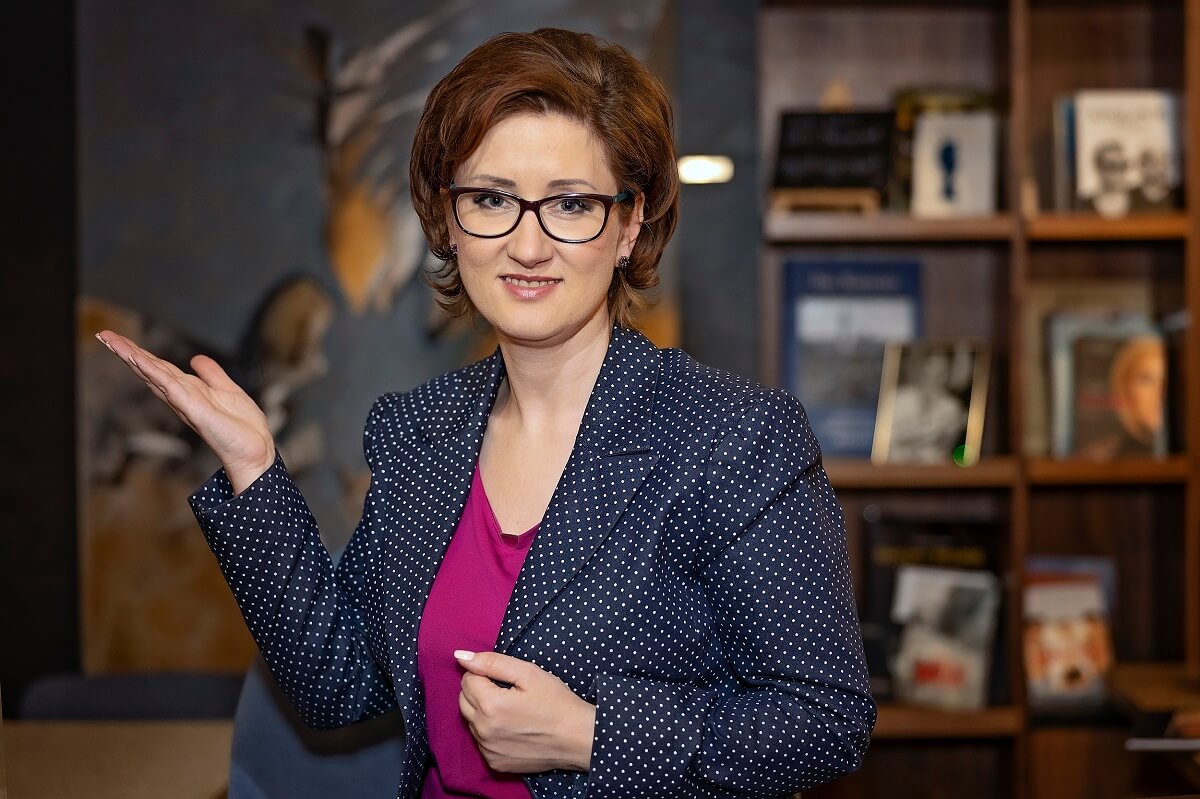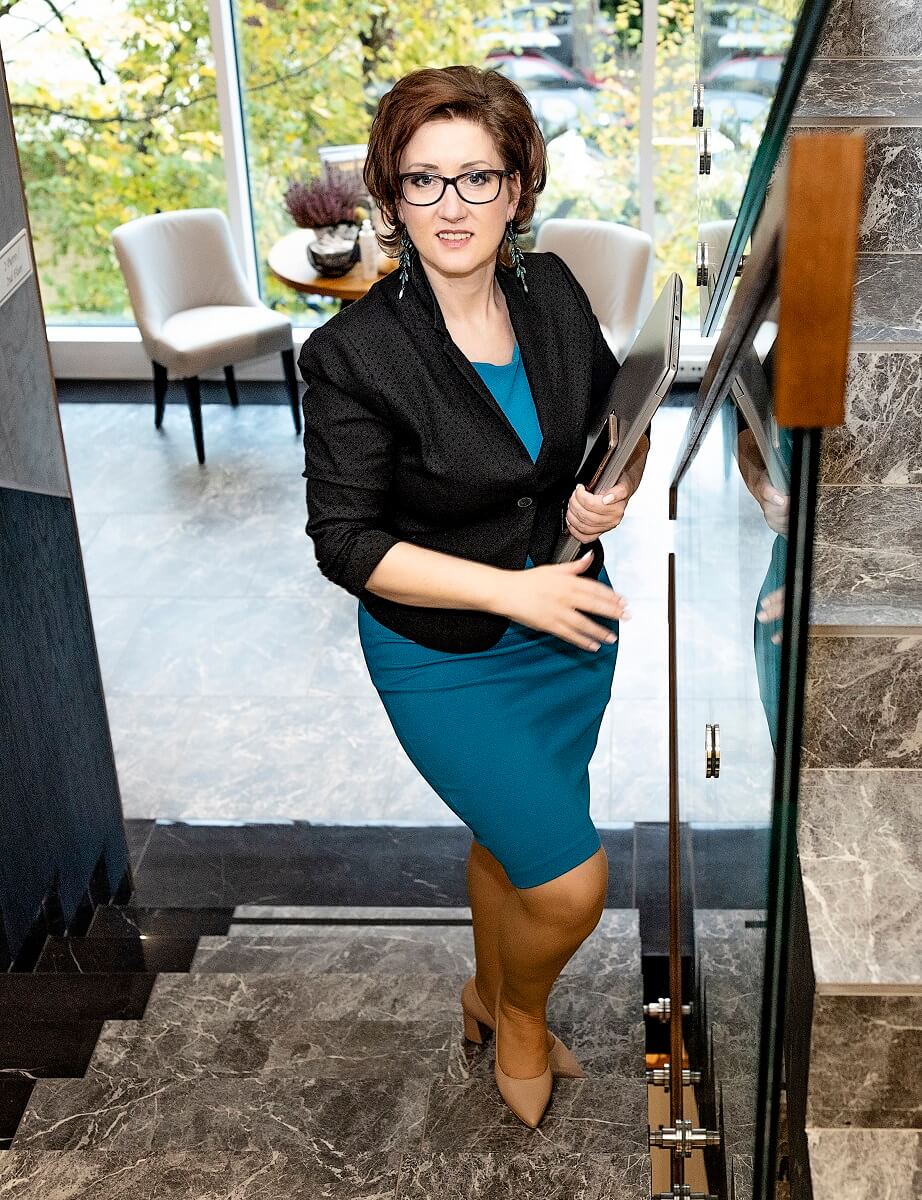 Magdalena Sadowska
Jestem przedsiębiorcą od zawsze. Swoją karierę zaczynałam od prowadzenia agencji reklamowej.
Następnie zdobywałam praktyczne doświadczenie w sprzedaży i marketingu firmy z branży finansowej. Przez wiele lat pracowałam dla tej niezwykle wymagającej branży, awansując od managera, przez dyrektora oddziału, aż do dyrektora regionalnego. Zarządzałam wieloosobowymi zespołami, jednocześnie podnosząc ich kompetencje sprzedażowe. Sprzedawałam jeden na jeden oraz w systemie jeden do wielu.
Obecnie całe swoje doświadczenie realizuję w działaniach online. Wierzę, że najlepszy marketing to po prostu taki, który sprzedaje.
Od 8 lat prowadzę z mężem Wojtkiem Sadowskim, agencję Robieto.pl, która pomaga firmom i osobom indywidualnym zaistnieć w internecie i zarabiać online. Uwielbiam generować konkretny zysk, tworzyć lejki sprzedażowe, dowozić rezultat i w ten sposób spełniać marzenia moich klientów.
Od zawsze byłam ukierunkowana na sprawne działanie i skuteczną sprzedaż. Mówią o mnie, że jestem bardzo kreatywna i konkretna. Tworzenie nowych rozwiązań i strategii dla Klientów przychodzi mi z łatwością. Współpracowałam m.in. z Kobiecą Stroną Inwestowania czy Ulą Stępniak, uczącą jak zrobić "słodki biznes". Realizowałam projekt 90dni.pl dla Jakuba B. Bączka i Beaty Kapcewicz, którzy w krótkim czasie prowadzą przedsiębiorców do biznesowego mistrzostwa.
"Robieto" co lubię.
Poznaj złote zasady, które pomogą Ci zbudować atrakcyjną stronę.