Szkolenie online
Zajmij się wynikami swojej firmy wg planu
Wygrywaj z konkurencją strategią sprzedaży 
Dla większości przedsiębiorców sprzedaż jest bardzo ważna. Ci, którzy mówią inaczej, prawdopodobnie się do tego po prostu nie przyznają.
Chcesz, aby Twoja firma zarabiała? To bardzo zdrowy objaw. 
A Ty jesteś w bardzo dobrym miejscu, aby w końcu to zrobić i mieć konkretne zyski ze swojej działalności.
Na szkoleniu przekażę Ci solidną dawkę wiedzy na temat tego:
Jak dotrzeć do właściwego, potencjalnego Klienta, aby sprzedaż była procesem powtarzalnym i wymagała coraz mniejszego wysiłku?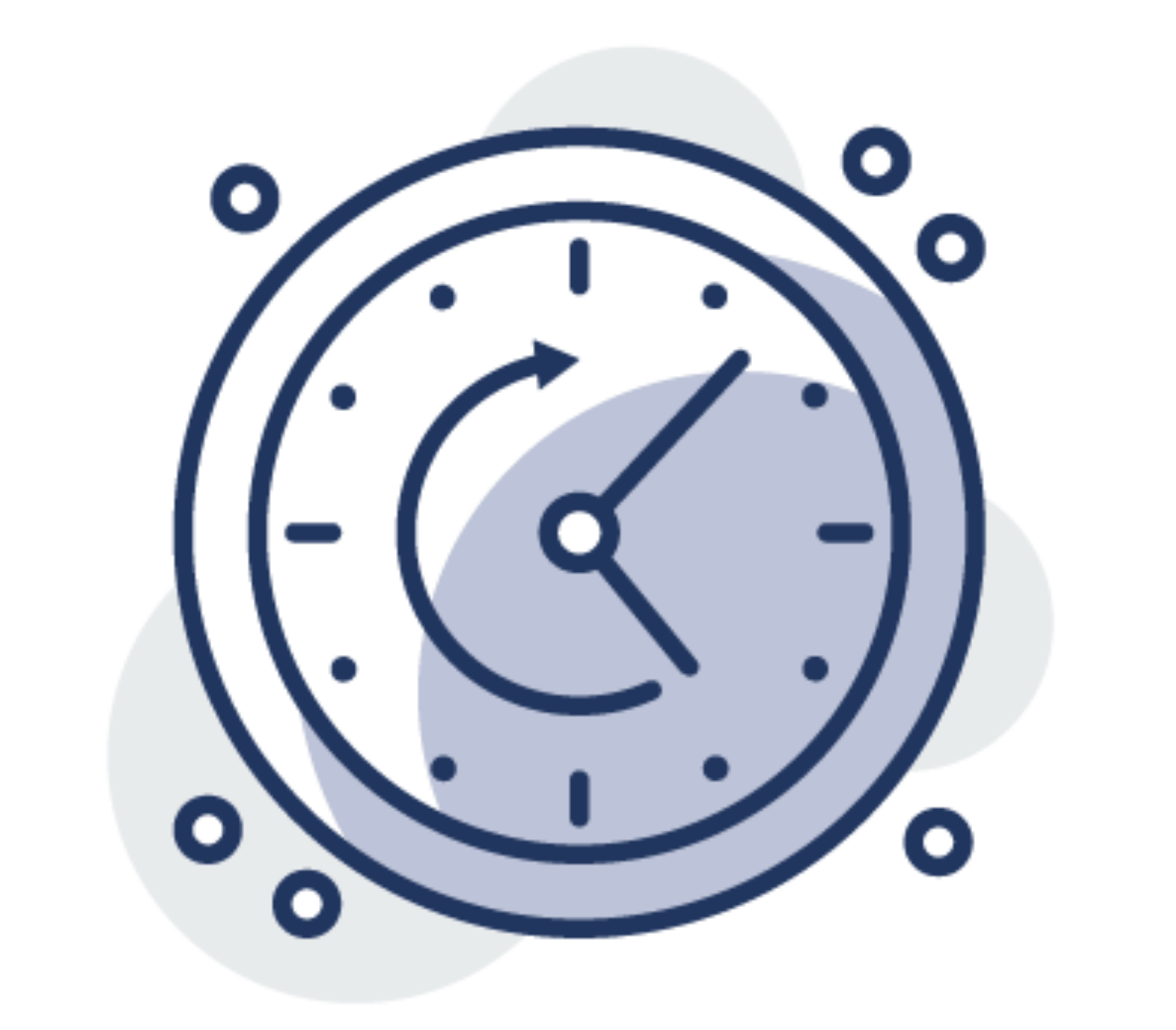 Jak sprawić, aby podjął on szybką decyzję o dołączeniu do grona Klientów, tak by nie było czasu na zbyt długie obiekcje?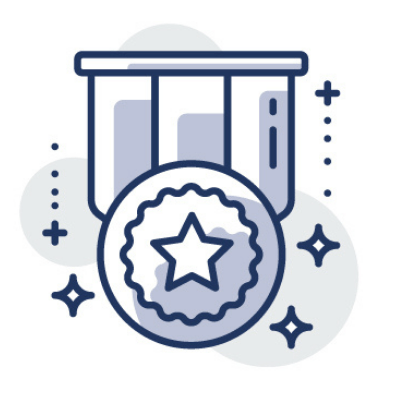 Jak pokazać w delikatny i taktowny sposób, że Twoja oferta jest lepsza od konkurencji, bez bycia tzw. czarną owcą środowiska, jednocześnie zdobywając najlepszych Klientów zainteresowanych Twoimi usługami?
Odbierz dostęp do szkolenia za jedyne 49 zł
Zobacz, co mówi o sobie prowadząca: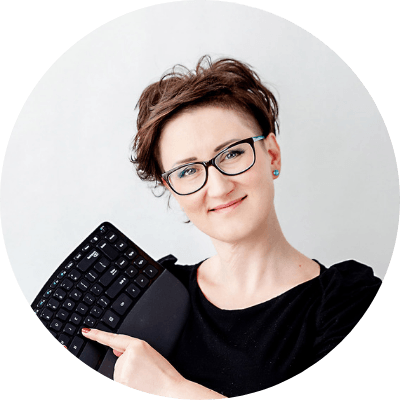 Magdalena Sadowska
Jestem przedsiębiorcą od zawsze, a z marketingiem związałam się blisko 10 lat temu. Zdobyta wiedza i doświadczenie spowodowały, że jestem zapraszana na konferencje, gdzie opowiadam o tym, jak sprzedawać online i budować swoją markę. Prowadzę także swoje szkolenia, piszę ebooki, organizuję warsztaty i bloguję na temat tego, jak rozwijać swoją firmę w sieci. Organizuję konferencje online, m.in. z udziałem Kasi Miller i Ewy Foley. Współpracowałam m.in. z Jakubem B. Bączkiem, stoję za marketingiem jednej z najprężniej działających kobiet w słodkim biznesie, Uli Stępniak.
Siłą mojego marketingu jest sprzedaż, którą znam nie tylko z teorii.
W swojej karierze zarządzałam wieloosobowymi zespołami, jednocześnie podnosząc ich kompetencje sprzedażowe. Sprzedawałam jeden na jeden oraz w systemie jeden do wielu. 
Obecnie całe swoje doświadczenie realizuję w działaniach online. Bo nadal najlepszy marketing to po prostu taki, który sprzedaje.
Prowadzę z mężem agencję Robieto.pl. Nadal lubię generować konkretny zysk dla Klientów, tworzyć lejki sprzedażowe i dowozić rezultat, tworzę również własne produkty cyfrowe.
Mówią o mnie, że jestem bardzo kreatywna i konkretna. Tworzenie nowych rozwiązań i strategii przychodzi mi z łatwością.
"RobieTo" co lubię, a przy okazji pozwalam spełniać przedsiębiorcom marzenia o dochodowym biznesie online i pięciocyfrowych zarobkach.
Kup dostęp do szkolenia i daj sobie szansę na podniesienie sprzedaży w sposób strategiczny!