Do zobaczenia na webinarze. Informacje masz na mailu.
W podziękowaniu mam dla Ciebie propozycję idealną do działań online.
Jak zacząć sprzedawać online?
Nie wystarczy być online aby to przynosiło dochód. Znalezienie swojej niszy, umiejętność sprzedaży, właściwy moment, usłyszenie od Klienta – tak chcę! To się liczy najbardziej.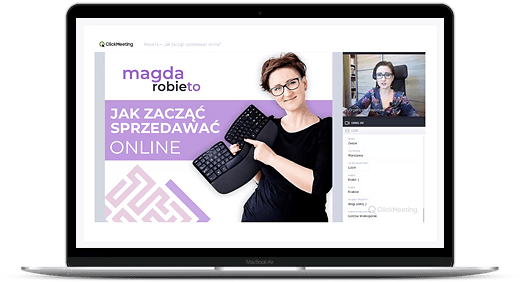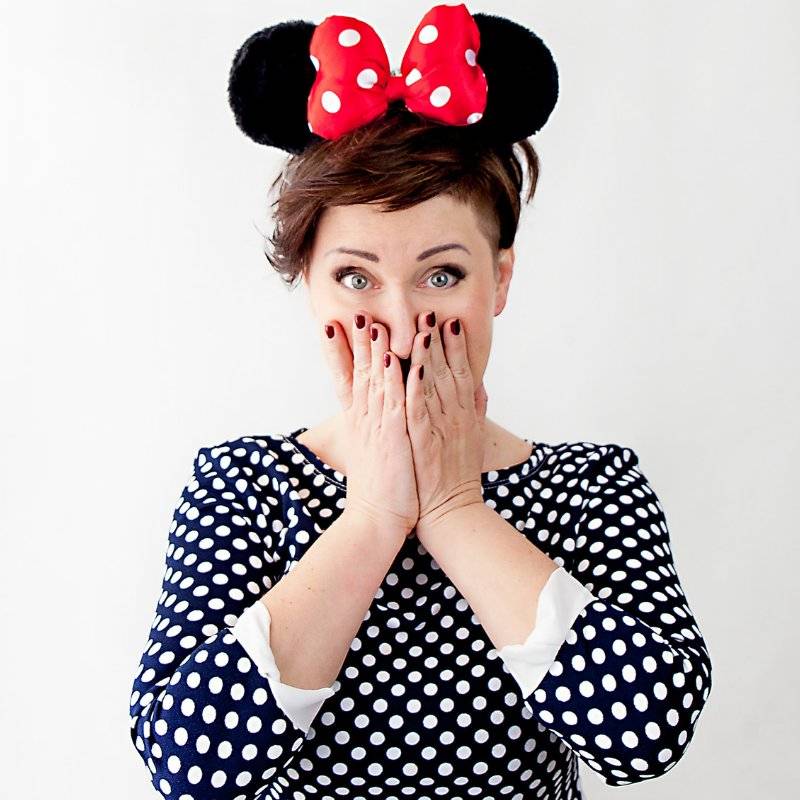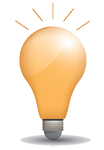 Jak ofertować swoją usługę / produkt?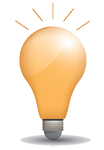 Jaki produkt online możesz stworzyć od razu?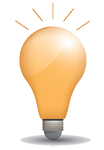 Od czego zacząć?
Dla kogo to szkolenie jest idealne?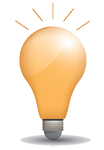 Gdy dopiero zaczynasz działać i nie wiesz od czego zacząć.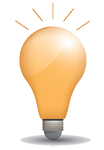 Gdy chcesz przejść z istniejącym biznesem do online.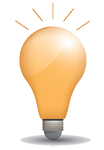 Gdy działasz już, ale szukasz inspiracji.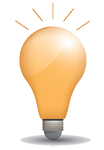 Gdy nie masz pojęcia jak sprzedawać w online.
Standardowa cena 35 zł
Teraz TYLKO 17 zł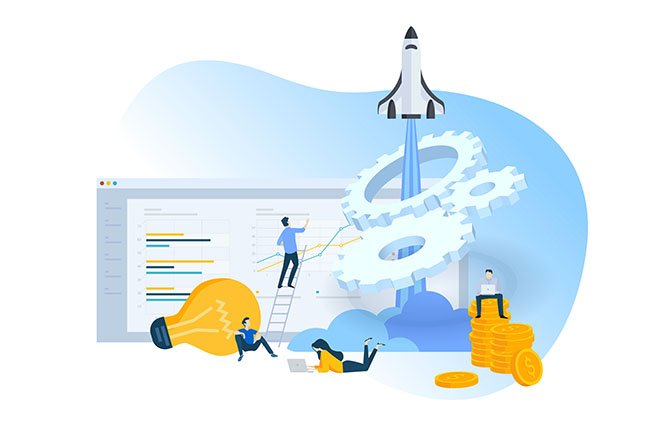 Czy masz takie pytania:
➤ Jak skutecznie wyróżnić się na rynku i zacząć sprzedawać, poprzez stanie się pożądaną marką?
➤ Jak dobrze wystartować?
➤ Jak sprzedawać szkolenia online produkty lub usługi?
Jeśli tak to super! Bo właśnie o tym dowiesz się ze szkolenia!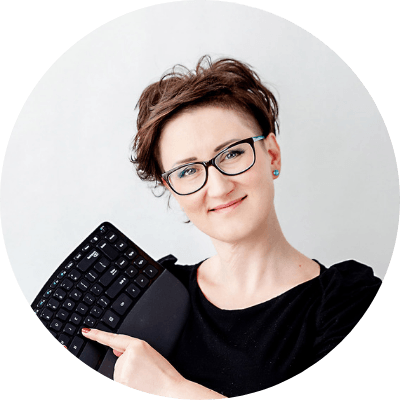 Magdalena Sadowska
Nazywam się Magda Sadowska i potrafię budować proste i dochodowe firmy, działające w internecie. Pomogłam wygenerować już blisko 5 mln złotych moim Klientom i kursantom. Robię to prosto – pokazuję gdzie można zarobić pieniądze i jak po drodze tego nie zepsuć. Moi kursanci cenią mnie za bardzo przystępny przekaz, dzięki któremu wiedzą jak działać, a nie tylko teoretyzować.
Uwielbiam patrzeć, jak moje metody dają osobom, które mi zaufały pieniądze na spełnianie marzeń.
Chcesz prostej i dochodowej, własnej i wartościowej firmy, która da Ci satysfakcję na każdym polu? Zacznij od oglądania RobieTo LIVE.
Naucz się jak zarabiać online