Twoja strona www. Jak zaplanować czytelną strukturę i treści?
Układ poszczególnych podstron i teksty to dwie najczęstsze "zmory" osób, które myślą o swojej stronie internetowej i nie wiedzą jak się zabrać za jej tworzenie.
Poznaj uniwersalny sposób planowania strony www!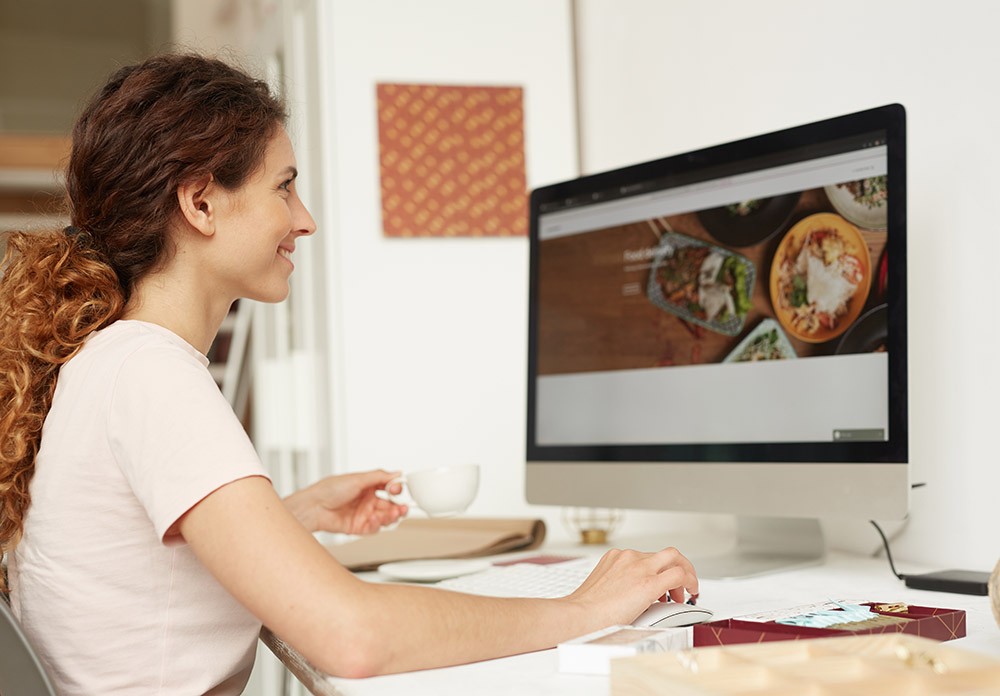 Czego się dowiesz na szkoleniu?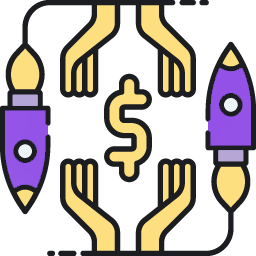 Jak stworzyć stronę www, której struktura dobrze sprzedaje?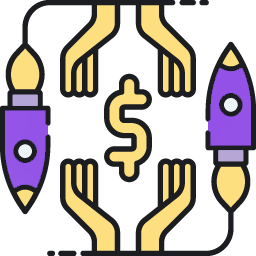 Jak tworzyć nagłówki i ważne teksty na stronie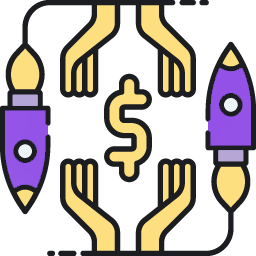 Jak wygląda ścieżka twojego klienta na stronie?
To szkolenie jest dla Ciebie, jeśli:
chcesz mieć własną stronę internetową i nie wiesz od czego zacząć

nie podoba ci się twoja strona, chcesz coś zmienić, aby lepiej odzwierciedlała to czym się zajmujesz

chcesz, żeby twoja strona była prostsza w obsłudze dla ciebie i dla klienta

 prowadzisz tradycyjny biznes i szukasz nowych sposobów na pozyskanie klienta, a twoja stara strona www jest po prostu stara

masz dość nieaktualnych treści na swojej stronie www

czujesz się sfrustrowana tym, jak trudno ci samodzielnie dokonywać zmian na własnej stronie i chcesz zacząć od nowa z nową prostą stroną

chcesz mieć więcej klientów a strona ma ci w tym pomóc

chcesz dotrzeć ze swoimi produktami do odpowiedniej grupy klientów i zbudować ugruntowaną pozycję
Kupuję szkolenie za:

49zł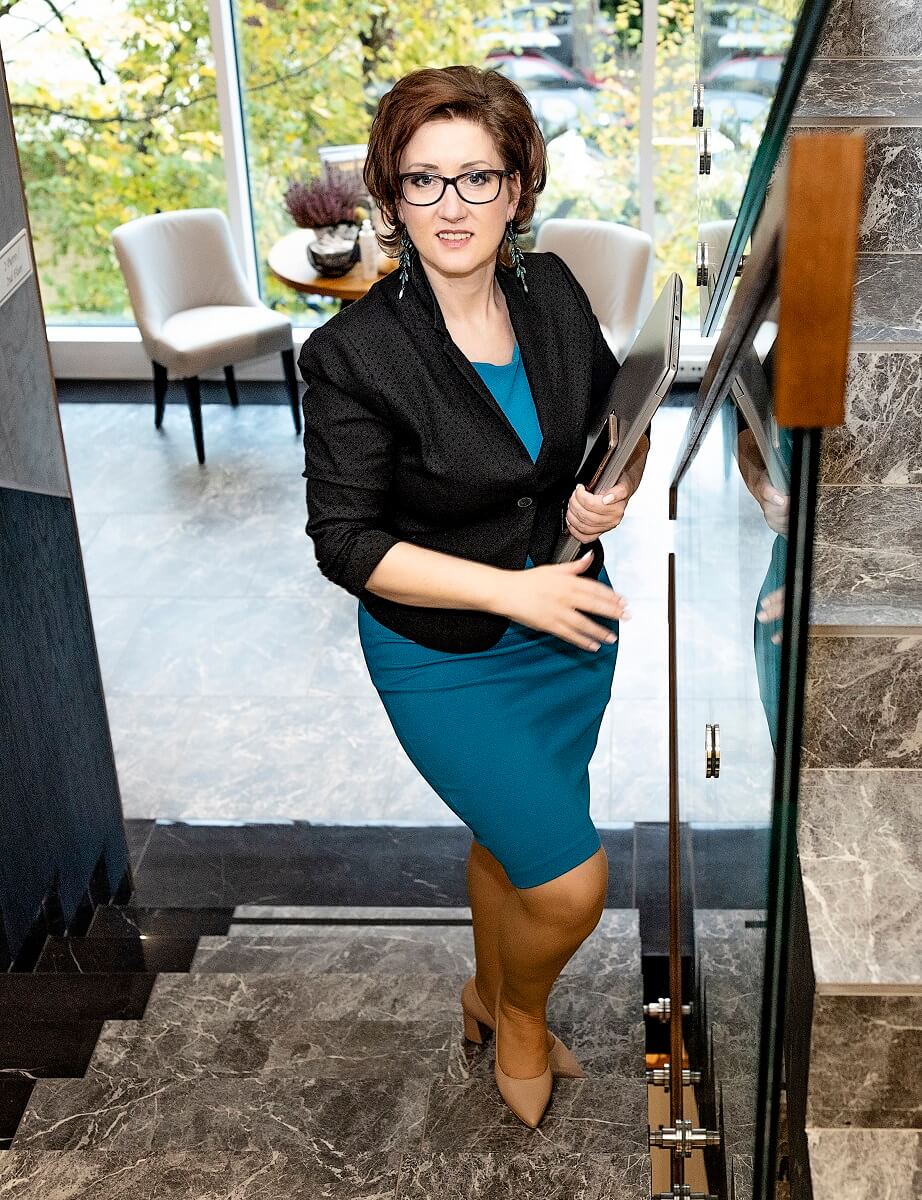 Magdalena Sadowska
Od 10 lat uczę jak stworzyć własną i wartościową, prostą i dochodową firmę online w 3 zdecydowanych krokach.
Następnie zdobywałam praktyczne doświadczenie w sprzedaży i marketingu firmy z branży finansowej. Przez wiele lat pracowałam dla tej niezwykle wymagającej branży, awansując od managera, przez dyrektora oddziału, aż do dyrektora regionalnego. Zarządzałam wieloosobowymi zespołami, jednocześnie podnosząc ich kompetencje sprzedażowe. Sprzedawałam jeden na jeden oraz w systemie jeden do wielu.
Obecnie całe swoje doświadczenie realizuję w działaniach online. Wierzę, że najlepszy marketing to po prostu taki, który sprzedaje.
Od 8 lat prowadzę z mężem Wojtkiem Sadowskim, agencję RobieTo.pl, która pomaga firmom i osobom indywidualnym zaistnieć w Internecie i zarabiać online. Uwielbiam generować konkretny zysk, tworzyć lejki sprzedażowe, dowozić rezultat i w ten sposób spełniać marzenia moich klientów.
Od zawsze byłam ukierunkowana na sprawne działanie i skuteczną sprzedaż. Mówią o mnie, że jestem bardzo kreatywna i konkretna. Tworzenie nowych rozwiązań i strategii dla Klientów przychodzi mi z łatwością. Współpracowałam m.in. z Kobiecą Stroną Inwestowania czy Ulą Stępniak, uczącą jak zrobić "słodki biznes". Realizowałam projekt 90dni.pl dla Jakuba B. Bączka i Beaty Kapcewicz, którzy w krótkim czasie prowadzą przedsiębiorców do biznesowego mistrzostwa.
"RobieTo" co lubię.