Szkolenie online
Nie o..lewaj LEJKA. Skuteczne modele sprzedażowe
✔ Wprowadzenie lejków sprzedażowych pozwoli Ci pozyskiwać Klientów cały czas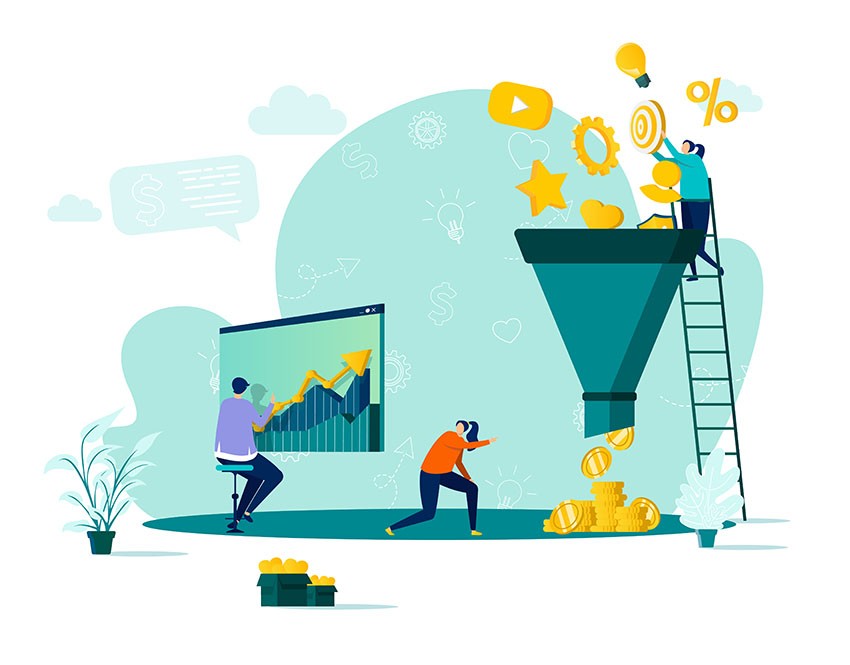 O czym dokładnie będzie szkolenie?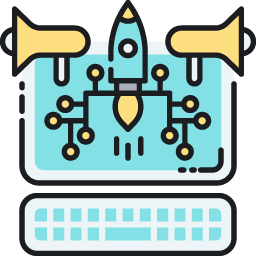 Pokażę gotowe schematy do skopiowania i wdrożenia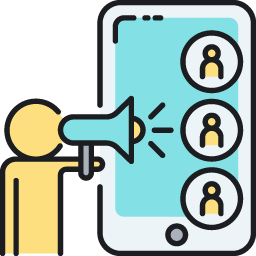 Na przykładach pokażę w jakich branżach, jakie lejki stosować?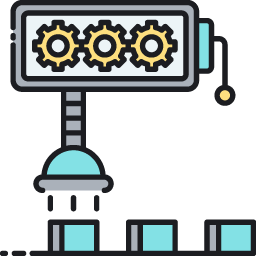 Omówię jakie elementy potrzebujesz aby wdrożyć lejek
Lejki marketingowe sprawiają, że sprzedaż przestaje spędzać sen z powiek. Dobrze zaplanowane działania dają pewność siebie i lekkość w działaniu, a także odciążają przedsiębiorcę. W momencie, gdy sprzedaż przypomina produkcję zamówień możesz skupić się np. na rozwoju produktów, budowaniu zespołu, czy po prostu… odpocząć.
Niestety, w wirze codzienności często odkładamy kwestię wprowadzenia modelu sprzedaży na później, po prostu zabierając samym sobie z możliwości, jakie daje to narzędzie.
Tematyką lejków zajmuję się od lat. Poświęciłam setki godzin na analizowanie, testowanie i wdrażanie różnych modeli, zarówno u siebie, jak i u Klientów. Dzięki temu dokładnie wiem, co działa i jak sprawić, by sprzedaż ruszyła z miejsca.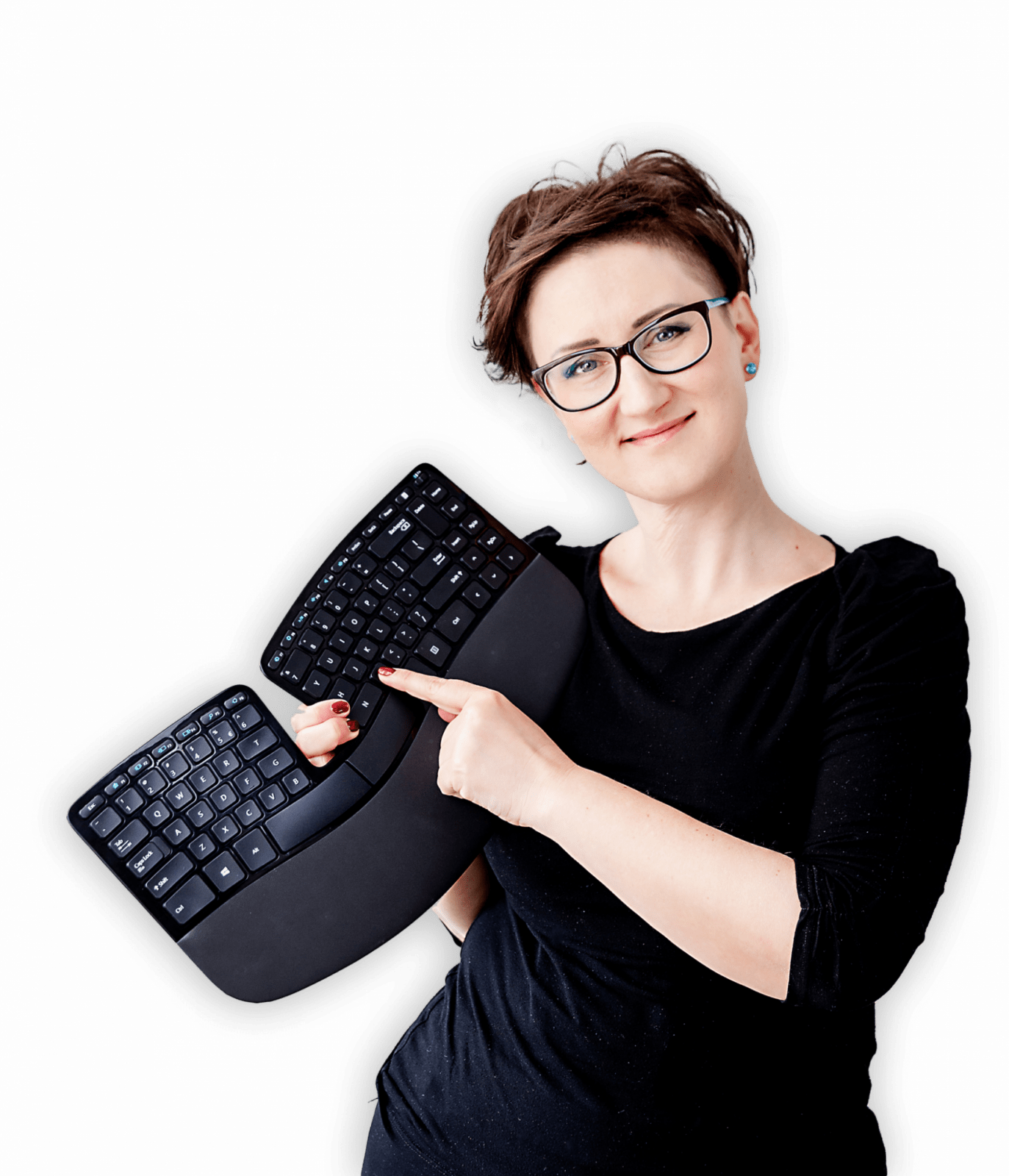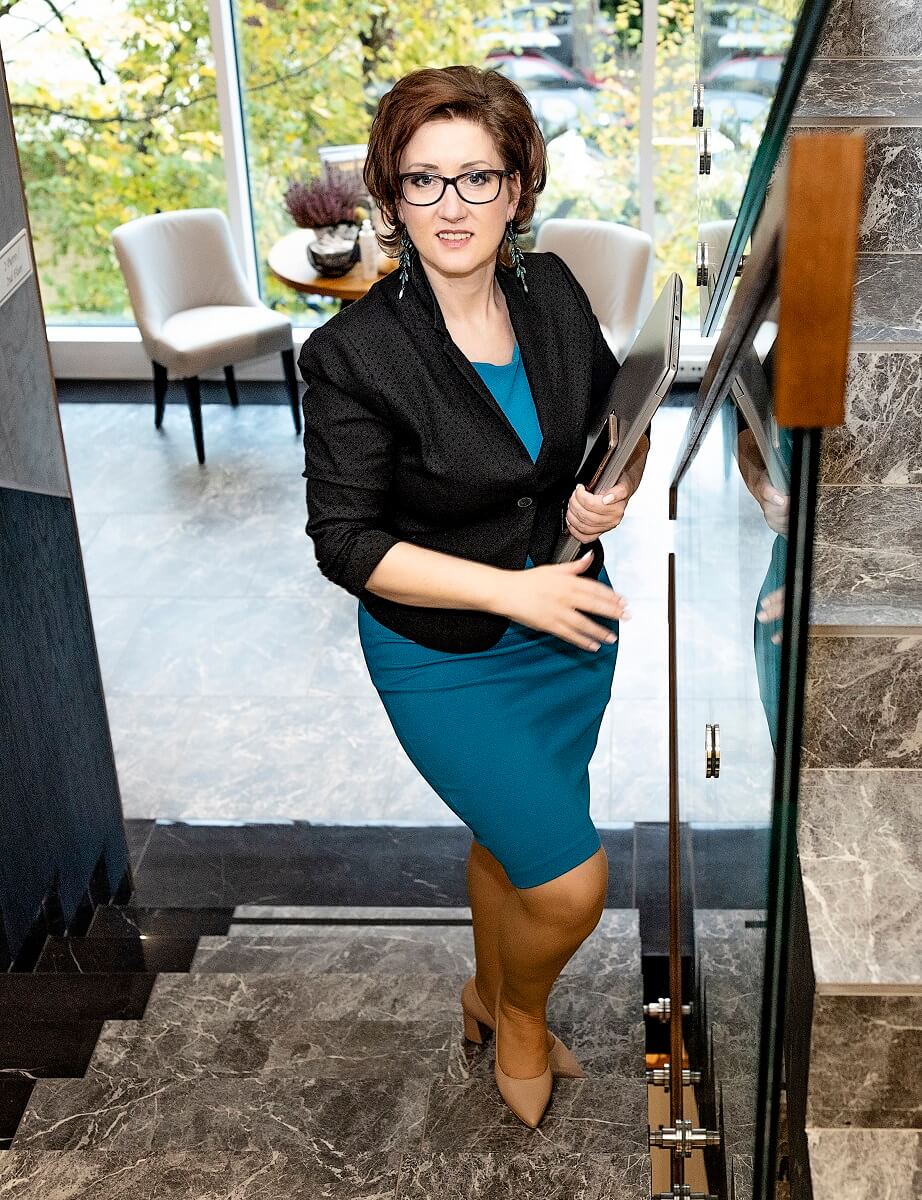 Magdalena Sadowska
Jestem przedsiębiorcą od zawsze. Swoją karierę zaczynałam od prowadzenia agencji reklamowej.
Następnie zdobywałam praktyczne doświadczenie w sprzedaży i marketingu firmy z branży finansowej. Przez wiele lat pracowałam dla tej niezwykle wymagającej branży, awansując od managera, przez dyrektora oddziału, aż do dyrektora regionalnego. Zarządzałam wieloosobowymi zespołami, jednocześnie podnosząc ich kompetencje sprzedażowe. Sprzedawałam jeden na jeden oraz w systemie jeden do wielu.
Obecnie całe swoje doświadczenie realizuję w działaniach online. Wierzę, że najlepszy marketing to po prostu taki, który sprzedaje.
Od 8 lat prowadzę z mężem Wojtkiem Sadowskim, agencję RobieTo.pl, która pomaga firmom i osobom indywidualnym zaistnieć w Internecie i zarabiać online. Uwielbiam generować konkretny zysk, tworzyć lejki sprzedażowe, dowozić rezultat i w ten sposób spełniać marzenia moich klientów.
Od zawsze byłam ukierunkowana na sprawne działanie i skuteczną sprzedaż. Mówią o mnie, że jestem bardzo kreatywna i konkretna. Tworzenie nowych rozwiązań i strategii dla Klientów przychodzi mi z łatwością. Współpracowałam m.in. z Kobiecą Stroną Inwestowania czy Ulą Stępniak, uczącą jak zrobić "słodki biznes". Realizowałam projekt 90dni.pl dla Jakuba B. Bączka i Beaty Kapcewicz, którzy w krótkim czasie prowadzą przedsiębiorców do biznesowego mistrzostwa.
"RobieTo" co lubię.