Szkolenie online
Jak zmienić obserwatorów z social media w realnych klientów?
✔ Czy wiesz, że istnieje schemat, który pozwala zamienić obserwujących w kupujących?
✔ Chcesz go poznać i zobaczyć, jak wykorzystać jego możliwości dla swojego biznesu?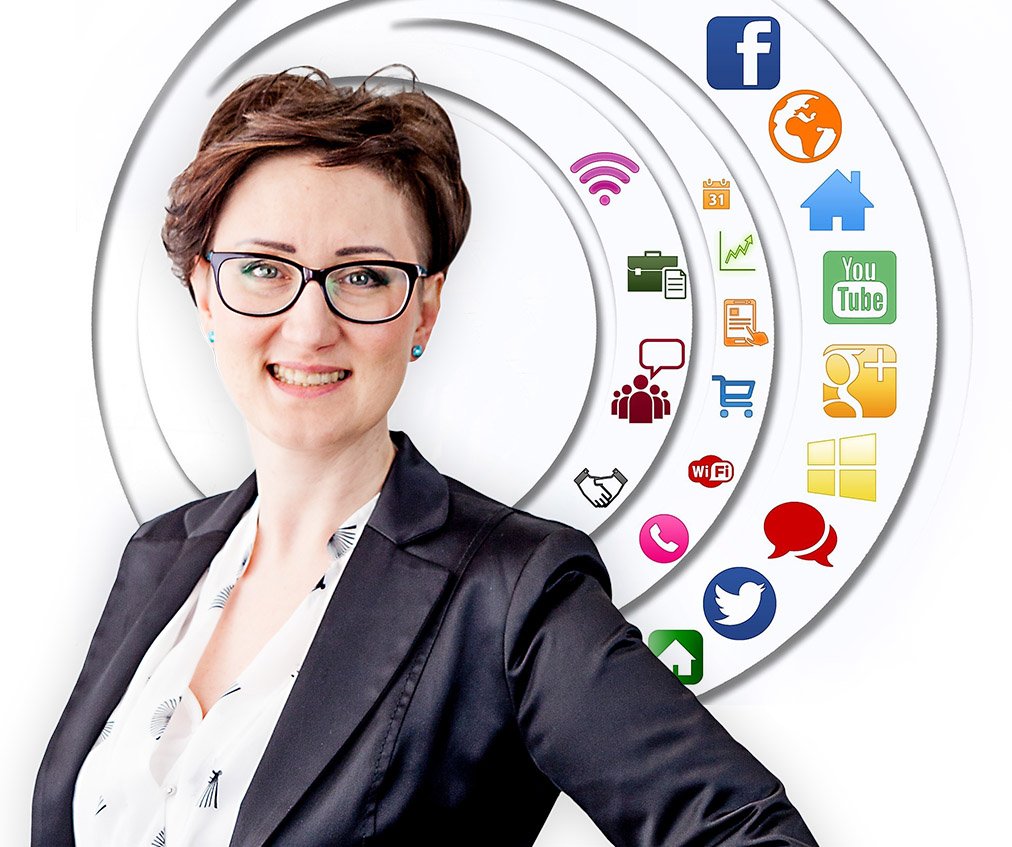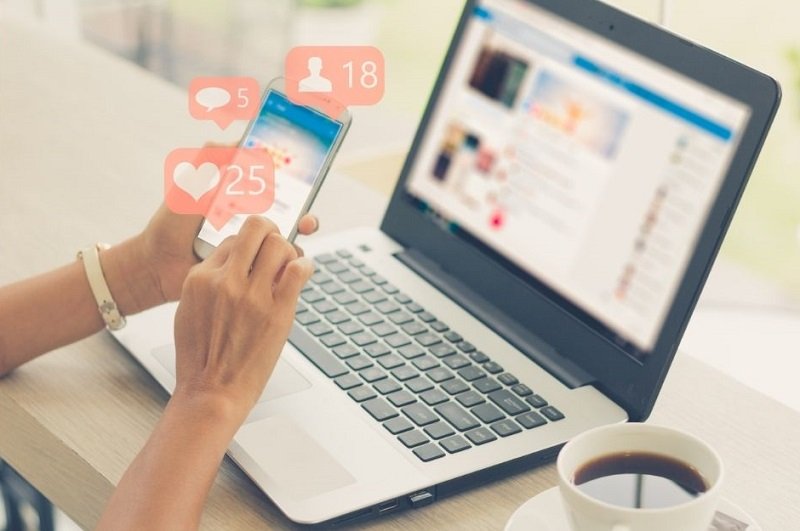 Zakładając swój firmowy Fanpage, każdy przedsiębiorca liczy, że klienci popłyną do niego strumieniami. Szybko jednak okazuje się, że niekoniecznie tak jest, ponieważ liczba obserwujących, lajkujących, czy subskrybujących, wcale nie równa się liczbie transakcji. Można jednak odwrócić tę tendencję.
Jak to zrobić? O tym właśnie będę mówić podczas bezpłatnego szkolenia online, na które serdecznie Cię zapraszam. Istnieją bowiem złote reguły, które pozwalają zmieniać obserwatorów z social media w realnych klientów.
Główne elementy szkolenia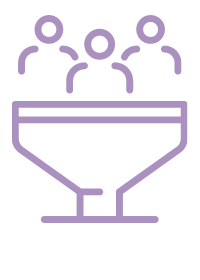 Lejek sprzedażowy
Omówię narzędzie od lat wykorzystywane przez najlepszych sprzedawców. Pokażę zasady, dzięki którym prawdopodobieństwo, że klient kupi produkt są wielokrotnie większe niż bez ich stosowania.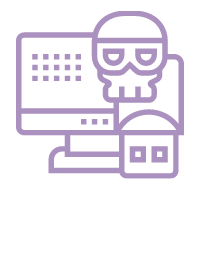 Psychologia sprzedaży
Zdradzę sprawdzone reguły, zgodnie z którymi podejmujemy decyzje zakupowe. Wyjaśnię, w jaki sposób reagują kupujący w momencie, gdy podejmują decyzję o zakupie online.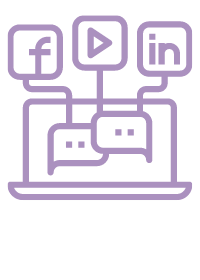 Okna sprzedażowe
Wskażę momenty, w których nasi obserwatorzy z social media są gotowi, aby zostać naszymi realnymi klientami.
Wypunktuję 10 sytuacji, które łatwo przeoczyć i stracić szansę na zarobek!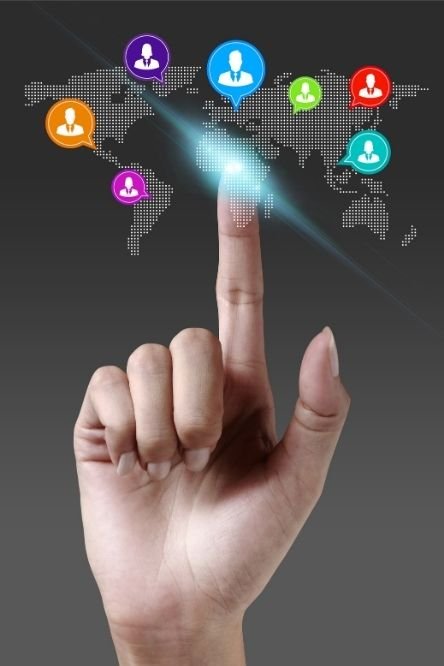 Odbierz dostęp do szkolenia za 49 zł
Magdalena Sadowska
Jestem przedsiębiorcą od zawsze. Swoją karierę zaczynałam od prowadzenia agencji reklamowej.
Następnie zdobywałam praktyczne doświadczenie w sprzedaży i marketingu firmy z branży finansowej. Przez wiele lat pracowałam dla tej niezwykle wymagającej branży, awansując od managera, przez dyrektora oddziału, aż do dyrektora regionalnego. Zarządzałam wieloosobowymi zespołami, jednocześnie podnosząc ich kompetencje sprzedażowe. Sprzedawałam jeden na jeden oraz w systemie jeden do wielu.
Obecnie całe swoje doświadczenie realizuję w działaniach online. Wierzę, że najlepszy marketing to po prostu taki, który sprzedaje.
Od 8 lat prowadzę z mężem Wojtkiem Sadowskim, agencję Robieto.pl, która pomaga firmom i osobom indywidualnym zaistnieć w internecie i zarabiać online. Uwielbiam generować konkretny zysk, tworzyć lejki sprzedażowe, dowozić rezultat i w ten sposób spełniać marzenia moich klientów.
Od zawsze byłam ukierunkowana na sprawne działanie i skuteczną sprzedaż. Mówią o mnie, że jestem bardzo kreatywna i konkretna. Tworzenie nowych rozwiązań i strategii dla Klientów przychodzi mi z łatwością. Współpracowałam m.in. z Kobiecą Stroną Inwestowania czy Ulą Stępniak, uczącą jak zrobić "słodki biznes". Realizowałam projekt 90dni.pl dla Jakuba B. Bączka i Beaty Kapcewicz, którzy w krótkim czasie prowadzą przedsiębiorców do biznesowego mistrzostwa.
"Robieto" co lubię.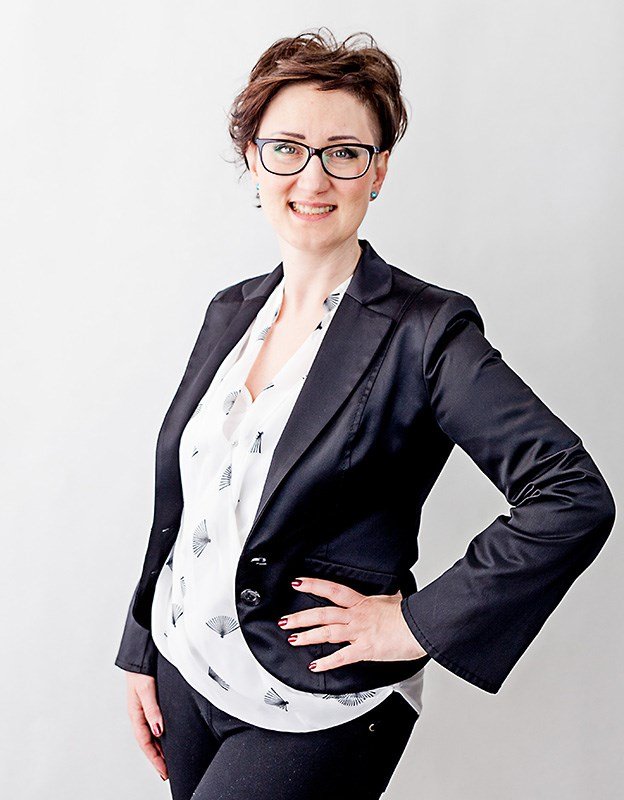 Ile razy zastanawiasz się, jak z tysięcy obserwujących w social media uczynić klientów, którzy dadzą realny przychód firmie?
Jeśli mimo prób, nie masz regularnych dochodów z tego źródła to znak, że warto poznać zasady, dzięki którym można zmienić obserwujących w social media w realnych klientów.
Kup dostęp do szkolenia i poznaj tej zasady!
Jak długo będę mieć dostęp do szkolenia?
Dostęp do nagrania masz przez rok. Z możliwością przedłużenia jeśli będziesz tego potrzebować.
Jak mogę zapłacić za szkolenie?
Za pomocą PayPal lub dowolną płatnością online.
Czy mogę otrzymać fakturę?
Oczywiście, wystarczy, że podasz dane do faktury przy realizacji zamówienia.