Udało się! Jesteś zapisana!
Zobacz co dla Ciebie przygotowałam DODATKOWO! PRZEWIŃ W DÓŁ ⬇⬇⬇
✅ Podczas tego szkolenia dowiesz się jakie są trzy trampoliny i narzędzia,
które pozwolą Ci zaoszczędzić czas na wejściu w online i zwiększyć obroty firmy.
✅ Dowiesz się jak nawiązać kontakt z klientami którzy są w sieci.
✅ Nauczysz się jak zwiększyć skuteczność twoich działań związanych z pozyskiwaniem klientów w internecie.
SZKOLENIE ONLINE
Jak zaistnieć online, gdy zaczynasz i wszystko wydaje się trudne?
✔ Jeśli czujesz, że w internecie są Twoi klienci, a nie wiesz jak nawiązać z nimi kontakt lub próbujesz to zrobić i nie jesteś zadowolony z efektów to szkolenie jest dla Ciebie.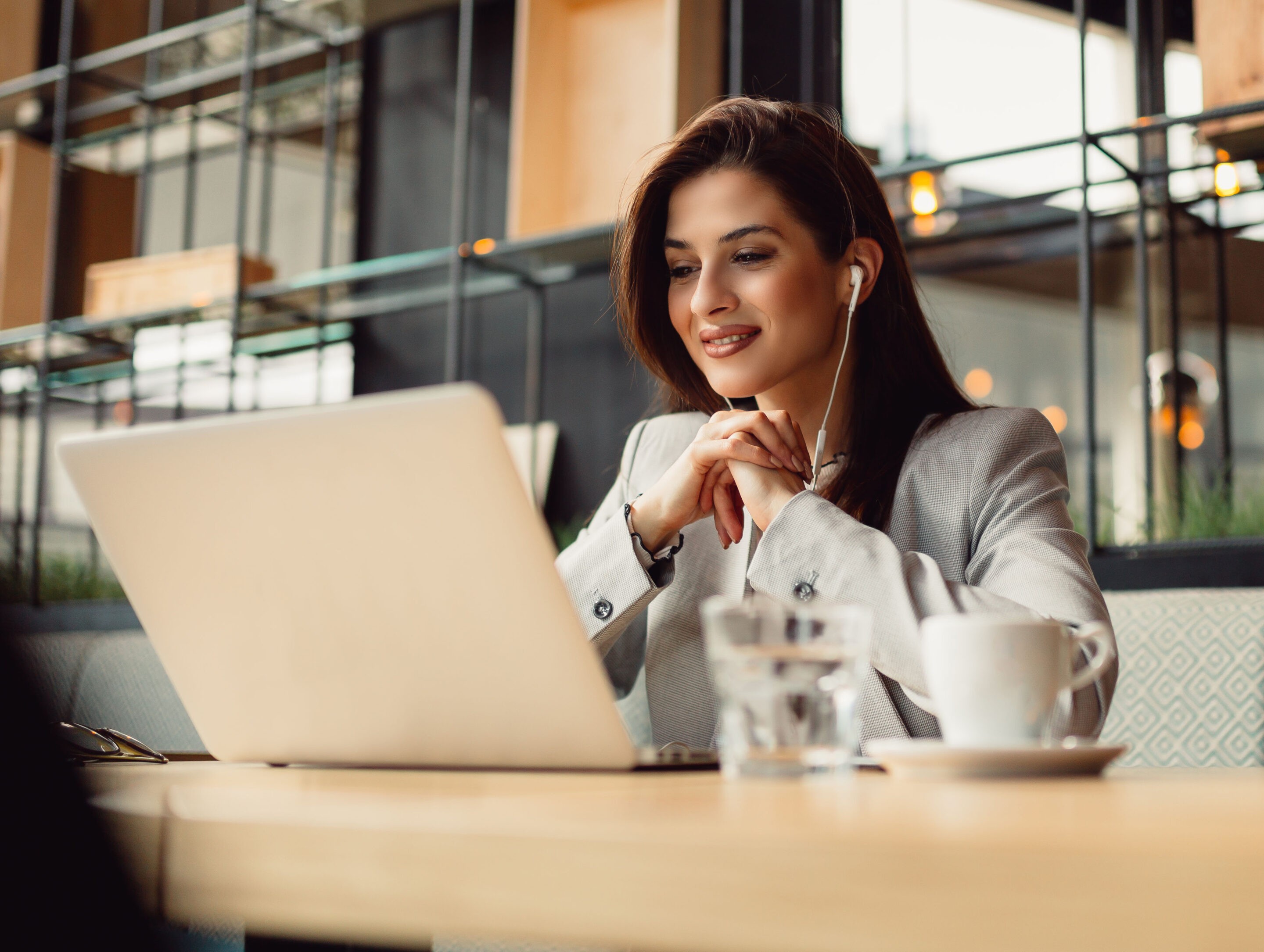 Ze szkolenia dowiesz się: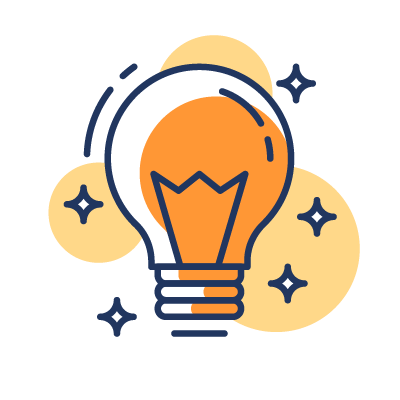 Jak sprawdzić czy masz REALNY powód, aby być online?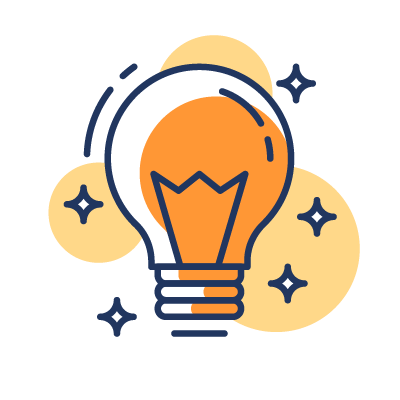 Czy Twój powód do wejścia w online da się przekuć w konkretne działania (a jeśli tak, to jak je wybrać)?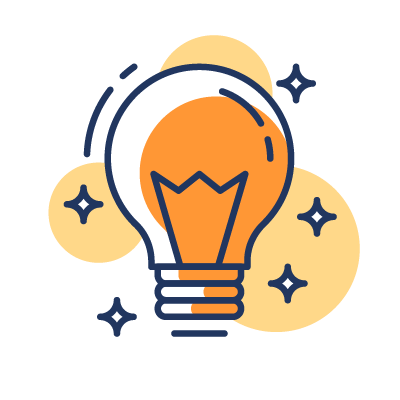 Jakie są trzy trampoliny i narzędzia, które pozwolą Ci zaoszczędzić czas na wejściu w online i zwiększyć obroty firmy.
Czy Twój biznes ma szansę na wzrost tylko dlatego, że będziesz skuteczny w sieci?
To szkolenie jest idealne dla Ciebie, jeśli:
Prowadzisz biznes stacjonarny i chcesz pokazać się w sieci, a nie masz pojęcia od czego zacząć.

Próbujesz od jakiegoś czasu bezskutecznie pozyskiwać klientów w internecie.

Szukasz inspiracji na skuteczne działania online bez dużego budżetu.
Wejście do świata online kusi, bo przykłady wielu przedsiębiorstw, ekspertów i zwyczajnych ludzi pokazują, że internet ma niesamowitą moc. I faktycznie tak jest, że dzięki odpowiednim działaniom możemy wynieść nasze produkty i usługi na zupełnie inny poziom.
Jednocześnie zaistnienie w świecie online budzi strach, jeśli jeszcze nigdy tego nie robiłeś. Od ogromnego wyboru kanałów komunikacji może rozboleć głowa, a trzeba jeszcze rozgryźć aspekty techniczne, marketingowe i wizerunkowe.
Znasz to uczucie? Chcesz wejść w online, czujesz potencjał, ale jednak nie ma bodźca, który sprawi, że zaczniesz działać?
Przekonaj się, czy faktycznie rozpoczęcie marketingu w internecie jest tak przerażające, czy to tylko strach ma wielkie oczy.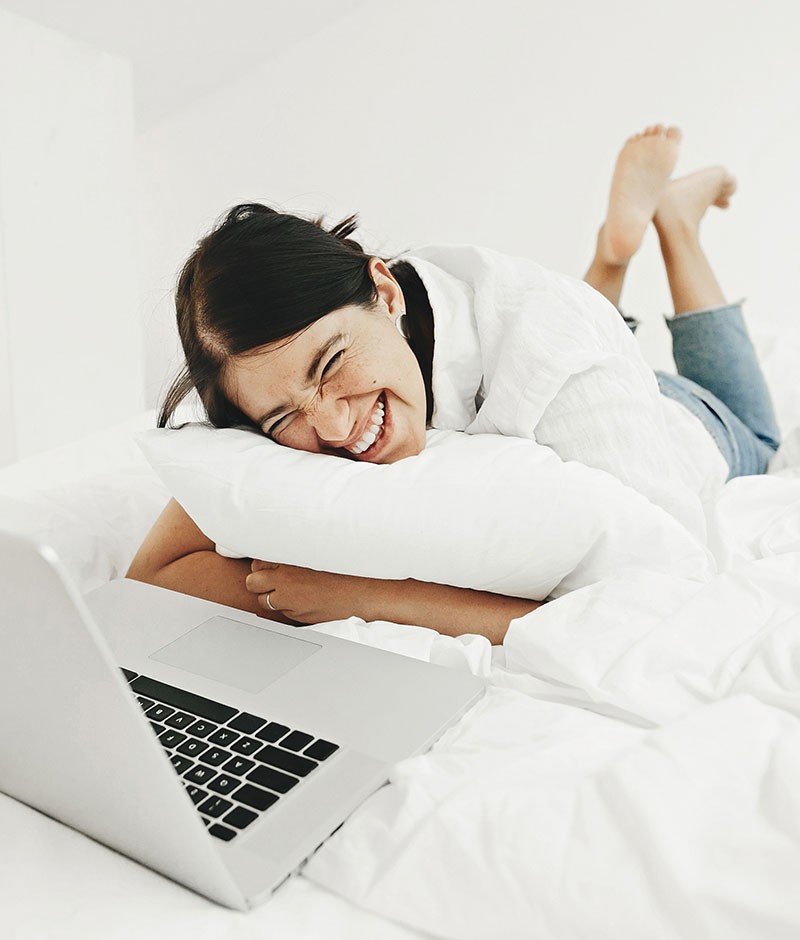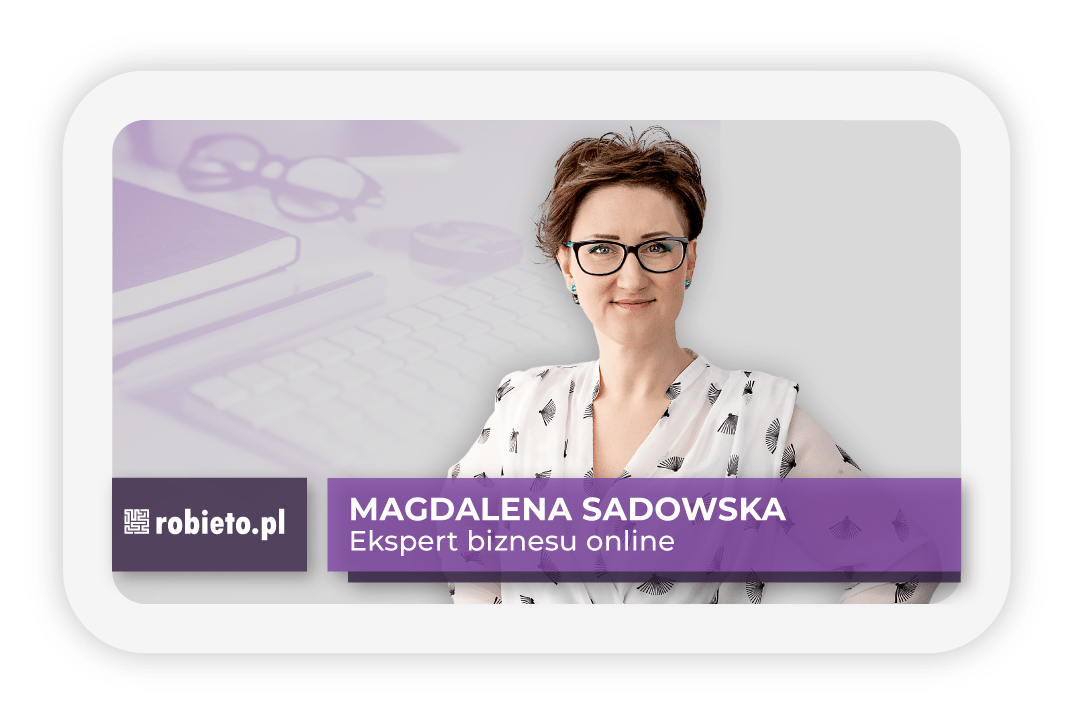 Nazywam się Magda Sadowska i potrafię budować proste i dochodowe firmy, działające w internecie. Pomogłam wygenerować już blisko 5 mln złotych moim Klientom i kursantom.
Robię to prosto – pokazuję gdzie można zarobić pieniądze i jak po drodze tego nie zepsuć. Moi kursanci cenią mnie za bardzo przystępny przekaz, dzięki któremu wiedzą jak działać, a nie tylko teoretyzować.
Uwielbiam patrzeć, jak moje metody dają osobom, które mi zaufały pieniądze na spełnianie marzeń.
Nauczę się jak stworzyć prostą, dochodową, wartościową firmę, która da Ci satysfakcję na każdym polu.