Szkolenie Online
Jak zacząć sprzedawać online?
Nie wystarczy być online aby to przynosiło dochód. Znalezienie swojej niszy, umiejętność sprzedaży, właściwy moment, usłyszenie od Klienta – tak chcę! To się liczy najbardziej.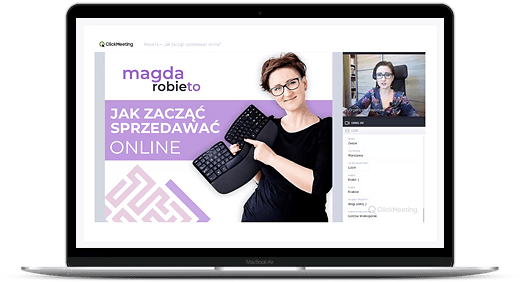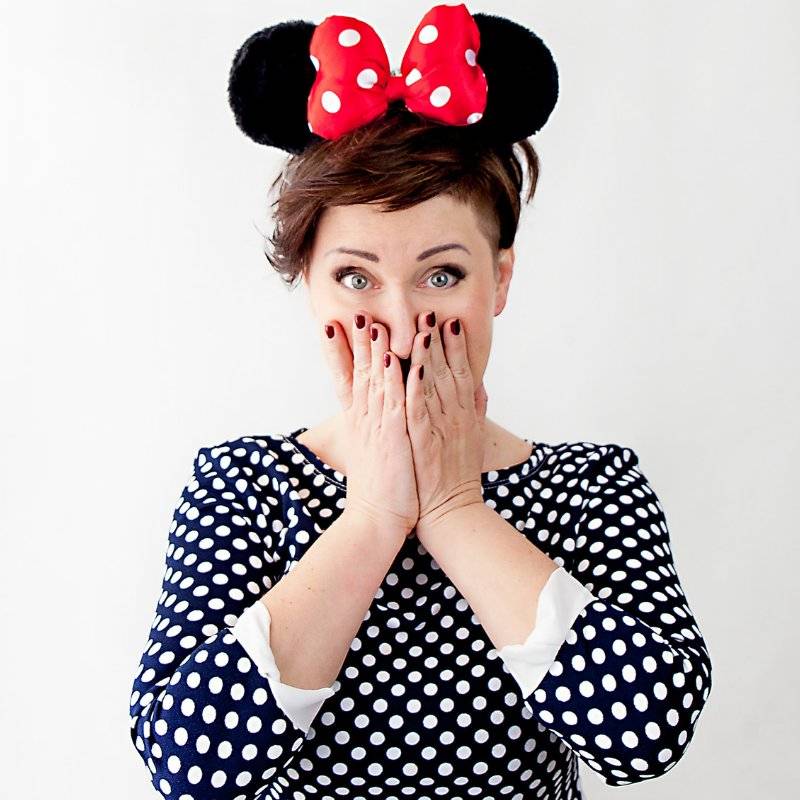 Jak ofertować swoją usługę / produkt?
 Jaki produkt online możesz stworzyć od razu?
 Od czego zacząć?
Na te i inne pytania odpowiem na szkoleniu online.
Dla kogo to szkolenie jest idealne?
Gdy dopiero zaczynasz działać i nie wiesz od czego zacząć.
Gdy chcesz przejść z istniejącym biznesem do online.
Gdy działasz już, ale szukasz inspiracji.
Gdy nie masz pojęcia jak sprzedawać w online.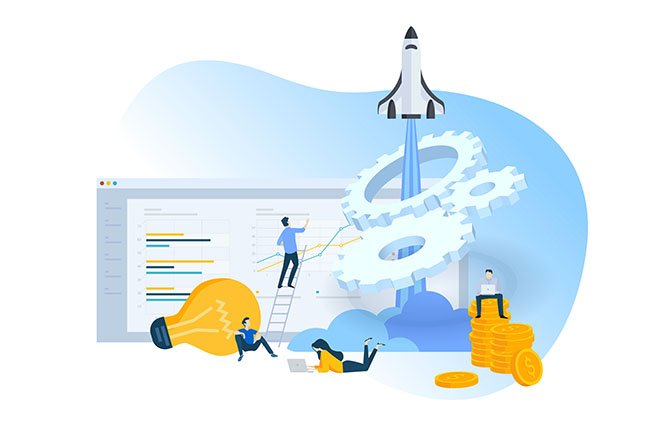 Czy masz takie pytania:
➤ Jak skutecznie wyróżnić się na rynku i zacząć sprzedawać, poprzez stanie się pożądaną marką?
➤ Jak dobrze wystartować?
➤ Jak sprzedawać szkolenia online? Produkty / usługi?
Jeśli tak to super! Bo właśnie o tym porozmawiamy na webinarze 🙂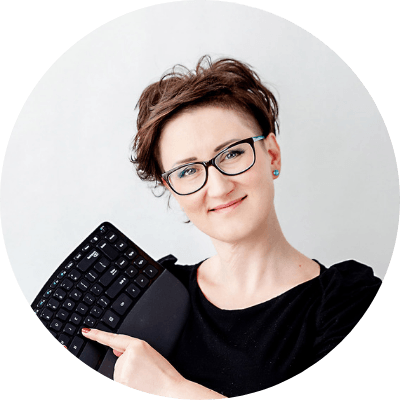 Magdalena Sadowska
Jestem przedsiębiorcą od zawsze, a z marketingiem związałam się blisko 10 lat temu. Zdobyta wiedza i doświadczenie spowodowały, że jestem zapraszana na konferencje, gdzie opowiadam o tym, jak sprzedawać online i budować swoją markę. Prowadzę także swoje szkolenia, piszę ebooki, organizuję warsztaty i bloguję na temat tego, jak rozwijać swoją firmę w sieci. Organizuję konferencje online, m.in. z udziałem Kasi Miller i Ewy Foley. Współpracowałam m.in. z Jakubem B. Bączkiem, stoję za marketingiem jednej z najprężniej działających kobiet w słodkim biznesie, Uli Stępniak.
Siłą mojego marketingu jest sprzedaż, którą znam nie tylko z teorii.
W swojej karierze zarządzałam wieloosobowymi zespołami, jednocześnie podnosząc ich kompetencje sprzedażowe. Sprzedawałam jeden na jeden oraz w systemie jeden do wielu. 
Obecnie całe swoje doświadczenie realizuję w działaniach online. Bo nadal najlepszy marketing to po prostu taki, który sprzedaje.
Prowadzę z mężem agencję Robieto.pl. Nadal lubię generować konkretny zysk dla Klientów, tworzyć lejki sprzedażowe i dowozić rezultat, tworzę również własne produkty cyfrowe.
Mówią o mnie, że jestem bardzo kreatywna i konkretna. Tworzenie nowych rozwiązań i strategii przychodzi mi z łatwością.
"RobieTo" co lubię, a przy okazji pozwalam spełniać przedsiębiorcom marzenia o dochodowym biznesie online i pięciocyfrowych zarobkach.
Naucz się jak zarabiać online