Dziękuję za zapisanie się na webinar. Potwierdzenie i link otzrymasz mailem.
Przygotuj się –
zobacz poniższe szkolenie: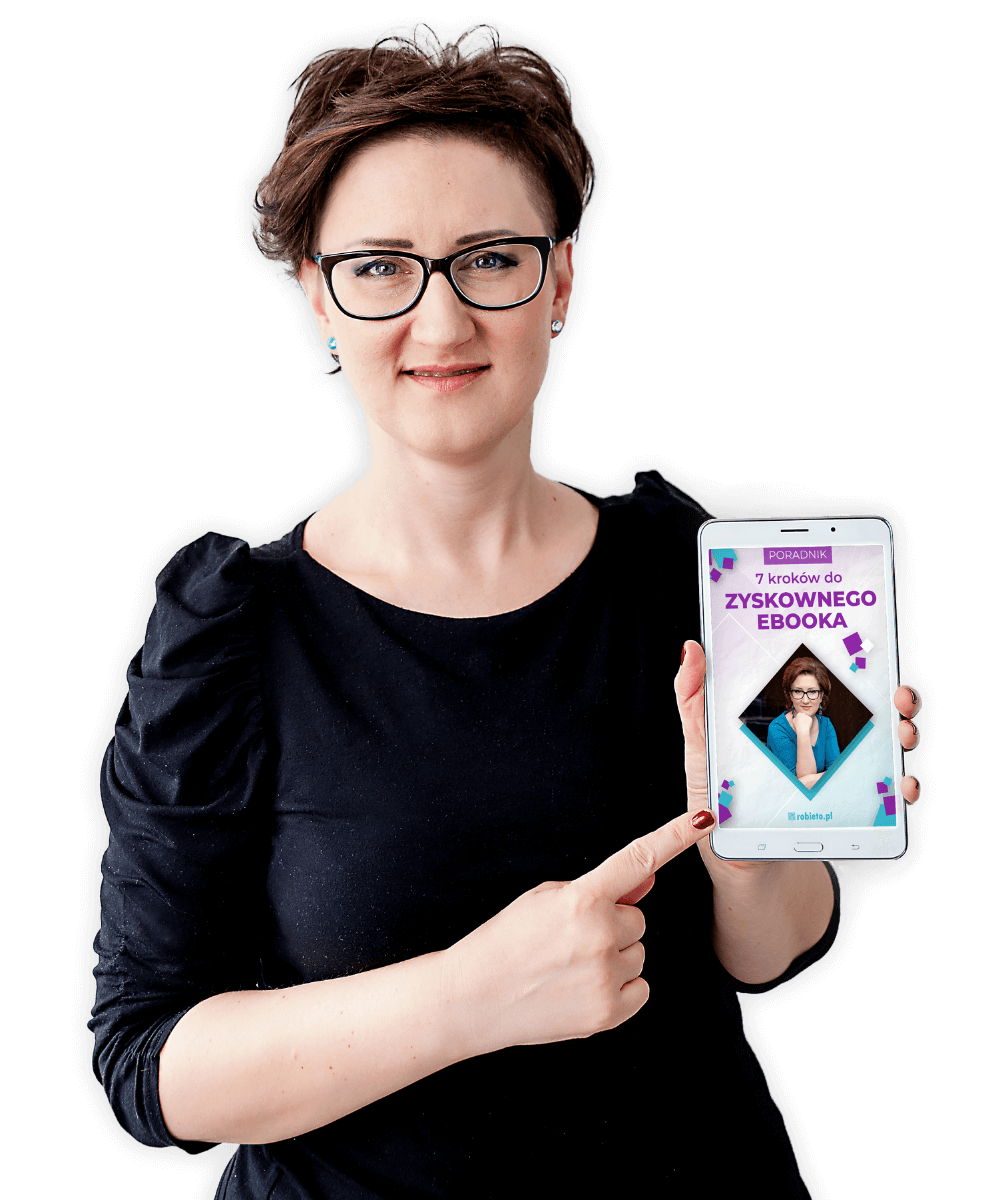 Jak wydać zyskowny ebook?
→ Jesteś ekspertem w swojej dziedzinie i chcesz swoją wiedzę sprzedawać w formie cyfrowej?
→ Chcesz wiedzieć, jak przejść przez proces twórczy i wydawniczy gładko, a sprzedaż zakończyć zadowalającym zyskiem?
Poznaj sprawdzone procesy i skuteczne schematy
Tematy, które w szczególności poruszę to: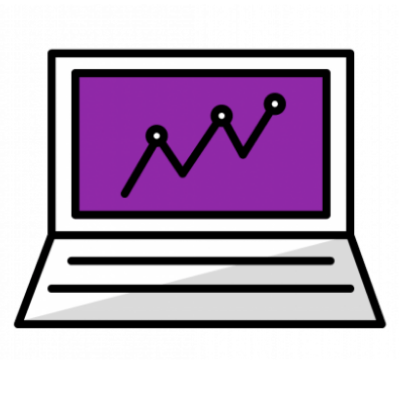 Strategia i kampania sprzedażowa, dzięki której Twój produkt online się sprzeda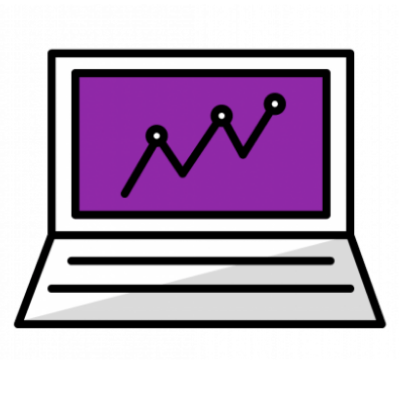 Elementy sprzedażowe, które ZAWSZE działają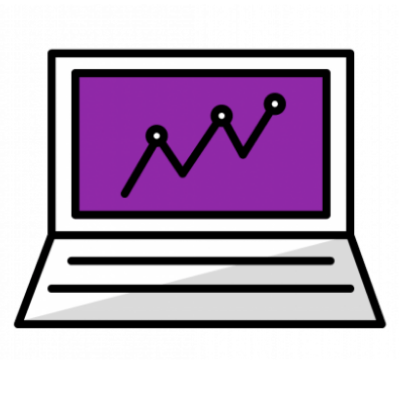 Skuteczne promowanie ebooka, także wtedy, gdy nie masz zbudowanej społeczności
Mogę pochwalić się świetnymi efektami w tym zakresie, bo trzymam się od lat sprawdzonych zasad, dzięki którym wydawanie ebooków idzie sprawnie, a sprzedaż – skutecznie!

Podczas szkolenia online opowiem, jakie działania warto wykonać w określonej kolejności, ponieważ wydanie i skuteczna sprzedaż ebooka to proces, który stosować można w wielu okolicznościach.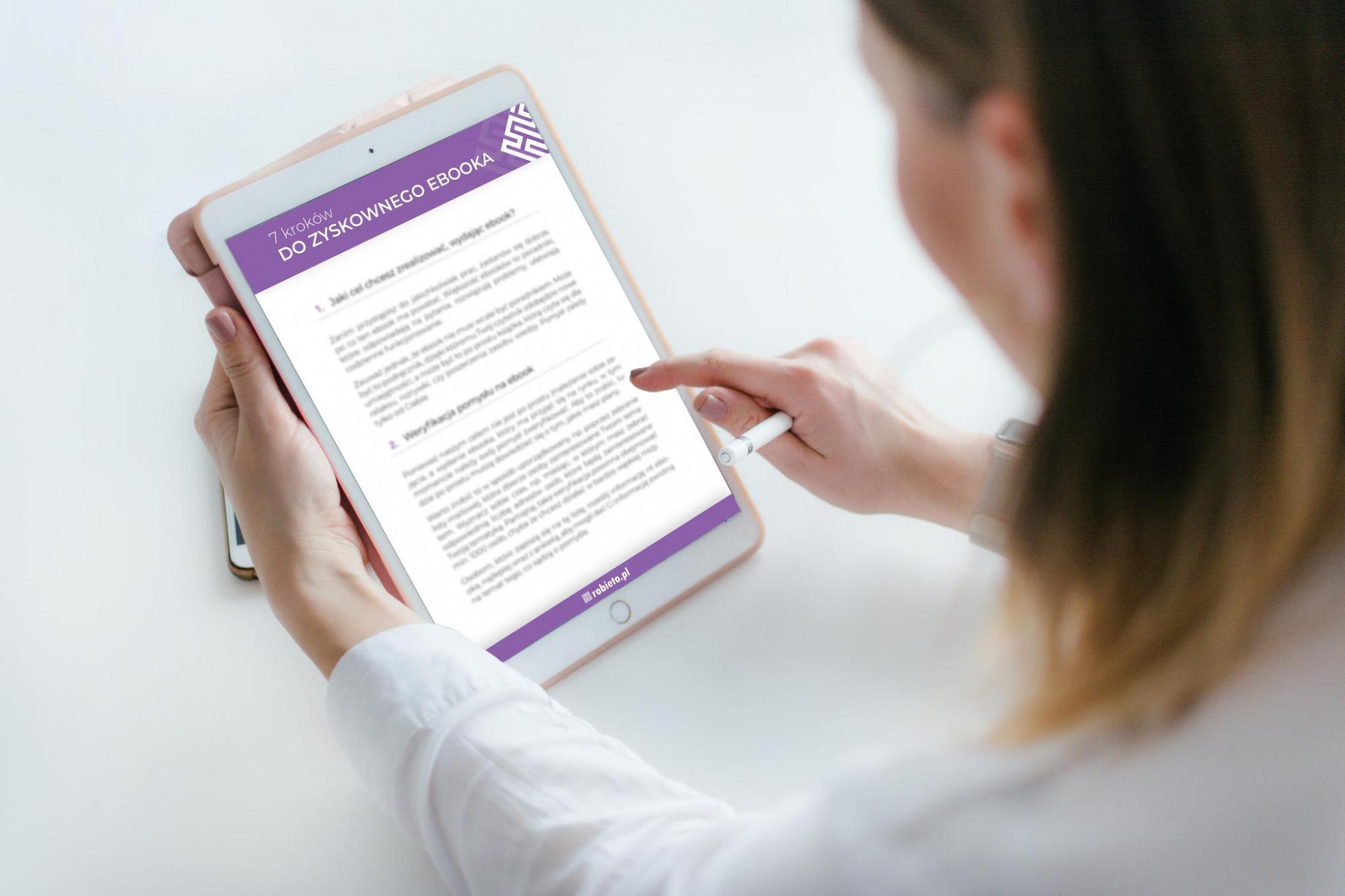 Czy pisanie ebooków się opłaca?
Nie wiem, co jest dla Ciebie satysfakcjonujące, jednak liczby moich Klientów mówią same za siebie:
Na sprzedaży jednego z ebooków, Klientka wygenerowała 49 tys. zł zysku w 11 dni
Inna, na przestrzeni 14 miesięcy zarobiła na nich 275 tys. zł
Żaden z moich Klientów nie dołożył dotychczas złotówki do wydania swojego ebooka
Czy to szkolenie jest dla Ciebie?
Kup dostęp, jeśli:
Masz dużą specjalistyczną wiedzę, którą przekazujesz na co dzień swoim Klientom podczas spotkań
Potrafisz angażować ludzi poprzez opowiadanie ciekawych historii
Czujesz, że biznes online to miejsce dla Ciebie, a ebook uważasz za jeden z produktów, które muszą pojawić się w Twoim sklepie
Masz już gotowy pomysł na ebook, jednak nie wiesz, jak zabrać się krok po kroku za proces wydania i sprzedaży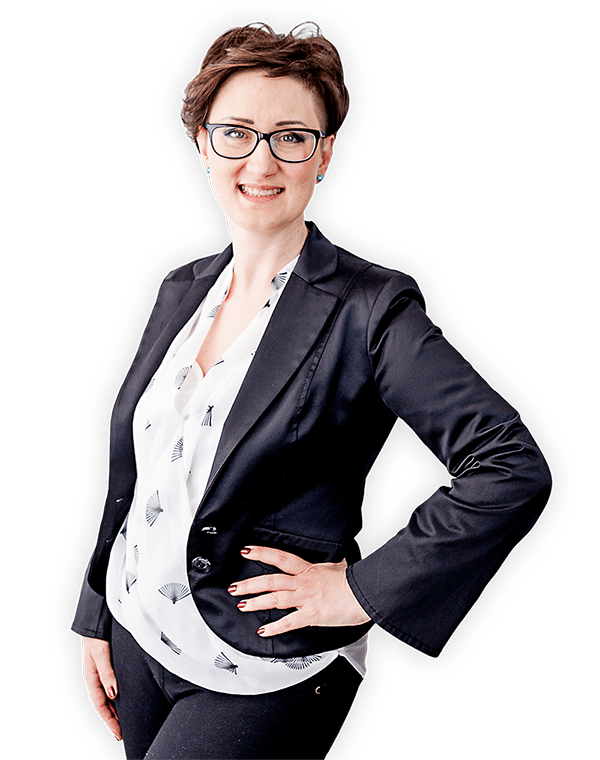 Cena szkolenia
/ponad 90 minut praktycznych wskazówek/
49zł 19 zł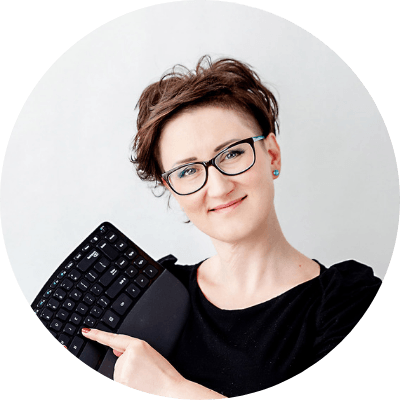 Magdalena Sadowska
Nazywam się Magda Sadowska i potrafię budować proste i dochodowe firmy, działające w internecie. Pomogłam wygenerować już blisko 5 mln złotych moim Klientom i kursantom. Robię to prosto – pokazuję gdzie można zarobić pieniądze i jak po drodze tego nie zepsuć. Moi kursanci cenią mnie za bardzo przystępny przekaz, dzięki któremu wiedzą jak działać, a nie tylko teoretyzować.
Uwielbiam patrzeć, jak moje metody dają osobom, które mi zaufały pieniądze na spełnianie marzeń.
Chcesz prostej i dochodowej, własnej i wartościowej firmy, która da Ci satysfakcję na każdym polu? Zacznij od oglądania RobieTo LIVE.