Szkolenie online
Jak stworzyć strategię promocji bez długich przygotowań?
Chcesz poznać odpowiedzi na następujące pytania:
 Jak opisać promocję oferty, aby wzbudzała zainteresowanie?

Jakie proste i skuteczne etapy powinny się znaleźć w promocji?

Jak zaplanować podróż Klienta aż do sprzedaży twojego produktu?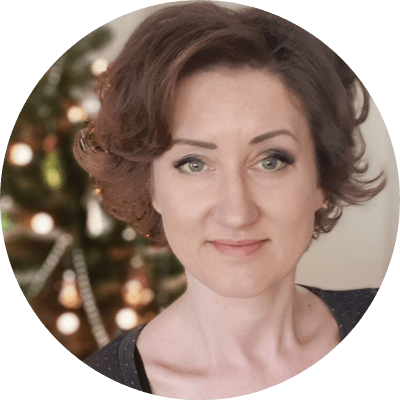 Kampanie promocyjne z różnych okazji nieraz sprawiają, że kupujesz? Jeśli chcesz mieć takie kampanie swojego produktu, musisz wiedzieć, z jakich powtarzalnych kroków takie kampanie się buduje.
Skuteczna promocja to nie są przypadkowe działania, tylko zestaw kroków, który układasz w konkretnej kolejności, tak aby Twój Klient podjął decyzję o zakupie produktu.
Na moim szkoleniu dowiesz się, z jakich kroków wybierać i jak je układać!
Odbierz dostęp do szkolenia za jedyne 49 zł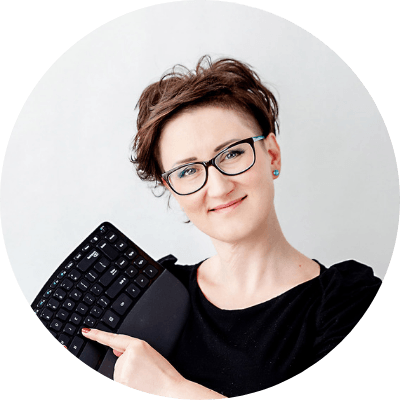 Magdalena Sadowska
Nazywam się Magda Sadowska i potrafię budować proste i dochodowe firmy, działające w internecie. Pomogłam wygenerować już blisko 5 mln złotych moim Klientom i kursantom. Robię to prosto – pokazuję gdzie można zarobić pieniądze i jak po drodze tego nie zepsuć. Moi kursanci cenią mnie za bardzo przystępny przekaz, dzięki któremu wiedzą jak działać, a nie tylko teoretyzować.
Uwielbiam patrzeć, jak moje metody dają osobom, które mi zaufały pieniądze na spełnianie marzeń.
Chcesz prostej i dochodowej, własnej i wartościowej firmy, która da Ci satysfakcję na każdym polu? Zacznij od oglądania RobieTo LIVE.