Szkolenie online
Jak sprzedawać na Facebooku?
Dla większości przedsiębiorców sprzedaż jest bardzo ważna. Ci, którzy mówią inaczej, prawdopodobnie się do tego po prostu nie przyznają.
Chcesz, aby Twoja firma zarabiała? To bardzo zdrowy objaw.
A Ty jesteś w bardzo dobrym miejscu, aby w końcu to zrobić i mieć konkretne zyski ze swojej działalności.
Zapraszam na szkolenie online, na którym nauczę Cię jak do sprzedaży wykorzystać fanpage, czyli stronę firmową na Facebooku.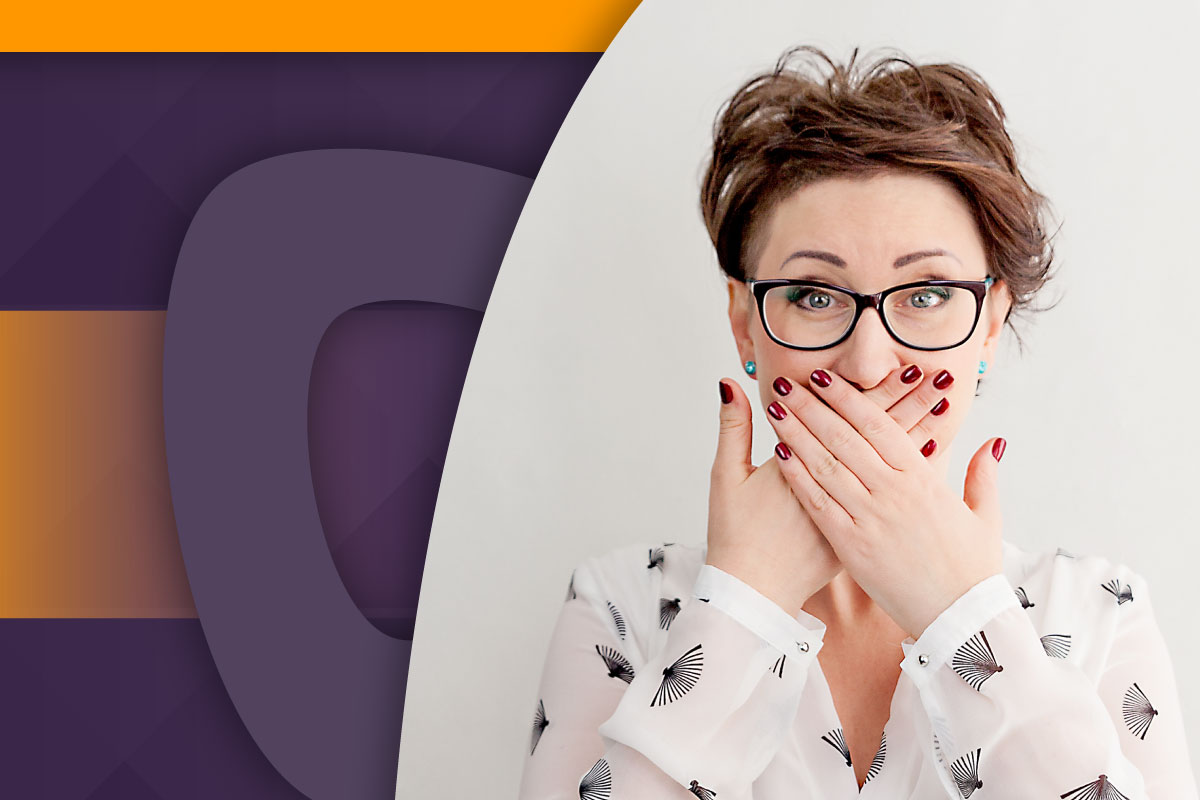 Jeśli dołączysz, dowiesz się: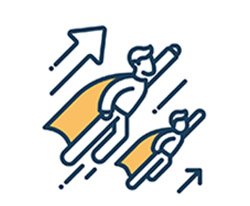 Czego potrzebujesz aby zacząć sprzedawać?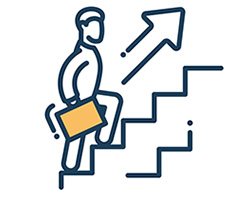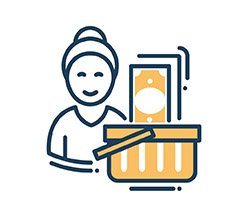 a także…
Poznasz sprawdzone strategie sprzedaży, przygotowane do natychmiastowego wdrożenia w Twojej firmie!
Zainteresowany?
Odbierz dostęp za jedynie 49 zł
Kim jest prowadząca?
Zobacz, co mówi o sobie: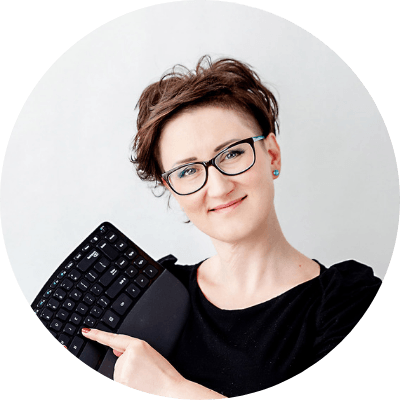 Magdalena Sadowska
Nazywam się Magda Sadowska i potrafię budować proste i dochodowe firmy, sprawnie działające w internecie. Pomogłam wygenerować już blisko 5 mln złotych moim Klientom i Kursantom na ebookach i innych produktach cyfrowych.
Obecnie prowadzę kilkanaście marek w startowaniu i prowadzeniu biznesu online. Wspieram w sprzedaży, tworzę strony i buduję marki w branży nieruchomości, budowlanej i deweloperskiej, słodkie biznesy (torty, pierniki, dekoracje), w branży trenerskiej, pracy z trudnymi przeżyciami, branży ochrony zdrowia (dietetycznej, stomatologicznej), pracuję z artystami i nauczycielami i sportowcami.