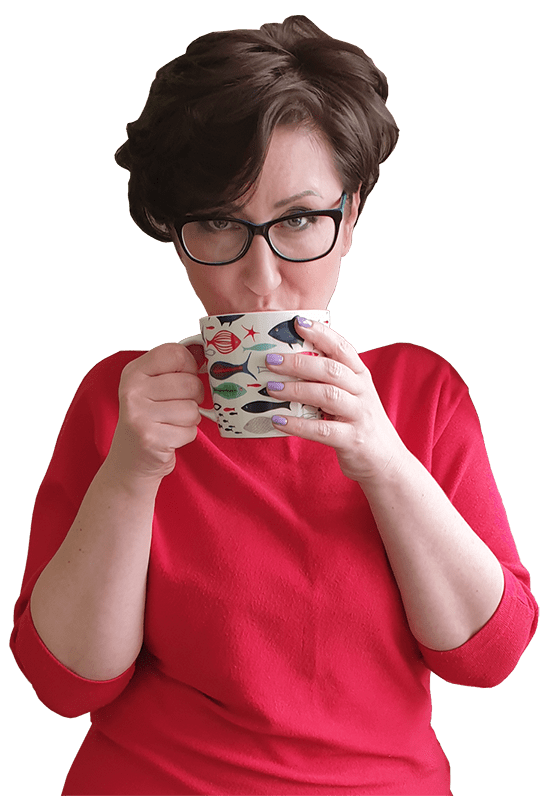 Jak napisać, wydać
i sprzedać ebook?
Szkolenie, dzięki któremu przejdziesz
od myślenia o własnej publikacji do działania. 
Zobaczysz, jak to robię ja, moi kursanci i klienci!
BEZPŁATNY WEBINAR 
ŚRODA, 9 czerwca 2021 | godz. 20:00
Jak napisać, wydać 
i sprzedać ebook?
Bezpłatne szkolenie, dzięki któremu przejdziesz
od myślenia o własnej publikacji do działania. 
Zobaczysz, jak to robię ja, moi kursanci i klienci!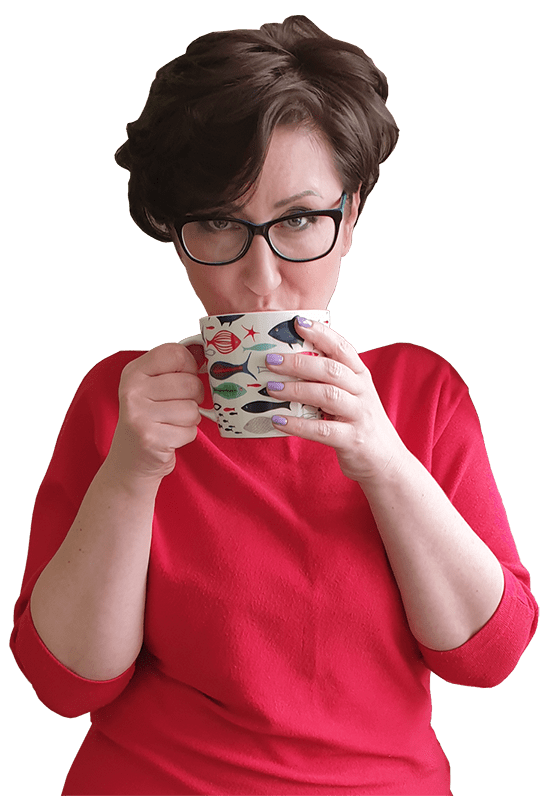 Jedna z moich ostatnich Klientek na swoim ebooku
zarobiła 49 tys. złotych w 11 dni.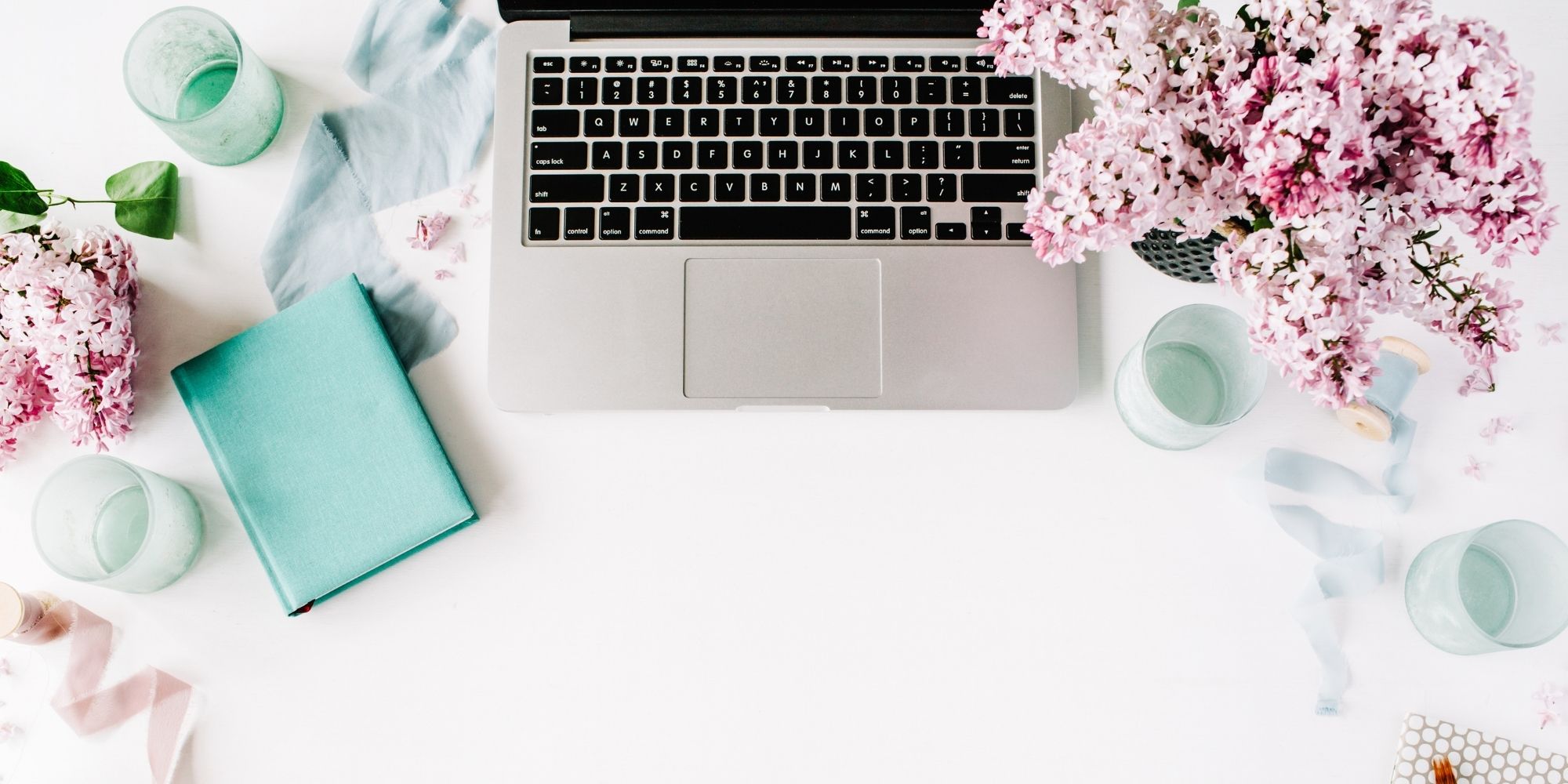 A ile razy Ty, gdy opowiadasz swoim klientom, albo znajomym o czymś, na czym się znasz i pasjonujesz, wpadła Ci do głowy myśl – powinnam/powinienem napisać na ten temat książkę.
Mało tego, masz do tego kompetencje ale… wydanie książki to całkiem spory nakład finansowy, a później taką książkę trzeba jeszcze sprzedać, aby nie zdobił on garażu…
Dziś mamy doskonałą alternatywę, którą jest ebook. Można do wydać przy niewielkim budżecie, a co ciekawe, zyski są niekiedy wielokrotnie większe niż w przypadku udania się z gotowym rękopisem do wydawnictwa.
Realia są takie, że jeśli sprzedasz kilkaset egzemplarzy swojej debiutanckiej książki, to na Twoje konto trafi kilkaset złotych. 
Wydając ebooka kwota ta może szybko się zwielokrotnić, bo taka jest specyfika produktów cyfrowych.
Zastanawiasz się, jak to zrobić? Zacznij od tego szkolenia!
To szkolenie jest dla Ciebie, jeśli: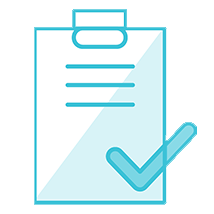 Jesteś ekspertem w swojej dziedzinie i zasób wiedzy, który masz, nie odbiega od tej, którą czytasz w książkach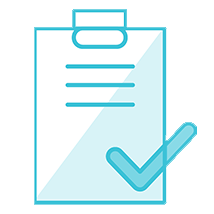 Budujesz swój biznes online i szukasz pomysłu na produkt, który się sprzeda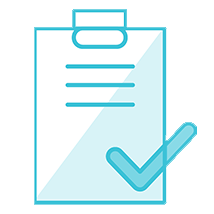 Chcesz wydawać swoje treści w formie ebooków i zarabiać na tym godne pieniądze, nie oddając większości zarobku wydawnictwom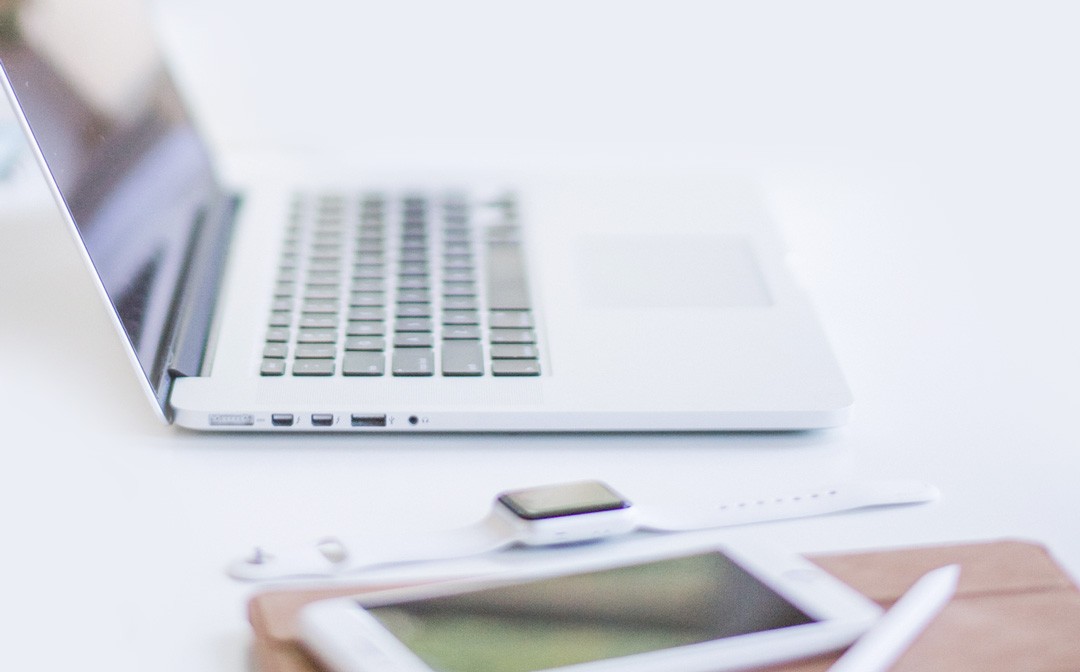 Wydanie i sprzedaż ebooka to dość złożony proces, do którego trzeba podejść z sensownym planem.
Dobra wiadomość jest taka, że jest to zestaw powtarzalnych kroków, który po prostu trzeba poznać.
Na tym szkoleniu wprowadzę Cię w świat wydawania ebooków, a znam się na tym naprawdę nieźle. Pod moim okiem powstało już kilkadziesiąt ebooków, sama napisałam dwa. Mam wśród swoich klientów autorów, którzy mogliby tylko z tego utrzymywać siebie i swoje rodziny.
Własny, popularny ebook to:
doskonałe narzędzie do budowania swojej marki osobistej,
produkt, który stale na siebie zarabia i nie generuje kosztów magazynowych,
sposób na pasywny dochód, który jesteś w stanie wygenerować dzięki swojej kreatywności.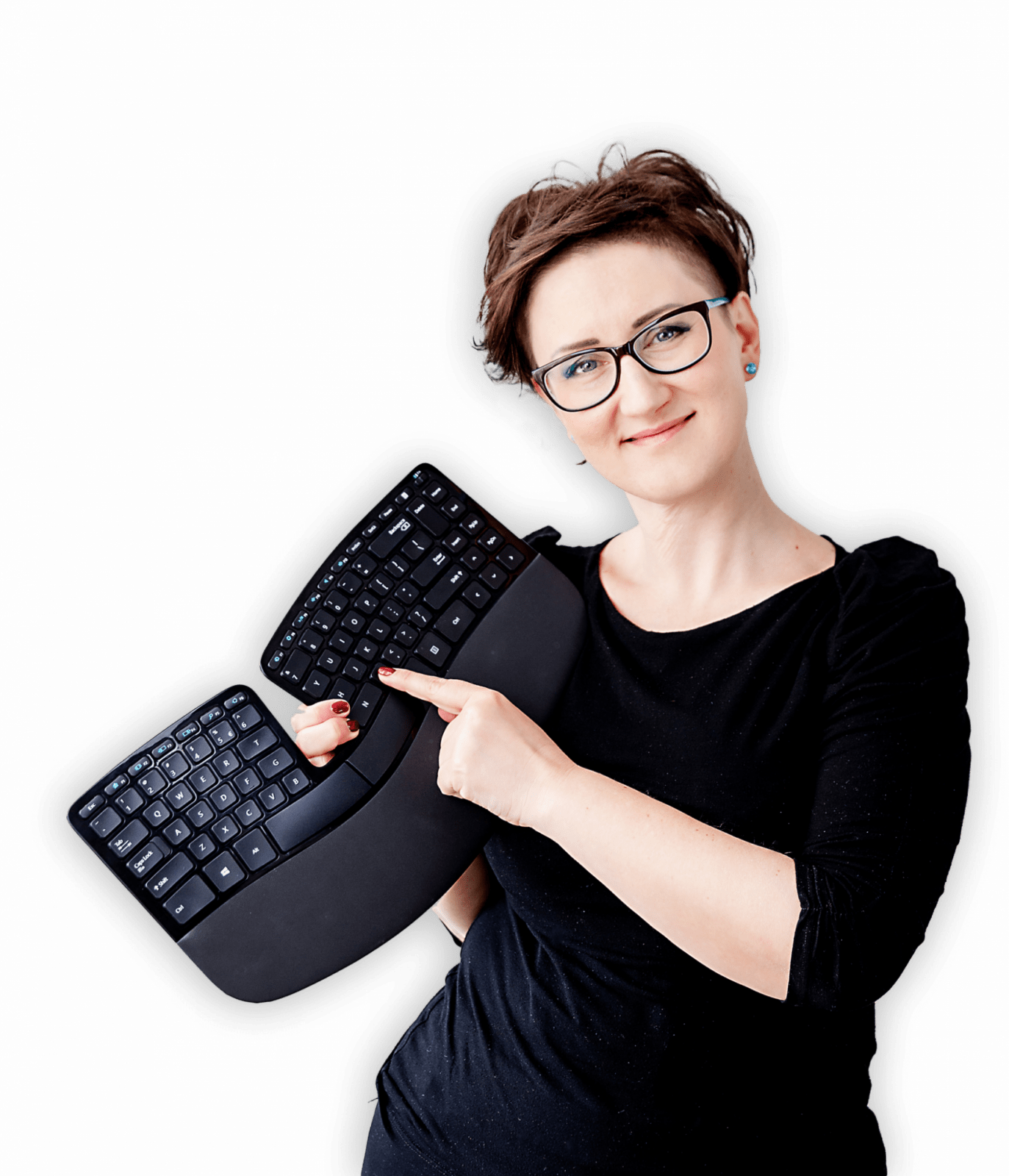 Marzy Ci się własny ebook, dzięki któremu będziesz w stanie przekazać swoją wiedzę tylu osobom, ile będzie jej aktualnie potrzebowało i jednocześnie na tym zarobić?
Zmień to marzenie w cel, cel w plan i… 
WYKUP DOSTĘP DO SZKOLENIA
ZA 49 ZŁ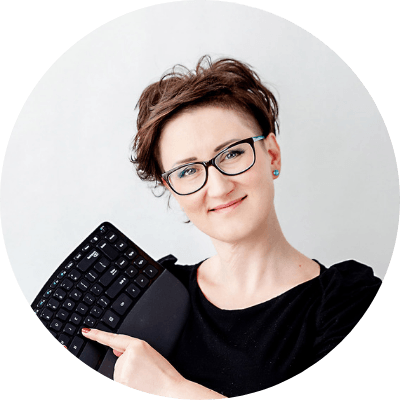 Magdalena Sadowska
Nazywam się Magda Sadowska i potrafię budować proste i dochodowe firmy, działające w internecie. Pomogłam wygenerować już blisko 5 mln złotych moim Klientom i kursantom. Robię to prosto – pokazuję gdzie można zarobić pieniądze i jak po drodze tego nie zepsuć. Moi kursanci cenią mnie za bardzo przystępny przekaz, dzięki któremu wiedzą jak działać, a nie tylko teoretyzować.
Uwielbiam patrzeć, jak moje metody dają osobom, które mi zaufały pieniądze na spełnianie marzeń.
Chcesz prostej i dochodowej, własnej i wartościowej firmy, która da Ci satysfakcję na każdym polu? Zacznij od oglądania RobieTo LIVE.