Szkolenie Online
Jak DOBRZE ustawić reklamę na Facebooku, aby była

skuteczna
Poznasz 3 główne elementy kampanii na Facebooku! Te, które mają największy wpływ na efekt sprzedażowy tworzonych przez Ciebie reklam.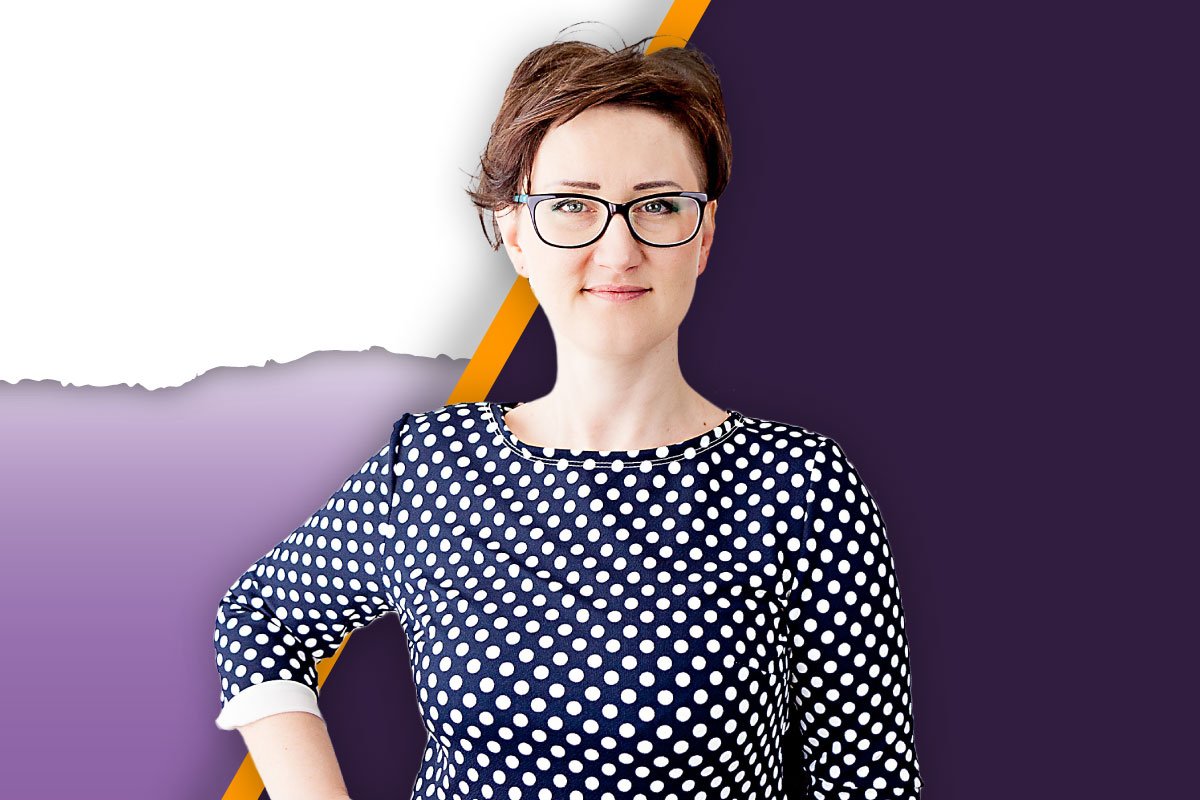 Omawiam na nim szczegółowo następujące elementy, które odpowiadają za efekt kampanii:
Jak dobrać grupę docelową?
Jaki wybrać cel reklamowy, aby nie przepłacać?
Co zmienić, gdy reklama nie działa?
Jeśli jesteś u progu wejścia w świat reklam lub już tworzysz swoje pierwsze sponsorowane kreacje, zapewne zastanawiasz się:
Czy reklama na Facebooku i Instagramie się opłaca?
Ile należy zainwestować w płatne zasięgi, aby na nich zarobić?
Które branże potrzebują reklamy na Facebooku, a które powinny sobie odpuścić tego typu działania, bo i tak nie przyniosą pożądanych efektów?
Po moim szkoleniu będziesz doskonale wiedzieć,
w jakim kierunku chcesz rozwijać marketing swojej firmy w zakresie kampanii płatnych.
Zainwestuj niewielką kwotę, aby kampanie płatne na Twoim firmowym Facebooku były dobrze ustawione, a dzięki temu skuteczne.
Koszt szkolenia online to TYLKO 49 ZŁ
Kim jest prowadząca?
Zobacz, co mówi o sobie: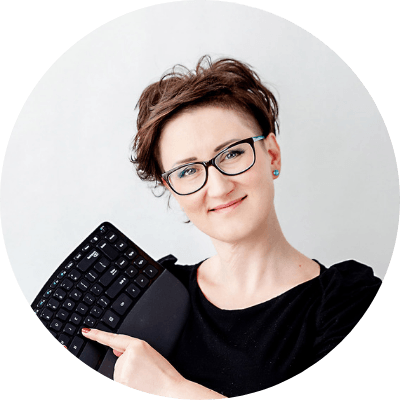 Magdalena Sadowska
Nazywam się Magda Sadowska i potrafię budować proste i dochodowe firmy, działające w internecie. Pomogłam wygenerować już blisko 5 mln złotych moim Klientom i kursantom. Robię to prosto – pokazuję gdzie można zarobić pieniądze i jak po drodze tego nie zepsuć. Moi kursanci cenią mnie za bardzo przystępny przekaz, dzięki któremu wiedzą jak działać, a nie tylko teoretyzować.
Uwielbiam patrzeć, jak moje metody dają osobom, które mi zaufały pieniądze na spełnianie marzeń.
Chcesz prostej i dochodowej, własnej i wartościowej firmy, która da Ci satysfakcję na każdym polu? Zacznij od oglądania RobieTo LIVE.