Szkolenie Online
Jak DOBRZE ustawić reklamę na Facebooku, aby była

skuteczna
Poznasz 3 główne elementy kampanii na Facebooku! Te, które mają największy wpływ na efekt sprzedażowy tworzonych przez Ciebie reklam.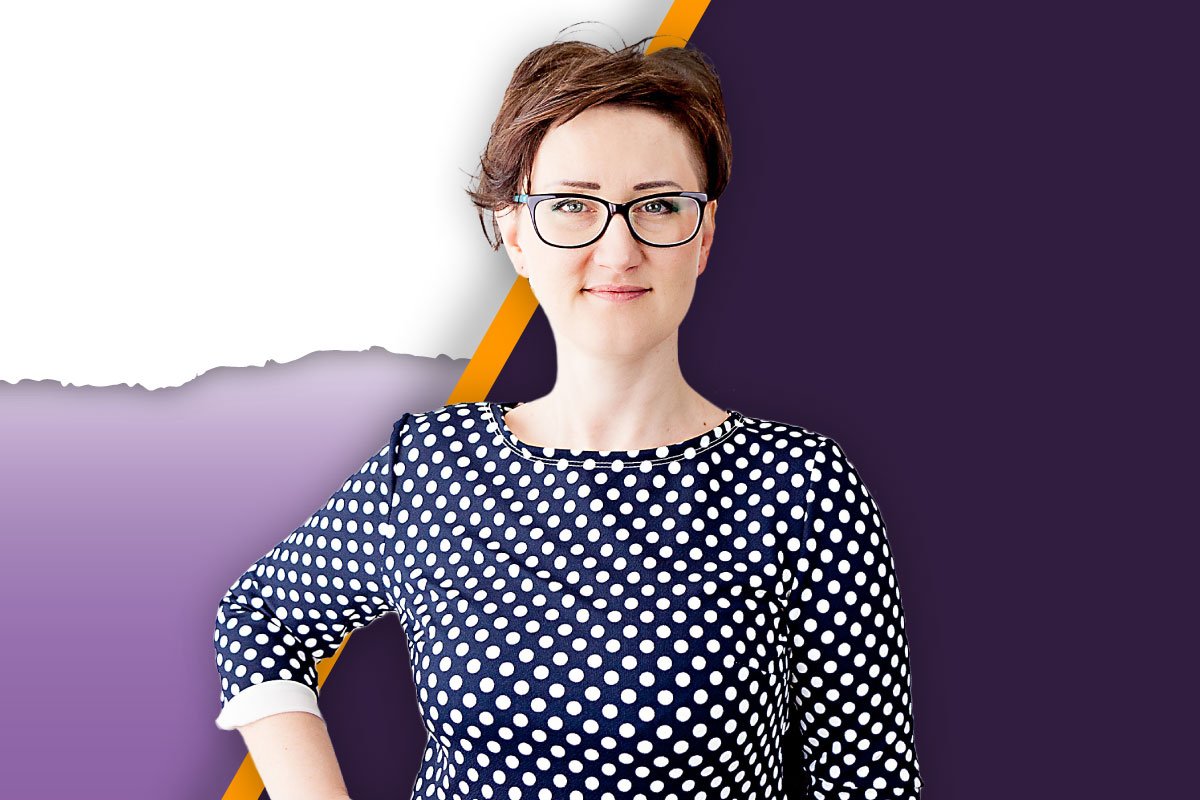 Omawiam na nim szczegółowo następujące elementy, które odpowiadają za efekt kampanii:
Jak dobrać grupę docelową?
Jaki wybrać cel reklamowy, aby nie przepłacać?
Co zmienić, gdy reklama nie działa?
Jeśli jesteś u progu wejścia w świat reklam lub już tworzysz swoje pierwsze sponsorowane kreacje, zapewne zastanawiasz się:
Czy reklama na Facebooku i Instagramie się opłaca?
Ile należy zainwestować w płatne zasięgi, aby na nich zarobić?
Które branże potrzebują reklamy na Facebooku, a które powinny sobie odpuścić tego typu działania, bo i tak nie przyniosą pożądanych efektów?
Po moim szkoleniu będziesz doskonale wiedzieć,
w jakim kierunku chcesz rozwijać marketing swojej firmy w zakresie kampanii płatnych.
Zainwestuj niewielką kwotę, aby kampanie płatne na Twoim firmowym Facebooku były dobrze ustawione, a dzięki temu skuteczne.
Koszt szkolenia online to TYLKO 49 ZŁ
Kim jest prowadząca?
Zobacz, co mówi o sobie: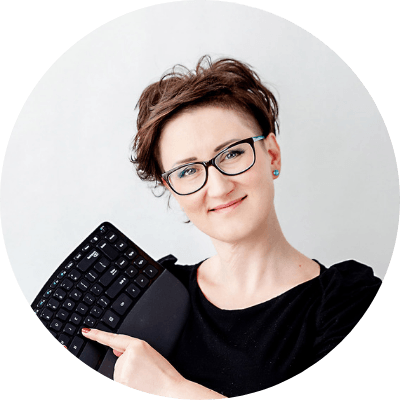 Magdalena Sadowska
Jestem przedsiębiorcą od zawsze, a z marketingiem związałam się blisko 10 lat temu. Zdobyta wiedza i doświadczenie spowodowały, że jestem zapraszana na konferencje, gdzie opowiadam o tym, jak sprzedawać online i budować swoją markę. Prowadzę także swoje szkolenia, piszę ebooki, organizuję warsztaty i bloguję na temat tego, jak rozwijać swoją firmę w sieci. Organizuję konferencje online, m.in. z udziałem Kasi Miller i Ewy Foley. Współpracowałam m.in. z Jakubem B. Bączkiem, stoję za marketingiem jednej z najprężniej działających kobiet w słodkim biznesie, Uli Stępniak.
Siłą mojego marketingu jest sprzedaż, którą znam nie tylko z teorii.
W swojej karierze zarządzałam wieloosobowymi zespołami, jednocześnie podnosząc ich kompetencje sprzedażowe. Sprzedawałam jeden na jeden oraz w systemie jeden do wielu. 
Obecnie całe swoje doświadczenie realizuję w działaniach online. Bo nadal najlepszy marketing to po prostu taki, który sprzedaje.
Prowadzę z mężem agencję Robieto.pl. Nadal lubię generować konkretny zysk dla Klientów, tworzyć lejki sprzedażowe i dowozić rezultat, tworzę również własne produkty cyfrowe.
Mówią o mnie, że jestem bardzo kreatywna i konkretna. Tworzenie nowych rozwiązań i strategii przychodzi mi z łatwością.
"RobieTo" co lubię, a przy okazji pozwalam spełniać przedsiębiorcom marzenia o dochodowym biznesie online i pięciocyfrowych zarobkach.