SRZEDAWAJ STRATEGICZNIE

kurs online
Zaplanuj działania i ciesz się długotrwałymi efektami
Złote zasady budowania społeczności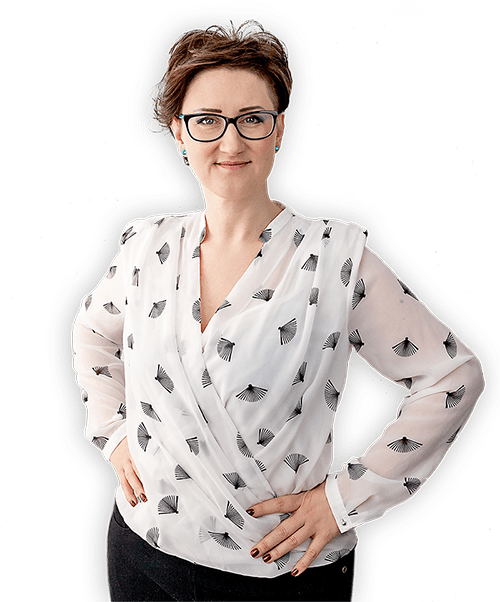 Harmonogram Kampanii
Rozpisany plan na 3 miesiące

Budowanie społeczności
3 złote zasady, które działają


Skuteczna sprzedaż
Poznasz najlepsze wyzwalacze 

Trampoliny wzrostu
Pomnóż i skaluj to co robisz

Zyski
Pomysły na to jak zarobić od razu w pierwszym miesiącu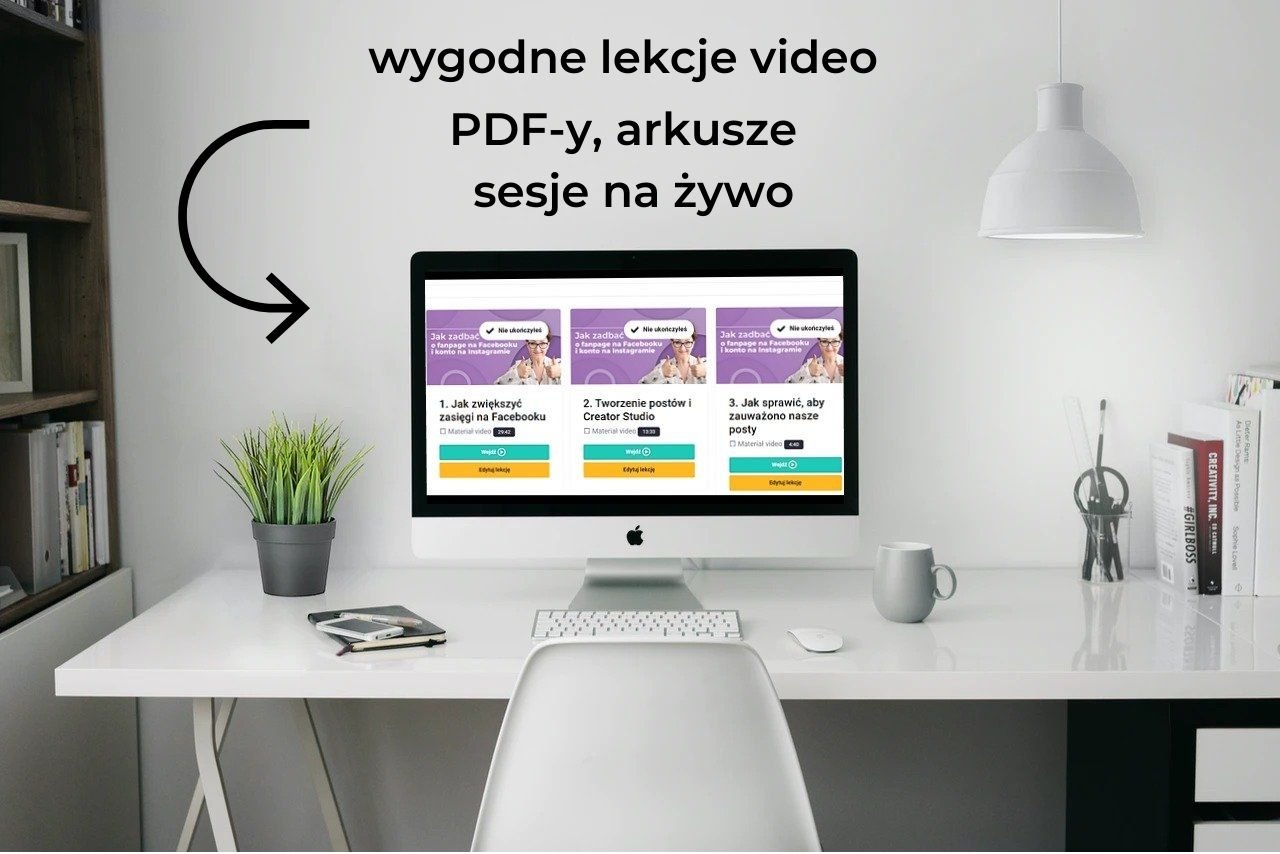 Pakiet BASIC
Kurs online SPRZEDAWAJ STRATEGICZNIE (6 modułów)
Dostęp do zamkniętej grupy na Facebooku
Pakiet PLUS
Kurs online SPRZEDAWAJ STRATEGICZNIE (6 modułów)
PAKIET NA START – 5 kursów online – Narzędziownik (Prowadzenie fanpage'a i Instagramu, Obsługa programu do newsletterów, Lejek sprzedażowy, LIVE'y, Wdrożenie webinarów)
Dostęp do zamkniętej grupy na Facebooku
Pakiet VIP
Kurs online SPRZEDAWAJ STRATEGICZNIE (6 modułów)
PAKIET NA START – 5 kursów online – Narzędziownik (Prowadzenie fanpage'a i Instagramu, Obsługa programu do newsletterów, Lejek sprzedażowy, LIVE'y, Wdrożenie webinarów)

Kurs – Jak SURF-ować po reklamach na Facebooku? 

38 lekcji video
Dostęp do zamkniętej grupy na Facebooku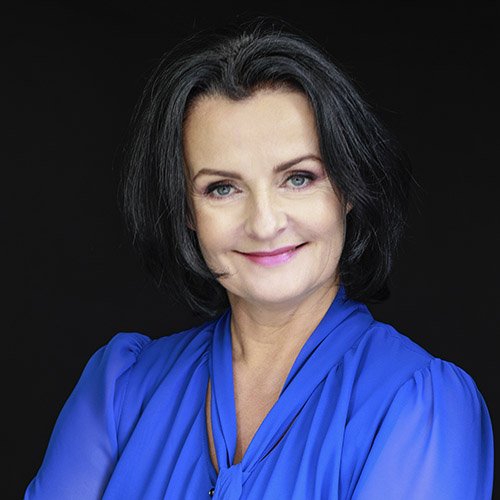 Joanna Sławińska
Trener Mentalny
Współpraca z Magdaleną Sadowską i firmą Robieto.pl to najlepsze co mogło mi się przydarzyć. Ogromna wiedza marketingowa, sprzedażowa, wyczucie rynku Magdy sprawiły, że spojrzałam na te kwestie zupełnie inaczej niż do tej pory. Zaczynam rozumieć mechanizmy działające na ludzi w świecie online i offline, a także to że sprzedaż trwa cały czas, nawet jak jeszcze nie zaczynamy sprzedawać. Warto sięgnąć po takie wsparcie, także techniczne, jeśli chcesz wywindować swoją firmę na najwyższy poziom i zyskać poczucie, że jesteś w dobrych rękach. Polecam!!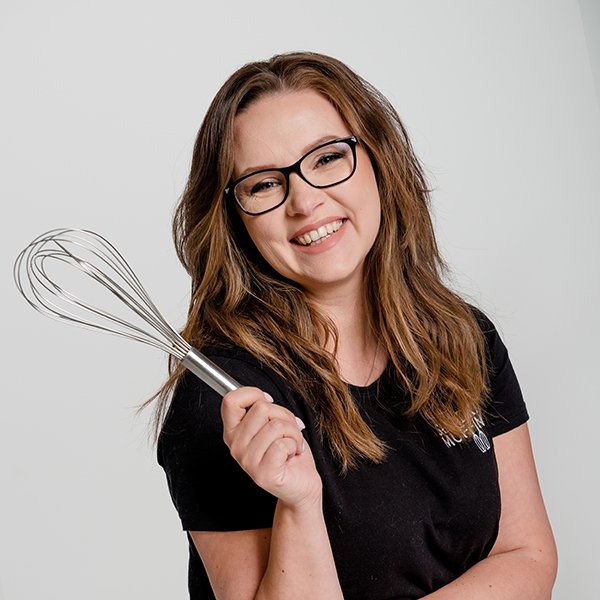 Ula Stępniak
Właścicielka pracowni Słodki Muffin
Z Magdą współpracuję od ponad półtora roku. Szukałam osoby, której będę mogła powierzyć cały swój biznes, żebym ja mogła się skupić tylko na tworzeniu wartościowych treści. Nie mogłam trafić lepiej! Magda układa  strategię firmy, troszczy się o wszystkie aspekty techniczne: od zbudowania strony lądowania do ustawienia skutecznych reklam. Jest nie tylko świetnym marketingowcem ale też wsparciem w trudnych chwilach i głosem rozsądku. Polecam z całego serca!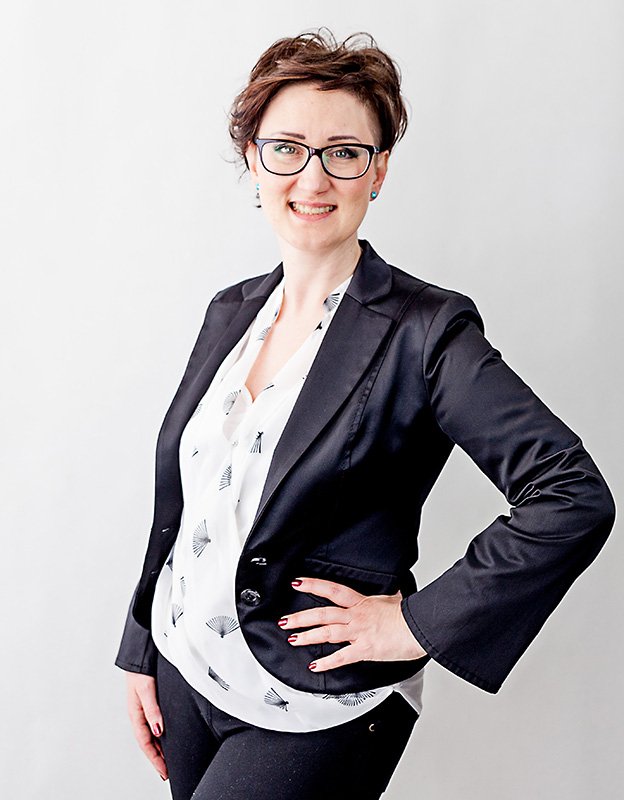 Magdalena Sadowska
Marketer, Strateg w Robieto.pl
Jestem przedsiębiorcą od zawsze. Zaczynałam od prowadzenia agencji reklamowej, następnie w sprzedaży i marketingu firmy z branży finansowej. Przez wiele lat pracowałam dla oddziału firmy ubezpieczeniowej, awansując od managera, przez dyrektora oddziału, do dyrektora regionalnego. Zarządzałam wieloosobowymi zespołami jednocześnie podnosząc ich kompetencje sprzedażowe. Sprzedawałam jeden na jeden oraz w systemie jeden do wielu.
Obecnie całe swoje doświadczenie realizuję w działaniach online. Wierzę, że najlepszy marketing to po prostu taki, który sprzedaje.
Od 8 lat prowadzę z mężem Wojtkiem Sadowskim, agencję Robieto.pl, która pomaga firmom i osobom indywidualnym zaistnieć w internecie i zarabiać online. Uwielbiam sprzedawać, tworzyć lejki sprzedażowe, dowozić rezultat i w ten sposób spełniać marzenia moich klientów.
Od zawsze byłam ukierunkowana na sprawne działanie i skuteczną sprzedaż. Mówią o mnie, że jestem bardzo kreatywna i konkretna. Tworzenie nowych rozwiązań i strategii dla klientów przychodzi mi z łatwością. Współpracowałam m.in. z Kobiecą Stroną Inwestowania, Ulą Stępniak. Realizowałam projekt 90dni.pl dla Jakuba B. Bączka i Beaty Kapcewicz.
"Robieto" co lubię.
Czy muszę mieć gotowy produkt?
Nie. Możesz być dopiero w procesie tworzenia lub szukania pomysłu na siebie. Kurs pomoże Ci usystematyzować proces sprzedaży online.
Jak długo będę mieć dostęp do kursu?
Dostęp do nagrań i materiałów masz przez rok. Z możliwością przedłużenia jeśli będziesz tego potrzebować.
Jak mogę zapłacić za kurs?
Za pomocą PayPal lub dowolną płatnością online.
Czy mogę otrzymać fakturę?
Oczywiście, wystarczy, że podasz dane do faktury przy realizacji zamówienia.
Sprzedawaj STRATEGICZNIE
Dołącz do kursu i zacznij działać strategicznie! Tylko w ten sposób możesz najszybciej uzyskać efekty.