Do zobaczenia na webinarze. Informacje masz na mailu.
W podziękowaniu mamy dla Ciebie propozycję idealną do działań sprzedażowych w online.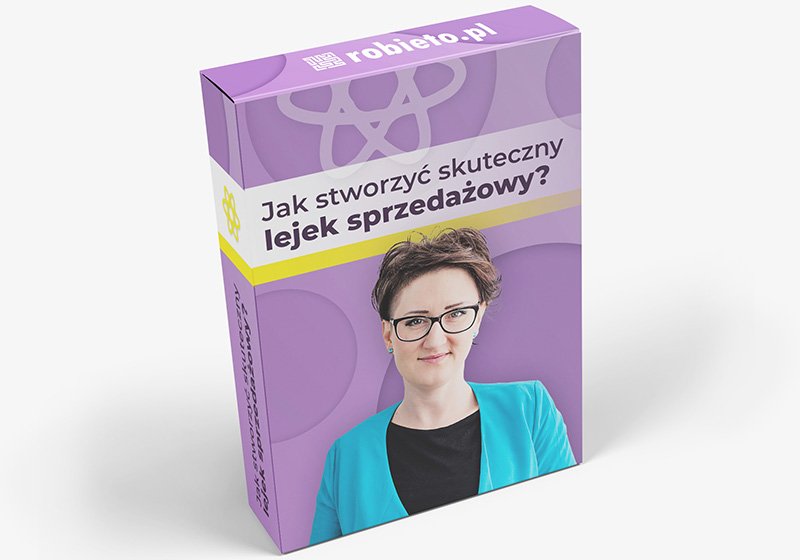 Jak stworzyć skuteczny lejek sprzedażowy
Poznaj łatwy sposób na ułożenie procesu, który przyciągnie klientów.
Zachodzisz w głowę jak to zrobić, by klient kupił od Ciebie produkt lub usługę?
 Słyszałeś już, że żeby klient Ci zaufał, powinieneś najpierw pokazać, że jesteś ekspertem i potrafisz rozwiązać jego problem?
Do tego właśnie służy lejek sprzedażowy.
Najważniejsze jednak żeby był odpowiednio dobrany do grupy docelowej.
Dzięki temu szkoleniu online dowiesz się:
Czym jest lejek sprzedażowy?
Jakie są jego poszczególne elementy?
Czego potrzebujesz aby stworzyć lejek sprzedażowy?
Jakie elementy powinna zawierać strona sprzedażowa?
Jak stworzyć prosty lead magnet?
Ta wiedza pomoże ci usystematyzować proces sprzedaży i promocji w twoim biznesie.
każdego kto chce rozpocząć sprzedaż,
każdego kto chce lepiej docierać do swoich klientów dając im wartość,
każdego kto czuje, że jego materiały są warte dzielenia się, ale nie chce wszystkiego rozdawać za darmo.
Dla Ciebie jedynie za:
99 zł 
33 zł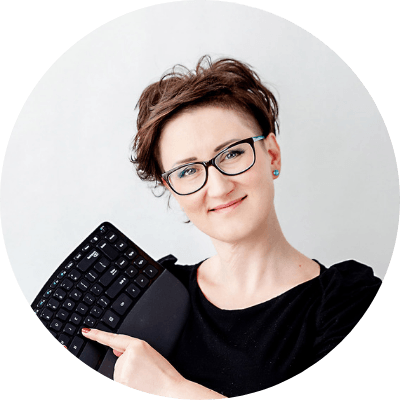 Magdalena Sadowska
Nazywam się Magda Sadowska i potrafię budować proste i dochodowe firmy, działające w internecie. Pomogłam wygenerować już blisko 5 mln złotych moim Klientom i kursantom. Robię to prosto – pokazuję gdzie można zarobić pieniądze i jak po drodze tego nie zepsuć. Moi kursanci cenią mnie za bardzo przystępny przekaz, dzięki któremu wiedzą jak działać, a nie tylko teoretyzować.
Uwielbiam patrzeć, jak moje metody dają osobom, które mi zaufały pieniądze na spełnianie marzeń.
Chcesz prostej i dochodowej, własnej i wartościowej firmy, która da Ci satysfakcję na każdym polu? Zacznij od oglądania RobieTo LIVE.
Poznaj skuteczne i sprawdzone sposoby na docieranie z produktem do swojego klienta.
Zbuduj swój skuteczny lejek sprzedażowy.
99 zł 


Dla ciebie tylko 33 zł