Gratulacje! Jesteś zapisana/y na listę oczekujących. Szczegóły otrzymasz mailem. 
Zanim jednak do tego dojdzie,

zobacz co dla Ciebie przygotowałam.



Mini kursu wideo
Jak sprzedać ebook, gdy nie masz społeczności?

Dowiedz się w jaki sposób, dzięki czterem elementom
(z których jeden jest kluczowy) zarabiać na ebooku,
nawet jeśli nikt jeszcze nie słyszał o Tobie!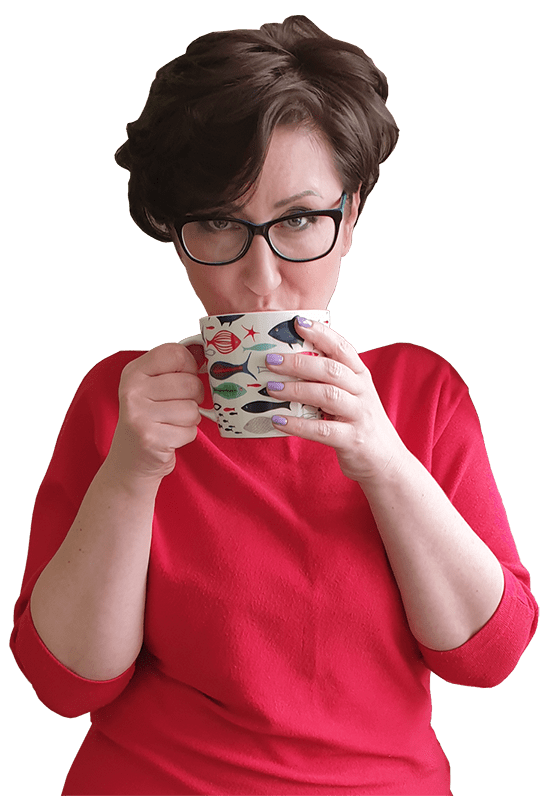 Napisanie ebooka, choć wcale nie musi nas kosztować grubych tysięcy, to bardzo duży wydatek energetyczny. I to naturalne, że za taki wysiłek chcemy otrzymać godziwą zapłatę. Największym problemem młodych twórców jest jednak nie samo tworzenie wartościowych poradników, a… ich sprzedaż.
Są jednak i tacy, którzy przebojem wbijają się w rynek i już od pierwszej publikacji zarabiają na niej więcej niż przyzwoite sumy pieniędzy…
Te osoby kreują kluczowe elementy ebooka zgodnie z zasadami, które pozwalają rozkręcić szybką sprzedaż.
Te elementy to:
Magnetyczny tytuł ebooka, który tak zapada w pamięć, że musisz go kupić
Dobrze określony problem czytelnika, który rozwiązuje ebook
Strona sprzedażowa o konwertującej strukturze
Zamiana osoby odwiedzające Twoją stronę w płacących Klientów
Zastanawiasz się, który z tych elementów jest kluczowy? To punkt drugi, czyli dobre nazwanie problemu, który rozwiązuje ebook. Jest to praca, którą należy wykonać już na etapie koncepcji tworzenia poradnika. Wystarczy odpowiedzieć sobie na kilka pytań, aby lepiej dostosować swoje treści do tego, czego potrzebują nasi konsumenci.
Czasami drobne zmiany sprawiają, że nasza publikacja celnie trafia w gusta czytelników. Wtedy nie zastanawiają się oni, kto jest autorem poradnika, po prostu go kupują.
Pozostaje jeszcze kwestia tego, aby dowiedzieli się w ogóle o tym, że masz swój ebook. To także poruszam w moim mini kursie.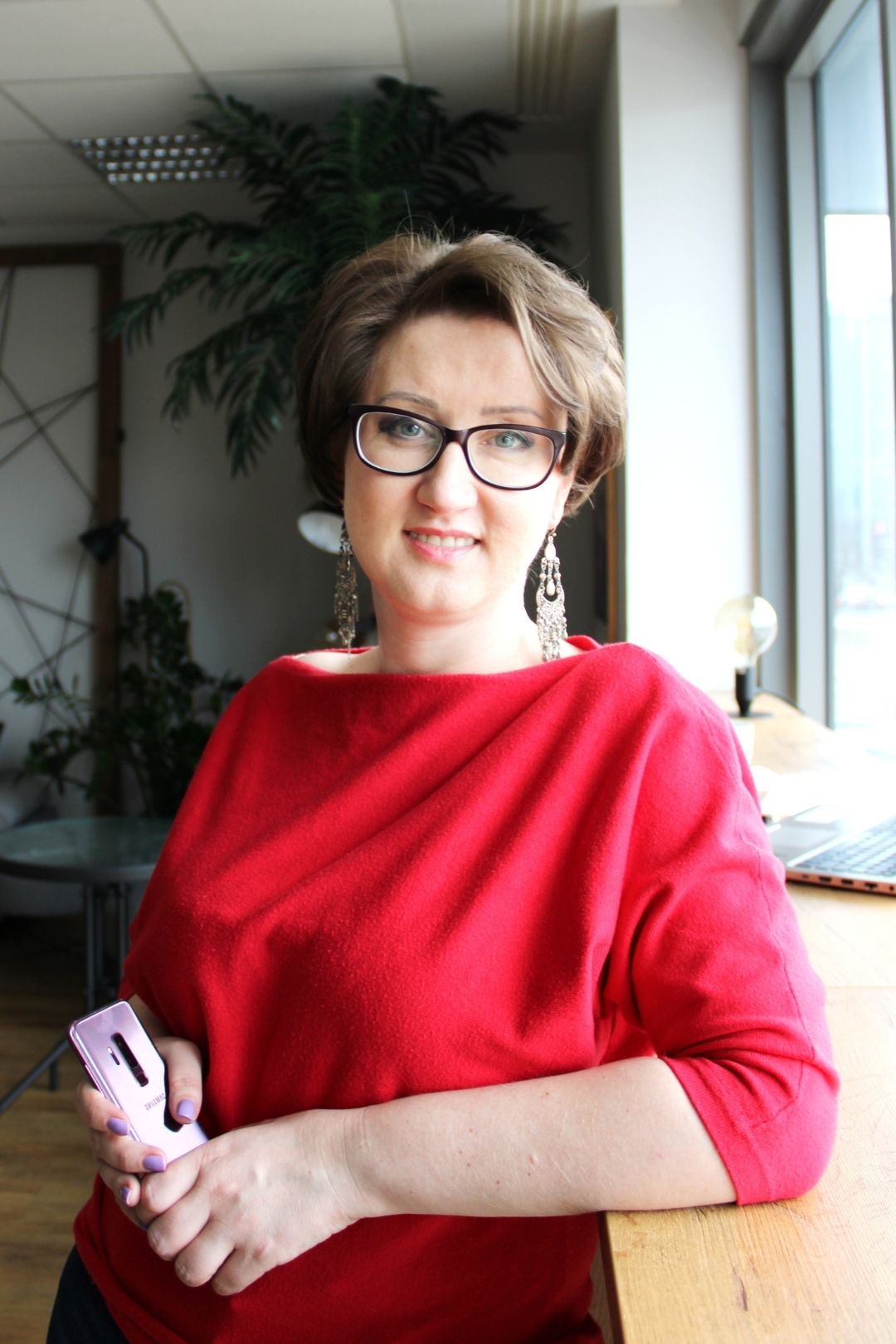 Ten kurs jest dla Ciebie, jeśli:
piszesz ebook lub przymierzasz się do rozpoczęcia prac nad jego napisaniem,
nie masz swojej wielotysięcznej społeczności, która kupuje wszystko, co pokażesz,
nie chcesz opierać swojej sprzedaży wyłącznie o społeczność i chcesz szukać innych źródeł Klientów.
Zadbaj o te 4 obszary już teraz, aby po wydaniu ebooka jak najszybciej zacząć na nim zarabiać. Przecież czas to pieniądz, a zapotrzebowanie na ebooki poradnikowe jest tak duże jak nigdy dotąd. 
Skąd to wiem? Widzę, jak sprzedają się moje produkty, a także ebooki moich Klientów i kursantów. Kilkudziesięciotysięczne przychody przestają być dla nich ewenementem, a stają się regułą.
Chcesz także podejść do tego tematu w sposób, który wyeliminuje błędy sprzedażowe? Zacznij od tego kursu.
TWÓJ EBOOK CZEKA NA TWÓJ RUCH!
Cena kursu
99 zł

– teraz tylko 29 zł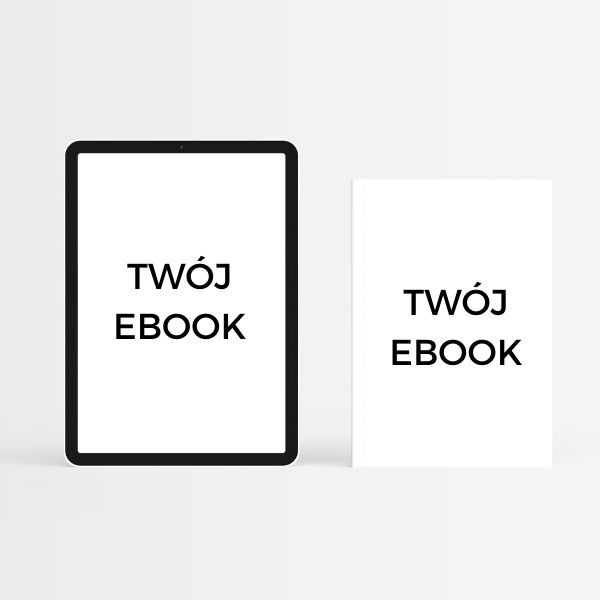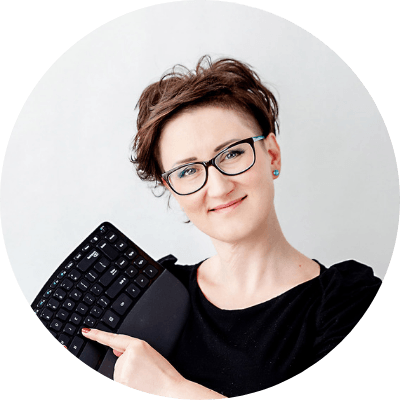 Cześć, jestem Magda Sadowska, współzałożycielka RobieTo.pl.
Od 20 lat zajmuję się sprzedażą, od 8 lat działam online. Pod moim okiem powstało już kilkadziesiąt ebooków, które napisali moi klienci i kursanci.
Sama napisałam do tej pory dwa. Rekordzistka zarobiła na nich blisko 300 tys. zł. Sama mogę pochwalić się sprzedażą na sumę 30 tys. złotych mojego debiutanckiego ebooka.
Jestem autorką programu Ebookowa Rewolucja, który przygotowuje i mobilizuje do napisania, wydania i sprzedania swojej własnej, cyfrowej książki!