Dziękuję za zapisanie się na wyzwanie. Potwierdzenie i materały przyjdą mailem.
Przygotuj się do wyzwania –
zobacz poniższe szkolenie:
Szkolenie online
Złote zasady projektowania stron internetowych
✔ Chcesz poznać sekrety, dlaczego niektóre strony wyglądają jak milion dolarów i są skuteczne?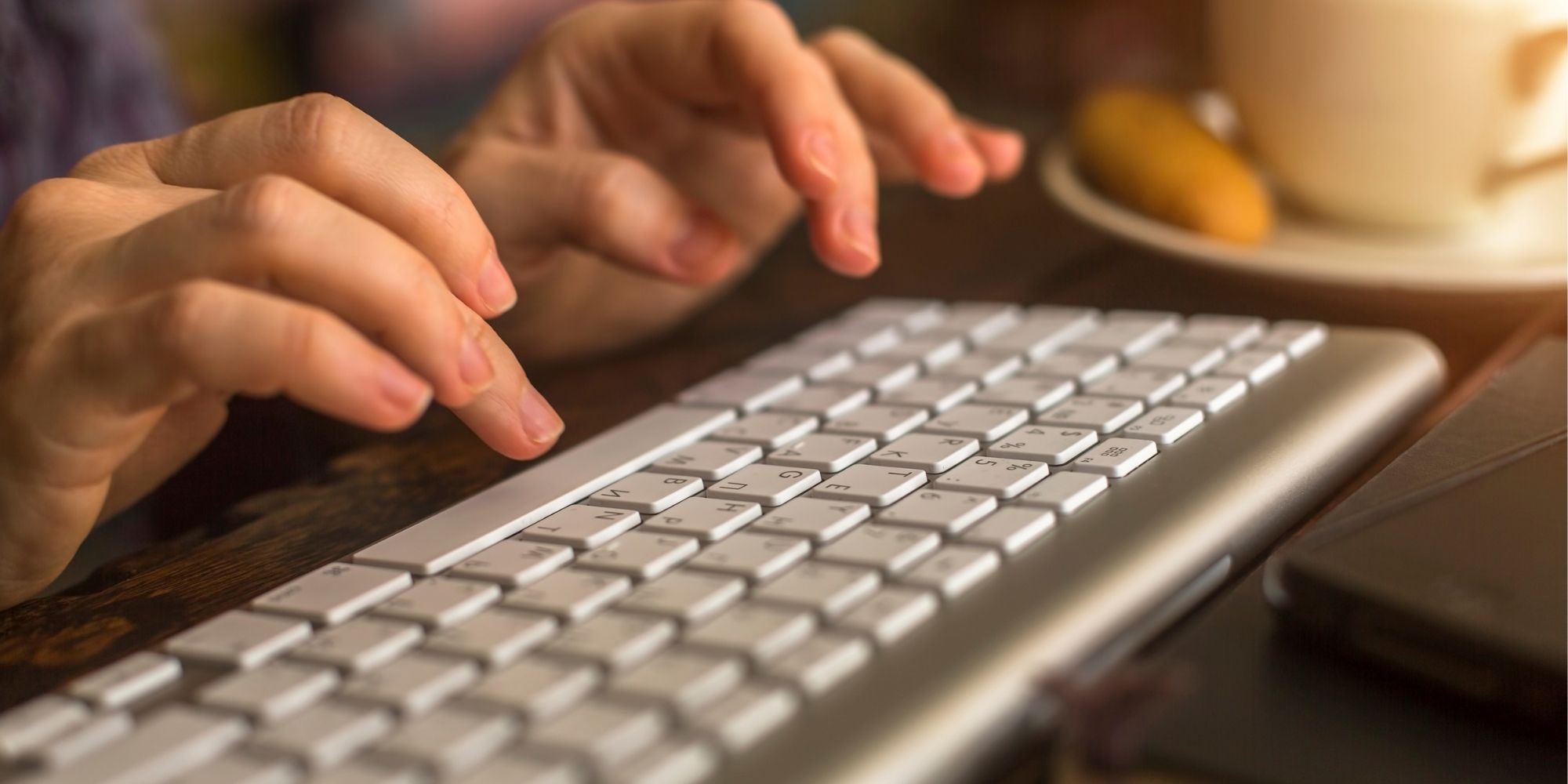 Często słyszę, że "czuję rynek", dlatego że strony,
które realizuję są skuteczne dla właścicieli.

I właśnie tym, jak to robię, chcę się podzielić z Tobą podczas tego szkolenia.
Tematy, które w szczególności poruszam to: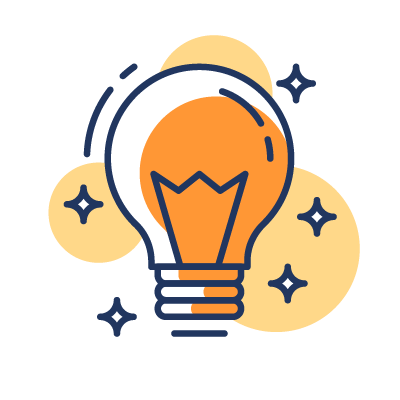 Zasady, dzięki którym strona internetowa jest spójna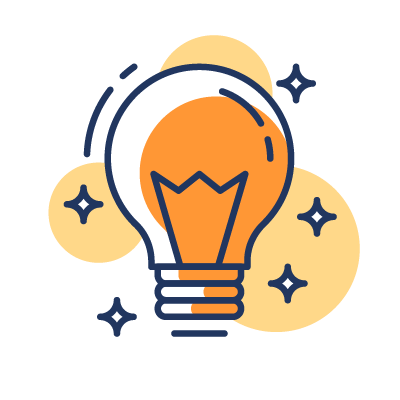 Droga Klienta na Twojej stronie internetowej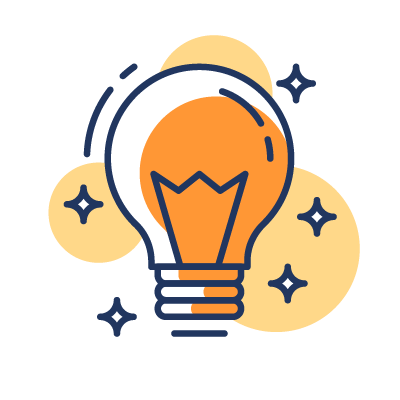 Proste sposoby na zrobienie strony atrakcyjnej wizualnie.
Przynosząca spodziewany efekt, strona internetowa, to narzędzie, który może mieć każdy przedsiębiorca. Tak, Ty też! Wymaga to jednak znajomości zasad, które rządzą zachowaniami internautów…
Jeśli myślisz, że ta wiedza dostępna jest tylko dla wielkich korporacji, które zatrudniają specjalistów od UX, mam dla Ciebie dobrą wiadomość. Każdy twórca może zadbać o to, aby użytkownik dobrze czuł się na jego stronie.
Sama zbudowałam 100 stron internetowych "z górką". Przeanalizowałam kilka razy tyle. Widziałam pozornie biedne strony internetowe, które zarabiały jak szalone i designerskie cuda, które były dla właściciela tylko kolejnym kosztem.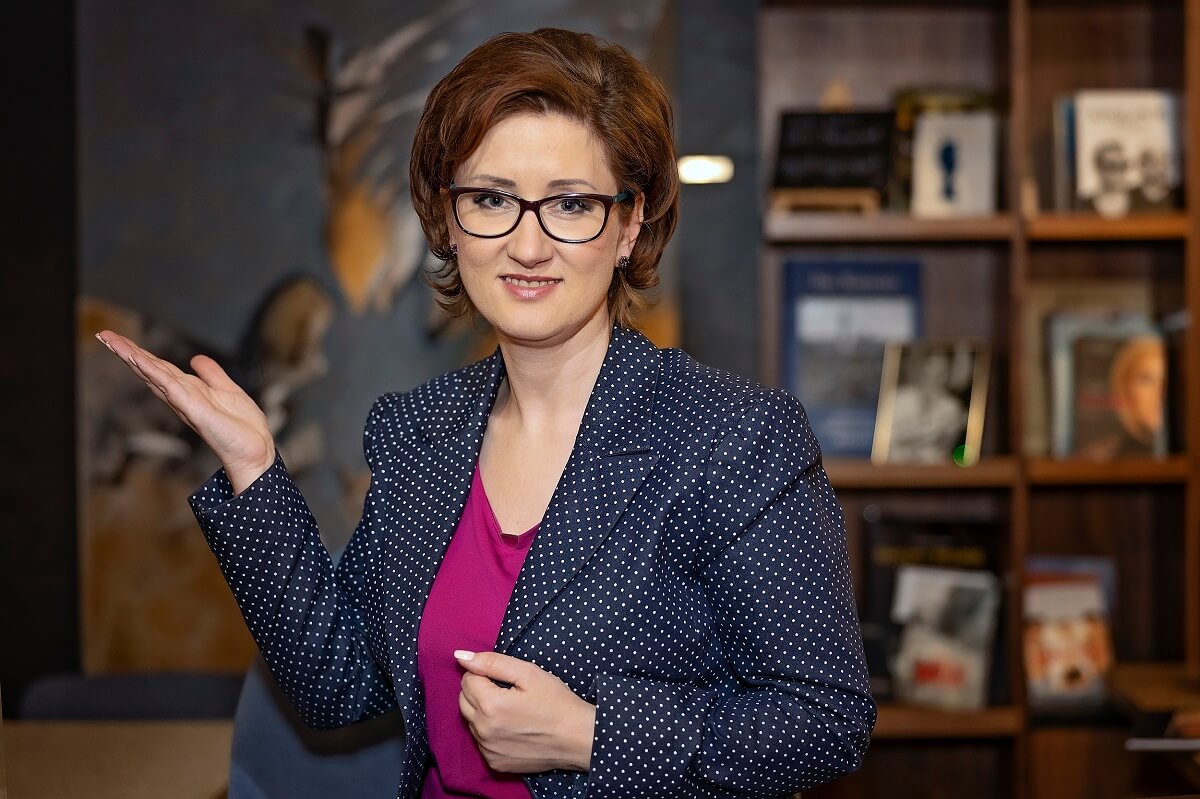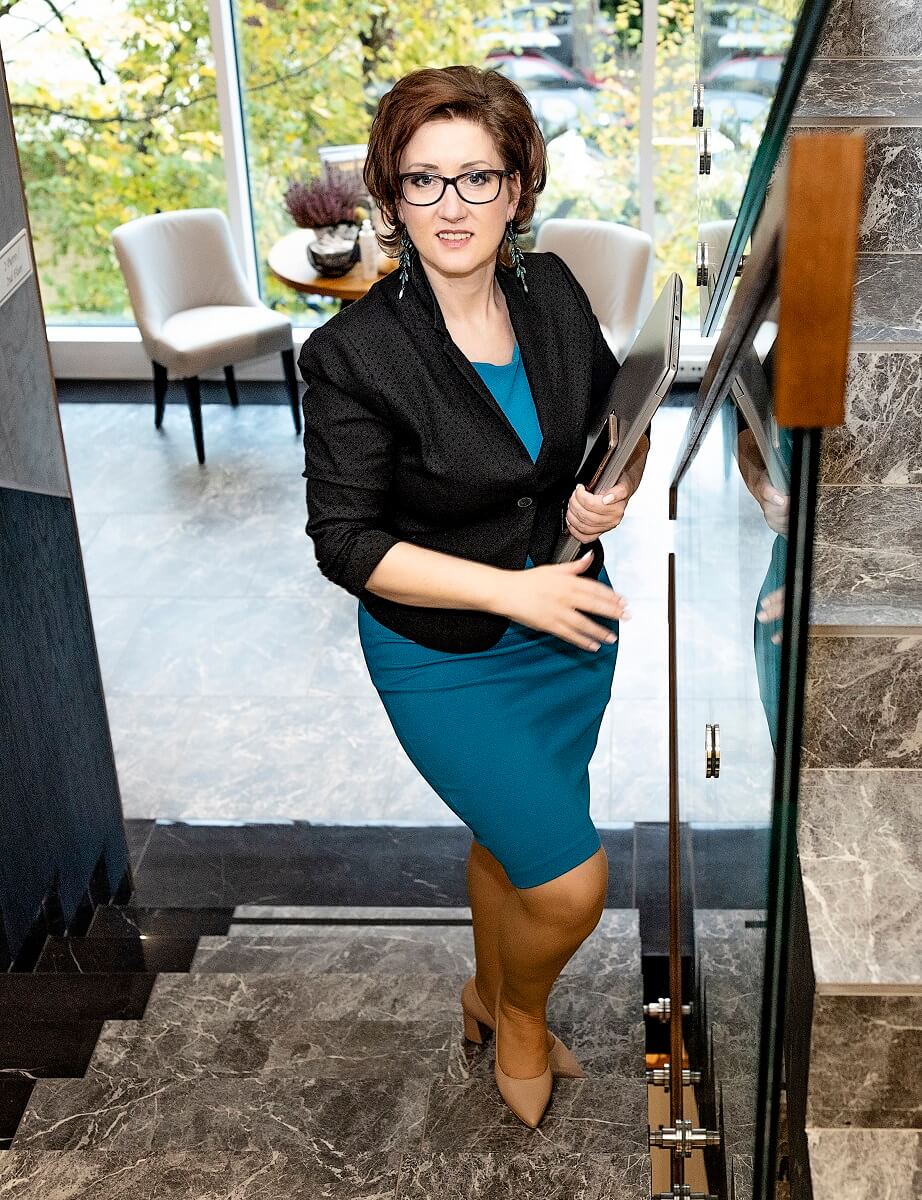 Magdalena Sadowska
Jestem przedsiębiorcą od zawsze, a z marketingiem związałam się blisko 10 lat temu. Zdobyta wiedza i doświadczenie spowodowały, że jestem zapraszana na konferencje, gdzie opowiadam o tym, jak sprzedawać online i budować swoją markę. Prowadzę także swoje szkolenia, piszę ebooki, organizuję warsztaty i bloguję na temat tego, jak rozwijać swoją firmę w sieci. Organizuję konferencje online, m.in. z udziałem Kasi Miller i Ewy Foley. Współpracowałam m.in. z Jakubem B. Bączkiem, stoję za marketingiem jednej z najprężniej działających kobiet w słodkim biznesie, Uli Stępniak.
Siłą mojego marketingu jest sprzedaż, którą znam nie tylko z teorii.
W swojej karierze zarządzałam wieloosobowymi zespołami, jednocześnie podnosząc ich kompetencje sprzedażowe. Sprzedawałam jeden na jeden oraz w systemie jeden do wielu. 
Obecnie całe swoje doświadczenie realizuję w działaniach online. Bo nadal najlepszy marketing to po prostu taki, który sprzedaje.
Prowadzę z mężem agencję Robieto.pl. Nadal lubię generować konkretny zysk dla Klientów, tworzyć lejki sprzedażowe i dowozić rezultat, tworzę również własne produkty cyfrowe.
Mówią o mnie, że jestem bardzo kreatywna i konkretna. Tworzenie nowych rozwiązań i strategii przychodzi mi z łatwością.
"RobieTo" co lubię, a przy okazji pozwalam spełniać przedsiębiorcom marzenia o dochodowym biznesie online i pięciocyfrowych zarobkach.