Bezpłatny webinar,
 22.11 | wtorek | 20.00
Jak sprzedać pierwszy ebook?

Zamień marzenie o byciu autorem poczytnego ebooka w rzeczywistość. Poznaj sprawdzoną metodę na to, jak sprzedać swoją pierwszą cyfrową publikację.

Wartość globalnego rynku ebooków w 2020 r. wynosiła między 16 mld a 18,8 mld dolarów, a do 2027 osiągnie poziom 27,8 mld lub nawet 38,6 mld dolarów, utrzymując wskaźnik wzrostu na poziomie 5,8-7,25 proc.  (źródło: Blue Media)
Chcesz zgarnąć z tego rynku coś dla siebie?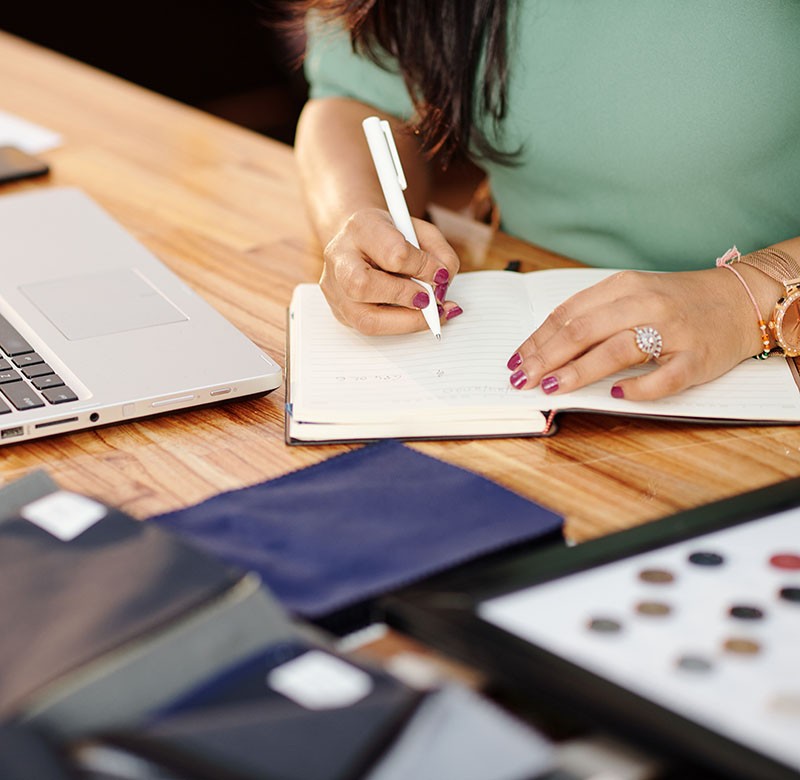 Podczas webinaru poznasz:
Praktyczną ścieżkę sprzedaży ebooka.
7 sprawdzonych sposobów sprzedaży ebooka (gdy masz firmę lub nie).
Pokażę Ci także, jak przetestować zainteresowanie rynku Twoją propozycją (zanim ebook jeszcze powstanie). 
To szkolenie jest dla Ciebie, jeśli:
piszesz już swój ebook,

dopiero nosisz się z zamiarem napisania ebooka,

masz już swój ebook, jednak nie potrafisz go sprzedać.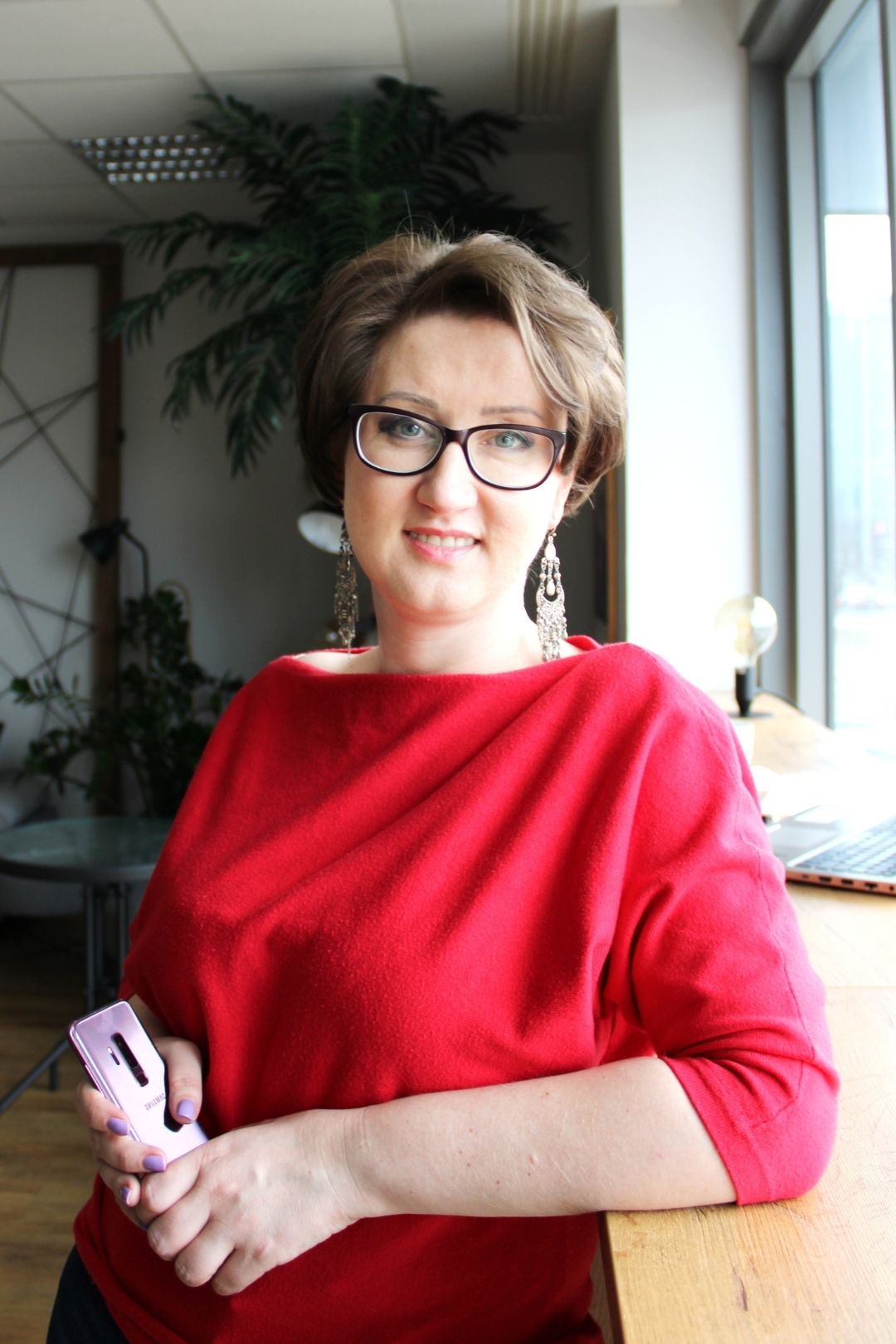 Kim jestem?
Nazywam się Magda Sadowska
swoje własne "życie online" zaczęłam po 40-tce. Wcześniej, przez kilkanaście lat stałam za innymi osobami, które prowadziły swoje biznesy w sieci. Doskonale znam bolączki dojrzałej kobiety, która ma stanąć przed kamerą, w przestrzeni, która ma łatkę "miejsca dla młodych". I wiesz co? Dobrze, że nie wstrzymało mnie to do działania, bo naprawdę bym żałowała!
Doskonale rozumiem, że:
nie chcesz spędzać mnóstwa czasu w mediach społecznościowych, chcesz trafnych i konkretnych działań, które przynoszą efekty

nie chcesz tracić czasu na puste działania, tylko zyskać go więcej, dzięki automatyzacji sprzedaży i zamianie własnych usług na produkty cyfrowe

chcesz wskazówek jak się do tego zabrać, żeby mieć rezultaty i zacząć stale zarabiać