Bezpłatny webinar  |  wtorek 16.03  |  20:00
Zyski w rytmie Facebooka

Jak prowadzić rentowną firmę?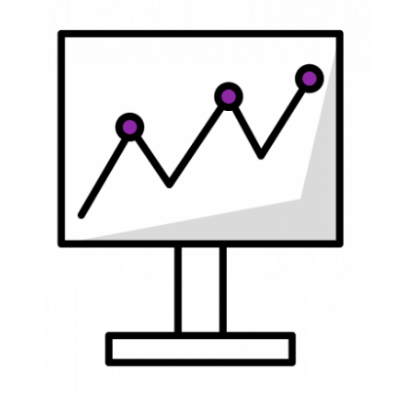 Praktyczne case study z różnych branż - jak zwiększyć dochodowość w prosty sposób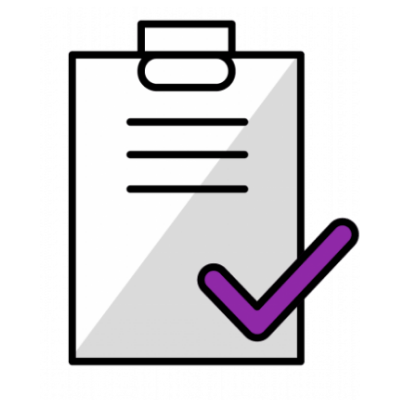 Uniwersalne pomysły na dodatkowe produkty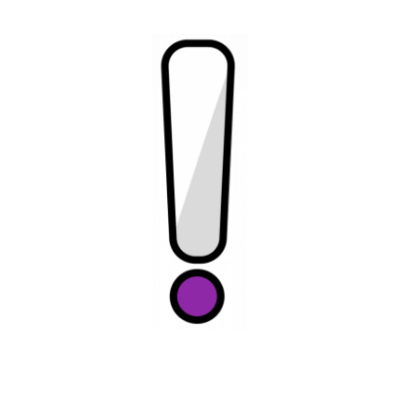 Jak przez Facebooka podnieść zyski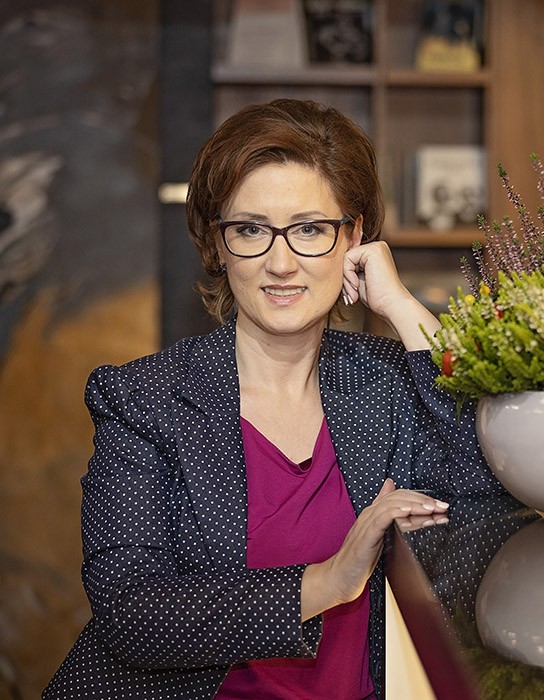 W wielu branżach bez tego elementu osiągnięcie zysków na przyzwoitym poziomie jest bardzo trudne.
Wystarczy poznać ścieżki i schematy, które rządzą tym kanałem, dopasować narzędzia do swojego biznesu i systematycznie powtarzać.
O tym, co należy prześledzić, aby poznać schematy działające Twoją branżą, powiem podczas webinaru. 
Przyjdź na bezpłatne szkolenie i zobacz:
?  jakie systematyczne i pomysłowe działania w social media mogą dać Ci stabilne źródło dochodu w biznesie
?  jak prowadzić rentowną firmę, której ważnym elementem jest Facebook
?  co musisz wiedzieć, by skutecznie wykorzystywać Facebook do rozwijania zyskownej firmy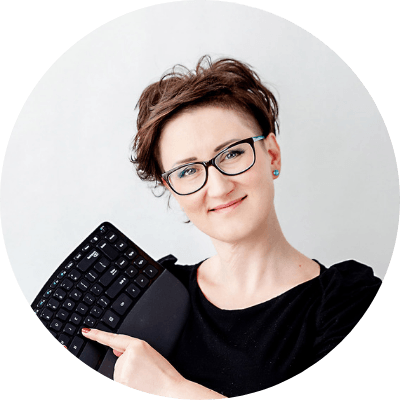 Magdalena Sadowska
Nazywam się Magda Sadowska i potrafię budować proste i dochodowe firmy, działające w internecie. Pomogłam wygenerować już blisko 5 mln złotych moim Klientom i kursantom. Robię to prosto – pokazuję gdzie można zarobić pieniądze i jak po drodze tego nie zepsuć. Moi kursanci cenią mnie za bardzo przystępny przekaz, dzięki któremu wiedzą jak działać, a nie tylko teoretyzować.
Uwielbiam patrzeć, jak moje metody dają osobom, które mi zaufały pieniądze na spełnianie marzeń.
Chcesz prostej i dochodowej, własnej i wartościowej firmy, która da Ci satysfakcję na każdym polu? Zacznij od oglądania RobieTo LIVE.
Webinar, który odbędzie się
we wtorek 16 marca o godzinie 20:00
to 90 minut naszpikowane
wiedzą i jej praktycznym zastosowaniem. Uczestnictwo na żywo w spotkaniu jest bezpłatne.