Tylko dla kobiet po 40-stce.
Marketing dla działających samodzielnie w sieci.

Nie znasz się na marketingu? Nie masz efektów?
Naucz się robić dla siebie skuteczne działania marketingowe, pod okiem doświadczonej ekspertki od marketingu online.
Nawet jeśli nie masz zdolności technicznych i wiedzy informatycznej.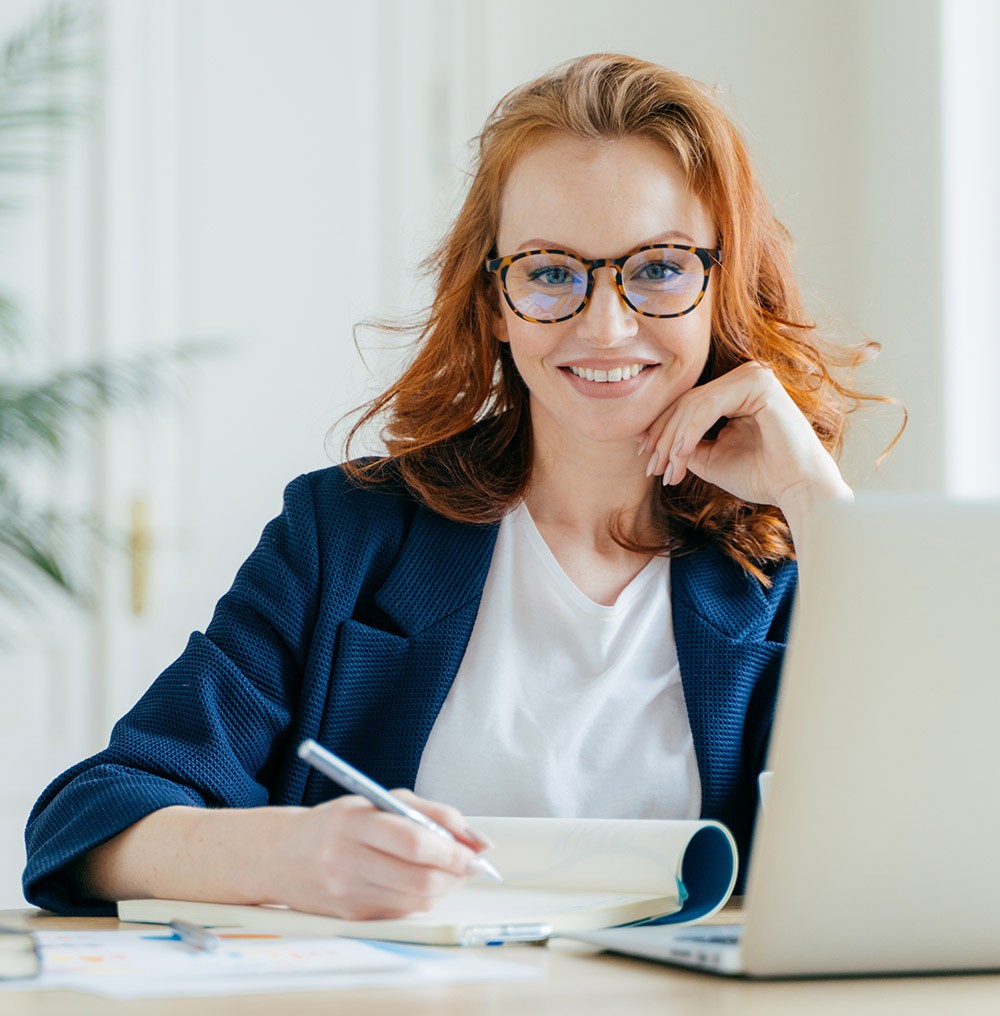 Kariera eksperta, szkoleniowca, trenera, twórcy ebooków i kursów, który prowadzi swoje działania online jest wręcz stworzona dla kobiet po 40-tce. To w końcu w tym wieku masz już odpowiednie doświadczenie i wiedzę, aby dzielić się nią z innymi, a jednocześnie – trochę więcej czasu niż jeszcze chwilę temu.
Dzieci są już "odchowane", kredyty spłacone w całości lub w lwiej części, masz gdzie mieszkać i już z niejednego pieca jadłaś. Jeśli jest inaczej to TYM BARDZIEJ się zapisz na ten webinar.
Najczęściej dopiero po 40-stce jesteś już świadoma tego, czego naprawdę chcesz od życia i jesteś gotowa zaryzykować czas i pieniądze, żeby zrobić w swoim życiu coś naprawdę fantastycznego.
Po prostu – z wiekiem nabrałaś kobiecej siły, znasz już swoją wartość i możesz iść po swoje.
Czy zastanawiasz się czasami:
"Czy dam radę teraz połączyć pracę, życie rodzinne i rozkręcanie własnej działności?"
"Czy mój pomysł na zarabianie w internecie ma sens?"
"Czy poradzę sobie z technikaliami?"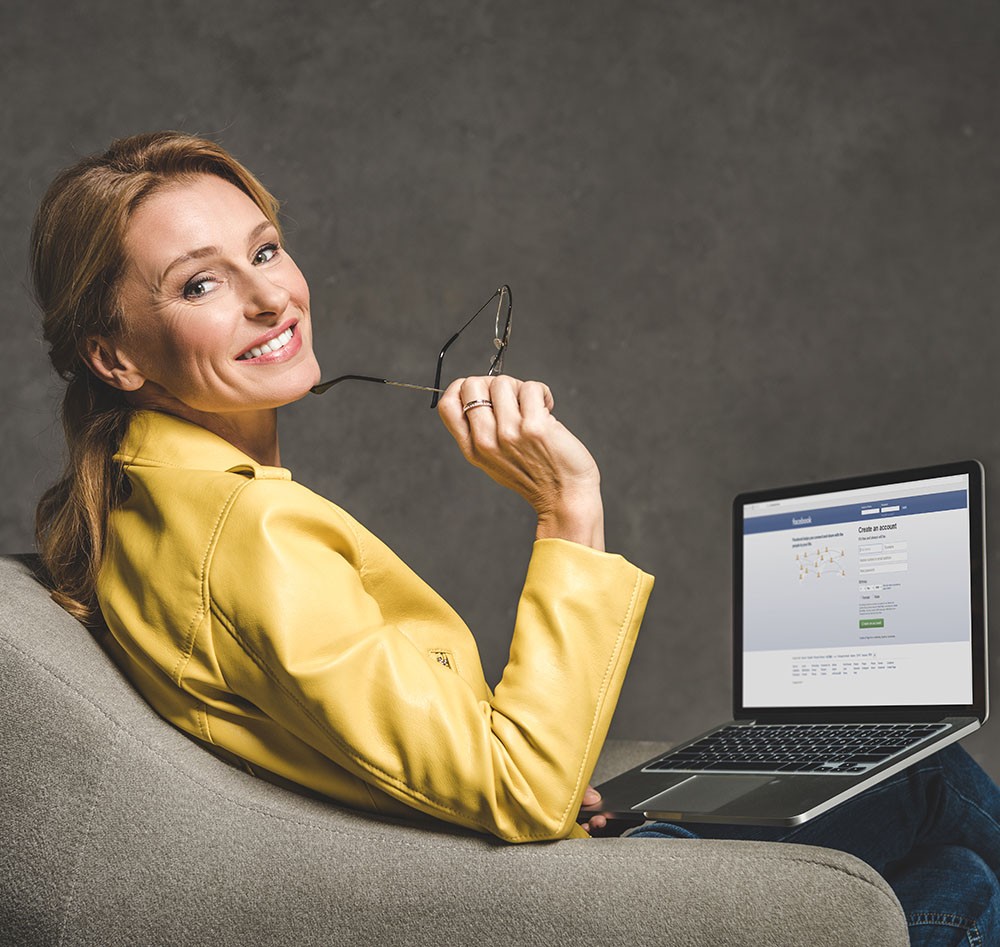 Zastanawiasz się jak pozyskać nowych klientów na swoje produktu i usługi
Rozmyślasz o tym, jak sprzedawać i co sprzedawać
Wiesz dobrze, że Twoje aktualne zajęcie nie ma przyszłości i szukasz pomysłu na to, co da się stworzyć z umiejętności, które posiadasz
Chcesz zdobyć wiedzę o marketingu, który sprzedaje
to bądź ze mną w poniedziałek 26.09 o 20:00 i zobacz, co możesz zrobić w pojedynkę.
Podczas 90 minut poruszę takie tematy jak:
marketing w sieci (media społecznościowe, baza, www itp.)
dokonywanie wyborów i robienie eksperymentów
pozyskiwanie bazy nowych klientów
typy i rodzaje produktów cyfrowych oraz modele biznesowe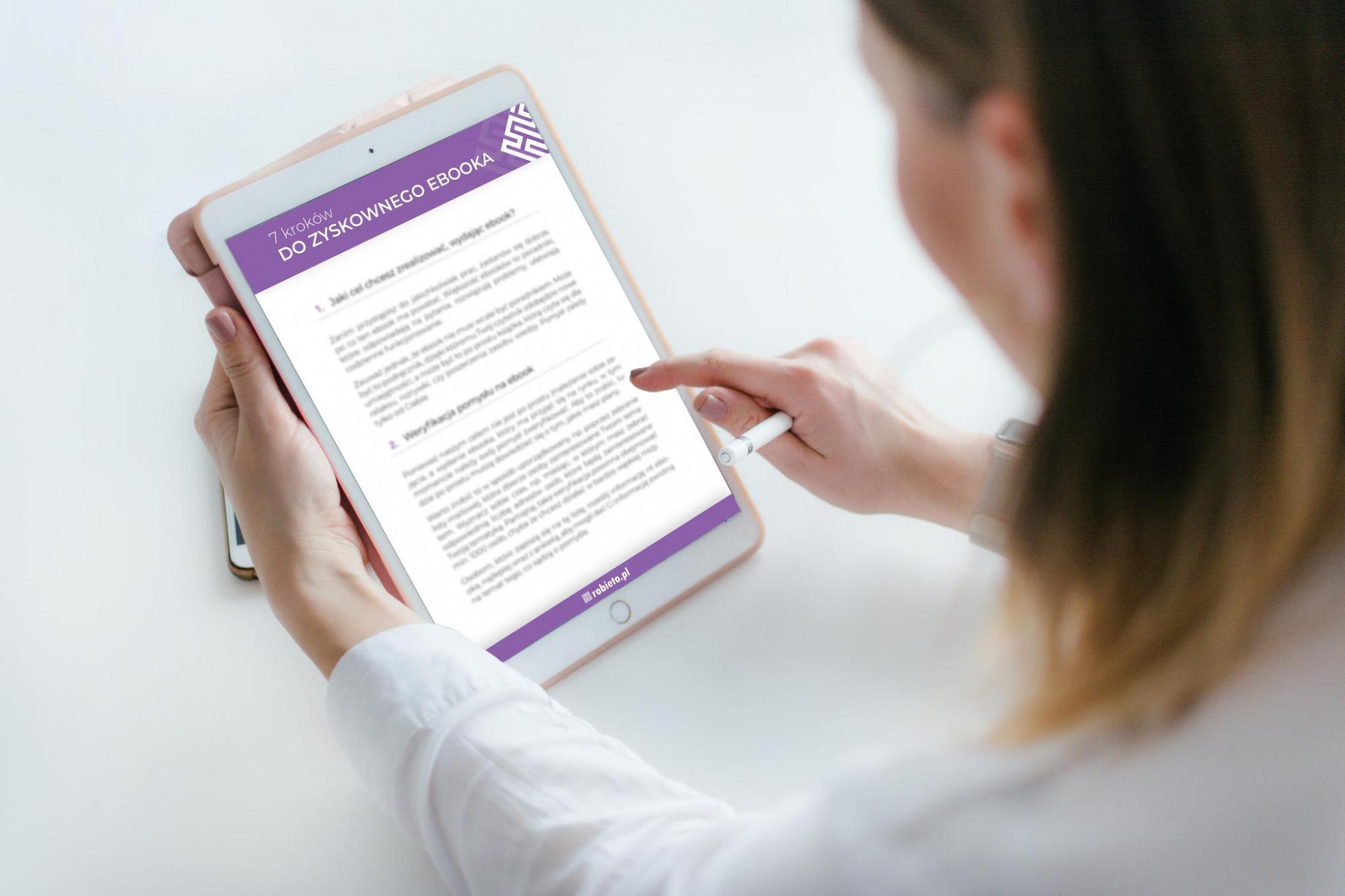 Chcę, aby po tym szkoleniu internet
nie był tylko
narzędziem do sprawdzania pogody, wiadomości i ploteczek,
tylko stał się
dla Ciebie miejscem dochodowym i dającym ci poczucie bezpieczeństwa.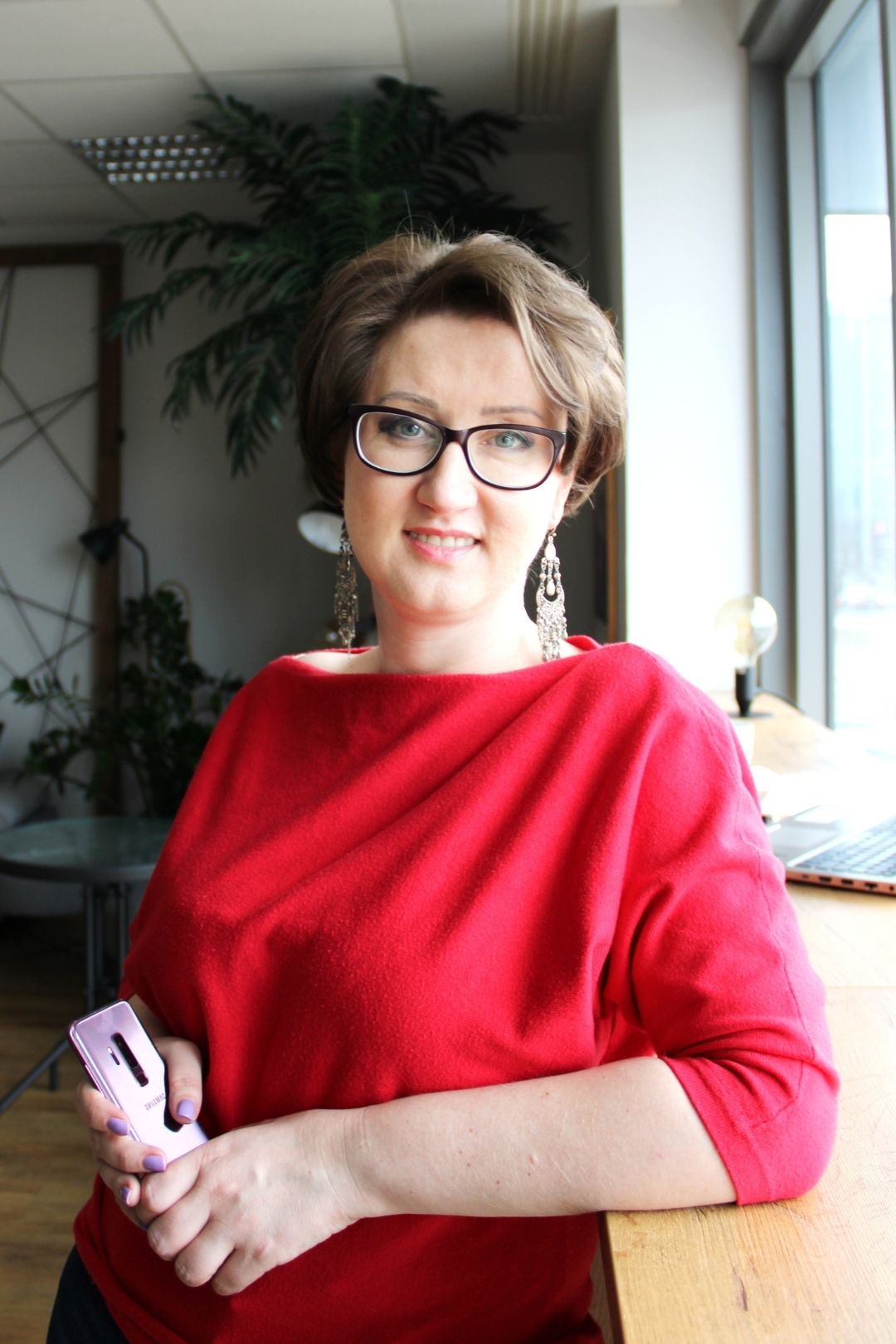 Kim jestem?
Nazywam się Magda Sadowska
swoje własne "życie online" zaczęłam po 40-tce. Wcześniej, przez kilkanaście lat stałam za innymi osobami, które prowadziły swoje biznesy w sieci. Doskonale znam bolączki dojrzałej kobiety, która ma stanąć przed kamerą, w przestrzeni, która ma łatkę "miejsca dla młodych". I wiesz co? Dobrze, że nie wstrzymało mnie to do działania, bo naprawdę bym żałowała!
Doskonale rozumiem, że:
nie chcesz spędzać mnóstwa czasu w mediach społecznościowych, chcesz trafnych i konkretnych działań, które przynoszą efekty

nie chcesz tracić czasu na puste działania, tylko zyskać go więcej, dzięki automatyzacji sprzedaży i zamianie własnych usług na produkty cyfrowe

chcesz wskazówek jak się do tego zabrać, żeby mieć rezultaty i zacząć stale zarabiać
I drobna uwaga:
nie, nie jesteś za stara,

nie, młodzi nie zrobią tego lepiej,

tak, możesz zwielokrotnić swoje zarobki dzięki przejściu od usługi do produktu cyfrowego,

tak, możesz nauczyć się tego całego marketingu online!