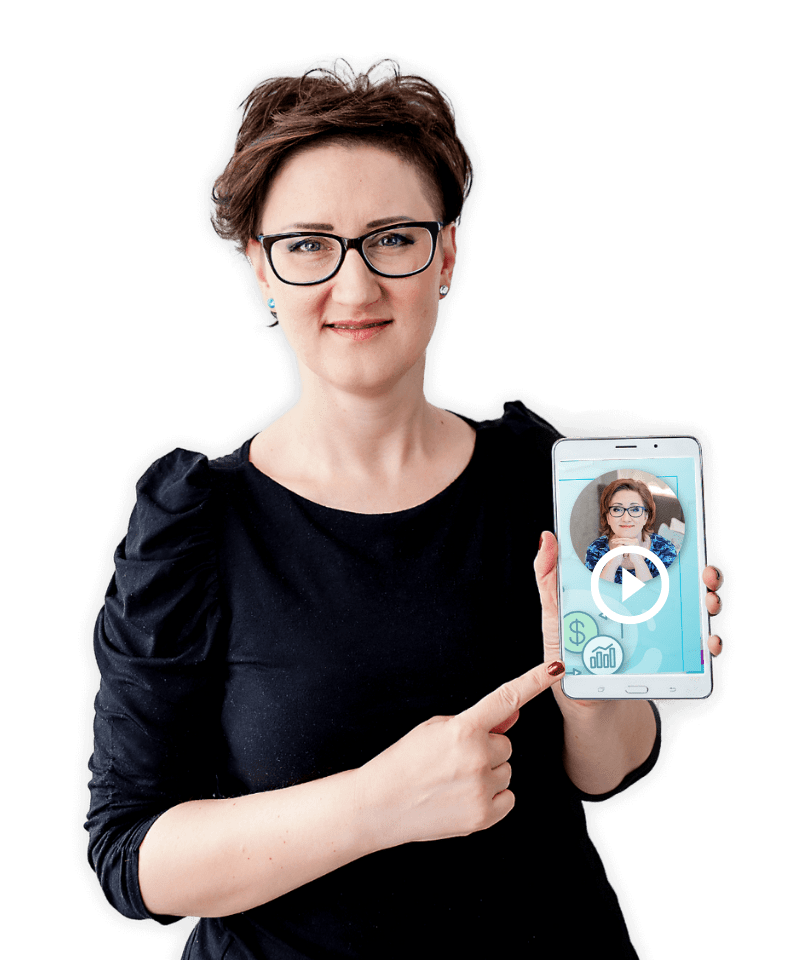 Jak zostać autorem chętnie kupowanych ebooków?
→ Co sprawi, że Twój ebook się sprzeda?
→ Skąd wziąć ludzi, którzy kupią Twój ebook?
→ Ile realnie można zarobić na ebooku?
Sukces pisarski w świecie online to nie jest coś, co się przydarza. To wynik szeregu przemyślanych działań, spośród których sama treść Twojego ebooka to tylko jeden z elementów układanki. Poznaj je i zobacz, czy i Ty masz szansę zaistnieć w tym świecie!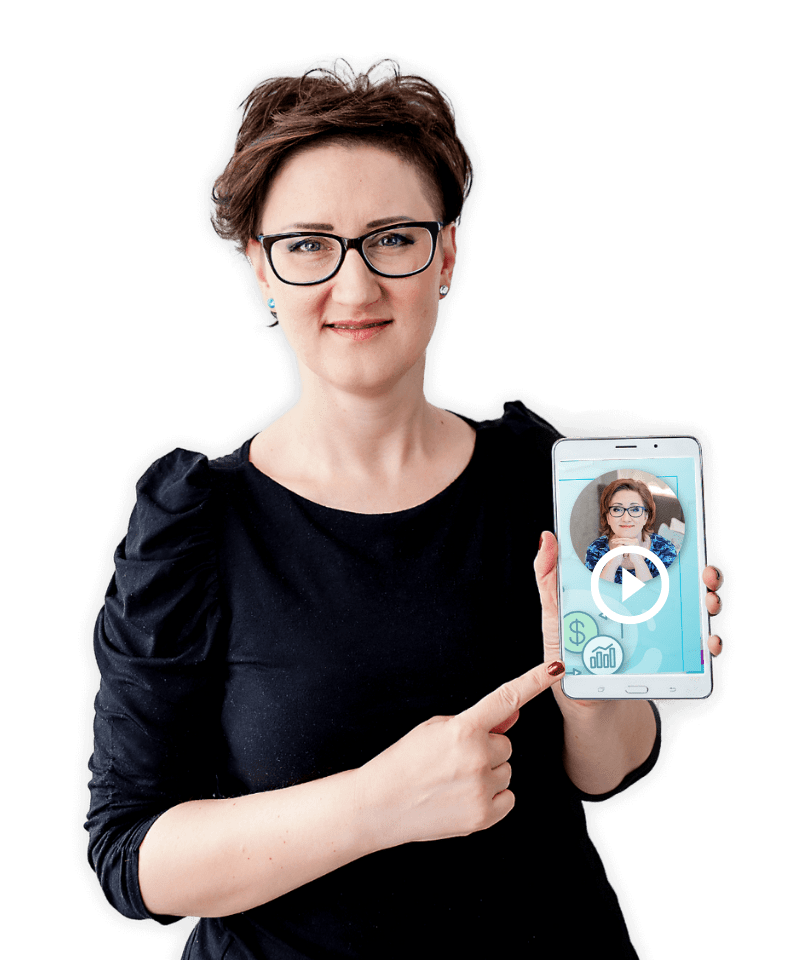 Bycie autorem poczytnych ebooków to sposób na osiągnięcie finansowej niezależności bez wielkich nakładów finansowych.
Tu nie ma skomplikowanego procesu wydawniczego, ponoszenia ryzyka finansowego i oddawania lwiej części swoich zysków pośrednikom.
Nie ma skomplikowanej logistyki, zalegających na magazynie egzemplarzy. Prawda jest taka, że wydając online po prostu jest szybciej, sprawniej i z większym zyskiem.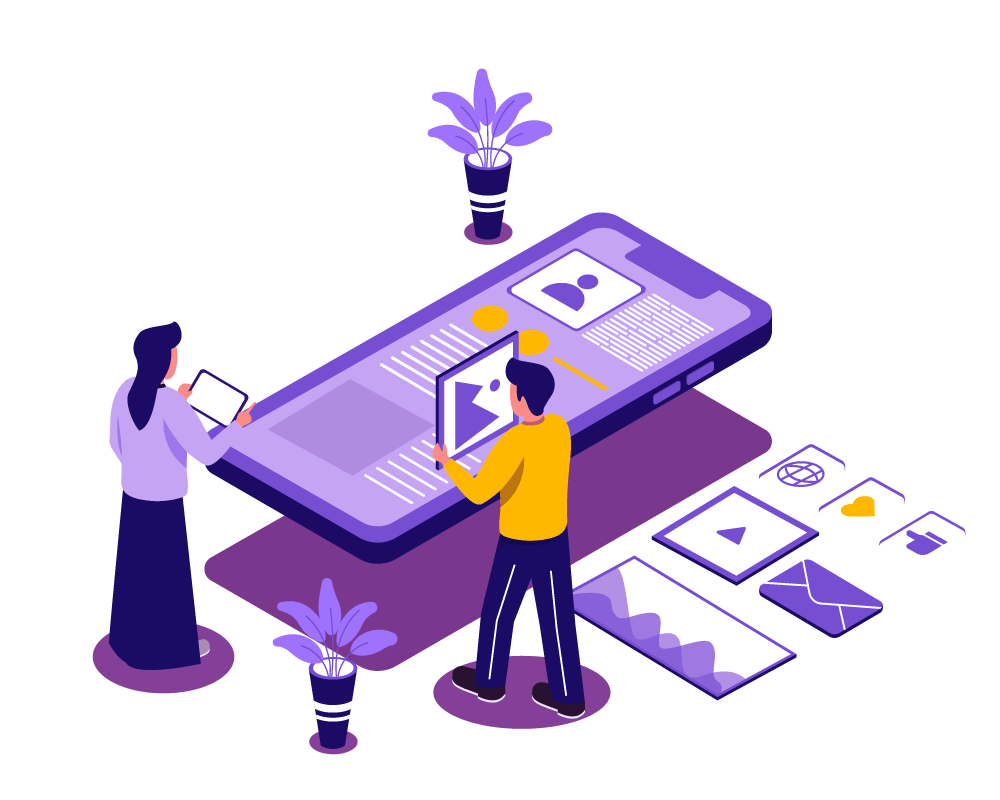 Czy wiesz, że…?
wydawnictwa płacą często autorom mniej niż 10% wartości okładkowej ich książki (czyli sprzedając książkę za 59,99 zł na Twoje konto trafia mniej niż 6 zł),
stawiając na tzw. self-publishing musisz liczyć się z wydatkiem rzędu kilkunastu tysięcy złotych za około 300 egzemplarzy książki, którą napiszesz i tym, że wydawnictwo nie będzie miało motywacji, aby szukać na nią Klientów za Ciebie,
wielu autorów, którzy już osiągnęli sukces wydawniczy, wydaje książki papierowe wyłącznie w celach reklamowych, bo prawdziwe zyski idą do ich kieszeni z form cyfrowych.
Dlatego też, zamiast szukać wydawnictwa dla swojej książki, napisz ebook. Przyłóż się jednak dobrze do jego koncepcji, bo to właśnie ona, a nie sam kunszt pisarski będą powodem, dla którego Twoje dzieło znajdzie nabywców.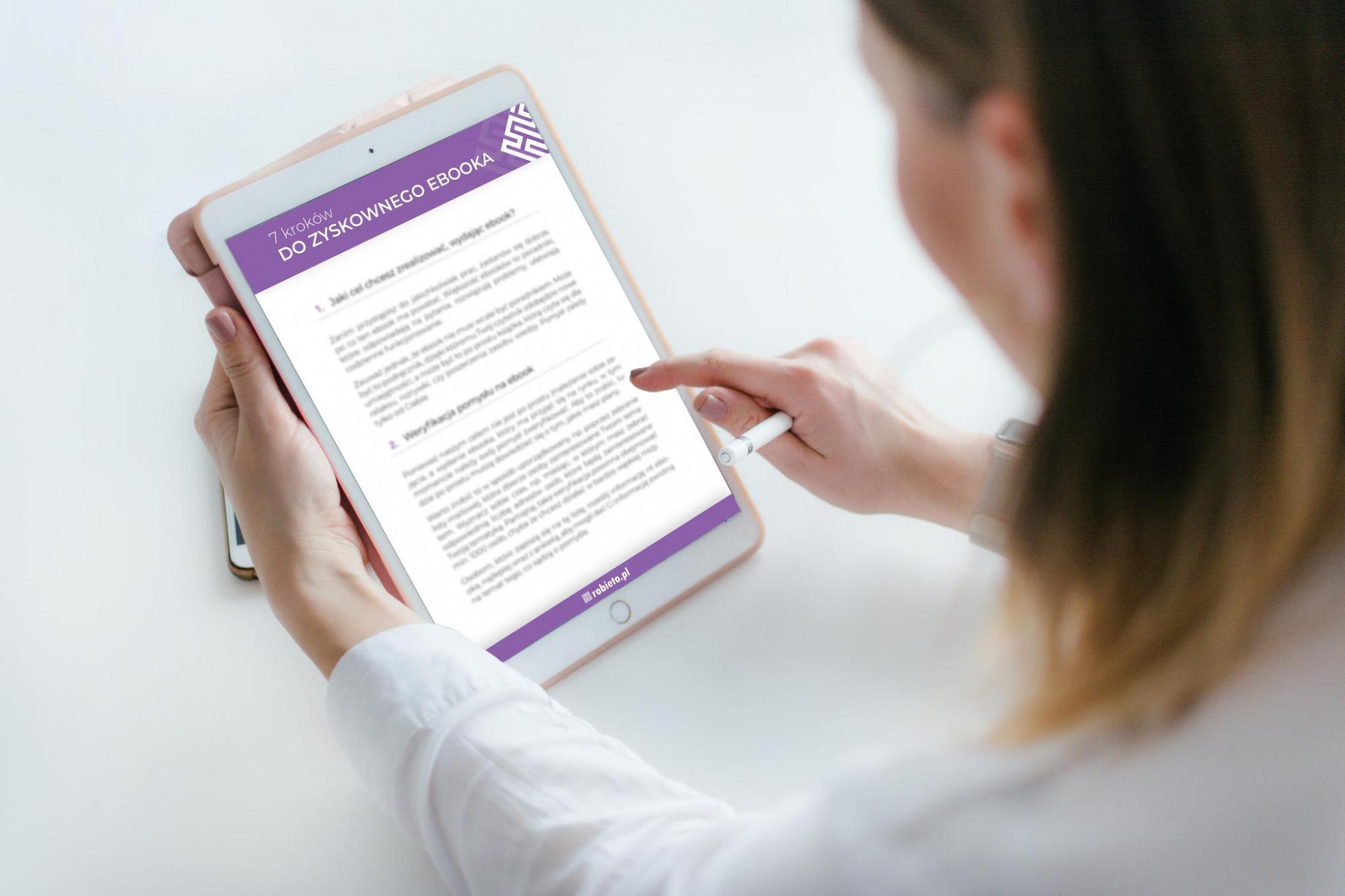 Przyjdź i zobacz, jak bardzo może zmienić się Twoje życie, dzięki temu, że powielisz swoją wiedzę i sprzedasz w formie ebooka.
Pomyśl, czy kilkadziesiąt tysięcy złotych w pierwszym miesiącu po wydaniu, a później stały dopływ kilku tysięcy złotych miesięcznie mógłby coś dla Ciebie zmienić?
Na sprzedaży jednego z ebooków, Klientka wygenerowała 49 tys. zł zysku w 11 dni
Inna, na przestrzeni 14 miesięcy zarobiła na nich 275 tys. zł
Żaden z moich Klientów nie dołożył dotychczas złotówki do wydania swojego ebooka
Spotkanie odbędzie się online 23 marca 2022r. o godzinie 20:00.
Potrwa około 90 minut.
Jest bezpłatne, wystarczy wypełnić formularz.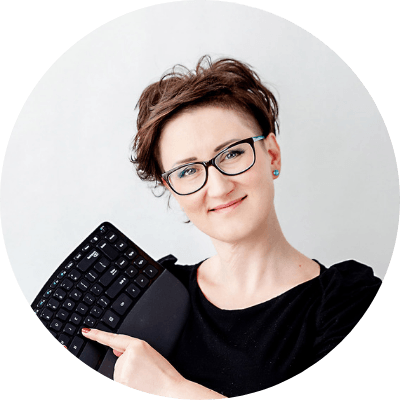 Magdalena Sadowska
Nazywam się Magda Sadowska i potrafię budować proste i dochodowe firmy, działające w internecie. Pomogłam wygenerować już blisko 5 mln złotych moim Klientom i kursantom. Robię to prosto – pokazuję gdzie można zarobić pieniądze i jak po drodze tego nie zepsuć. Moi kursanci cenią mnie za bardzo przystępny przekaz, dzięki któremu wiedzą jak działać, a nie tylko teoretyzować.
Uwielbiam patrzeć, jak moje metody dają osobom, które mi zaufały pieniądze na spełnianie marzeń.
Chcesz prostej i dochodowej, własnej i wartościowej firmy, która da Ci satysfakcję na każdym polu? Zacznij od oglądania RobieTo LIVE.