Bezpłatny webinar
środa 21.10.2020, godz. 20:00
Jak stworzyć strategię świąteczną bez długich przygotowań?
Darmowe szkolenie online, które da Ci odpowiedzi na następujące pytania: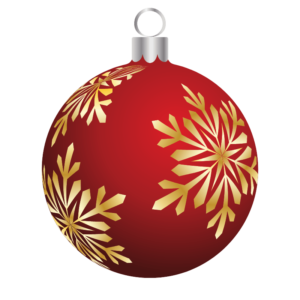 Jak opisać promocję świąteczną, aby wzbudzała zainteresowanie?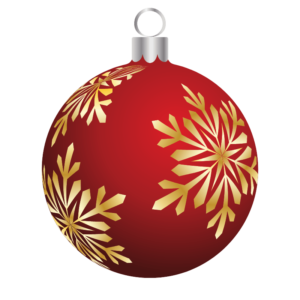 Jakie proste i skuteczne etapy powinny się znaleźć w promocji?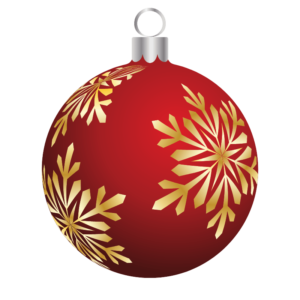 Jak zaplanować podróż Klienta aż do promocji świątecznej?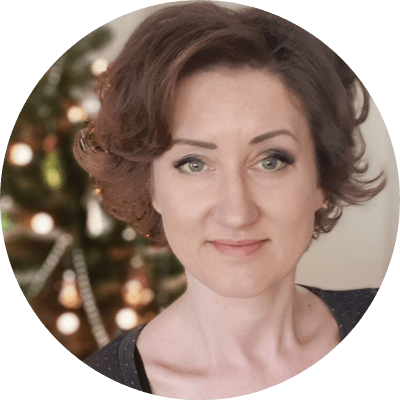 Oferta świąteczna to ważny element strategii promocyjnej dla każdego produktu. Końcówka roku to nie tylko kwestie biesiadowania przy świątecznym stole, ale także podsumowań i zamykania budżetów. Zazwyczaj jest to czas intensywny.
Poznaj sprawdzone sposoby na to, jak dobrze przygotować się do promowania tzw. oferty świątecznej.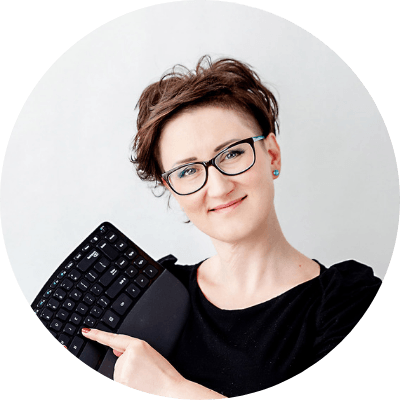 Magdalena Sadowska
Nazywam się Magda Sadowska i potrafię budować proste i dochodowe firmy, działające w internecie. Pomogłam wygenerować już blisko 5 mln złotych moim Klientom i kursantom. Robię to prosto – pokazuję gdzie można zarobić pieniądze i jak po drodze tego nie zepsuć. Moi kursanci cenią mnie za bardzo przystępny przekaz, dzięki któremu wiedzą jak działać, a nie tylko teoretyzować.
Uwielbiam patrzeć, jak moje metody dają osobom, które mi zaufały pieniądze na spełnianie marzeń.
Chcesz prostej i dochodowej, własnej i wartościowej firmy, która da Ci satysfakcję na każdym polu? Zacznij od oglądania RobieTo LIVE.