Jak zrobić stronę www bez wiedzy informatycznej?
→ Podstawowe pojęcia w pracy przy stronie
→ Metoda 3 kroków do szybkiego stworzenia strony
→ Jakie są koszty utrzymania i zrobienia strony
→ Co koniecznie musisz mieć na swojej stronie
→ Od czego zacząć pracę i co robić po kolei, żeby strona powstawała gładko i bezboleśnie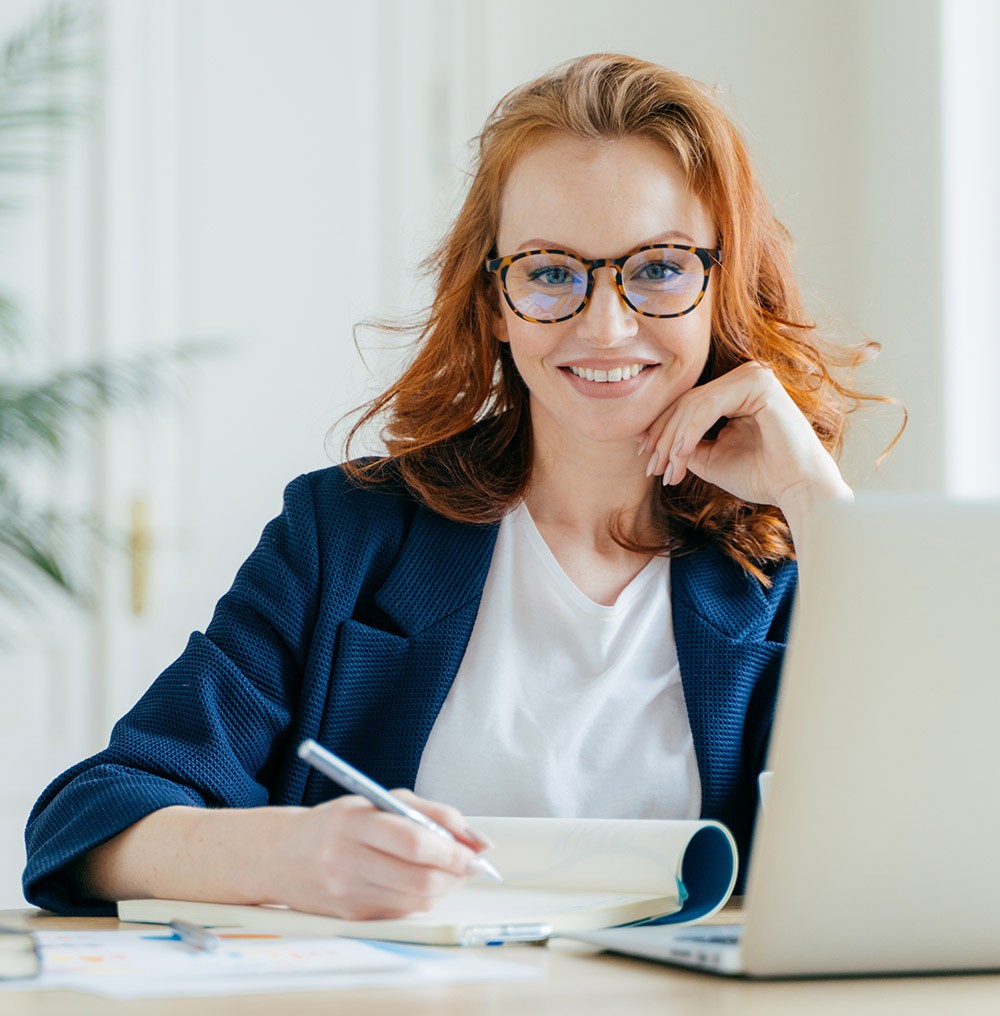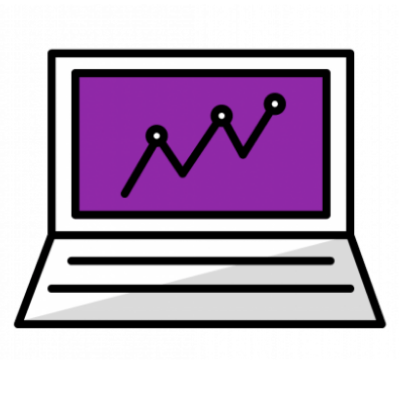 zrozumiesz, że nie musisz mieć dyplomu inżyniera IT, aby zrobić świetną stronę dla swojej firmy, prowadzić bloga lub promować swoje usługi,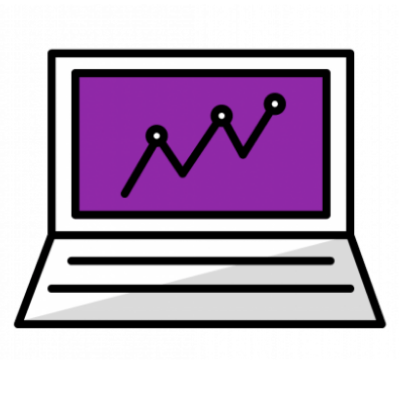 dasz radę bez niczyjej pomocy zmieniać treści na stronie, a nawet samodzielnie wstawiać zdjęcia i grafiki,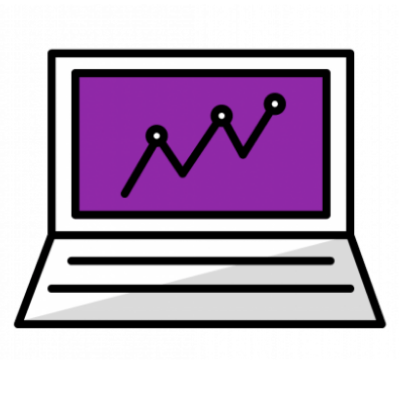 umiejętność tworzenia stron internetowych da Ci niesamowite poczucie niezależności i wiedzę, dzięki której po prostu szybciej rozwiniesz dochodowy biznes online
Przeszło Ci przez myśl, że zamiast wydawać grube tysiące na zrobienie swojej strony internetowej, wolałabyś zrobić ją sama?
Jeśli tak, to dlaczego jeszcze nie działasz? Jeżeli boisz się, że coś pójdzie nie tak, koniecznie weź udział w szkoleniu online, które organizuję.
Będę mówić m.in. o tym:
że brak wiedzy stricte informatycznej wcale nie jest przeszkodą,

które umiejętności warto opanować, aby nie tylko "powiesić" stronę w internecie, ale i sprawnie nią zarządzać,

jakie elementy decydują o skuteczności strony internetowej (bo przecież tworzymy ją po to, aby wspierała nasz biznes),

w jaki sposób dopasować stronę www do szczebla rozwoju Twojej działalności.
Spotkanie odbędzie się online 20 lipca 2022r. o godzinie 20:00.
Potrwa około 90 minut.
Jest bezpłatne, wystarczy wypełnić formularz.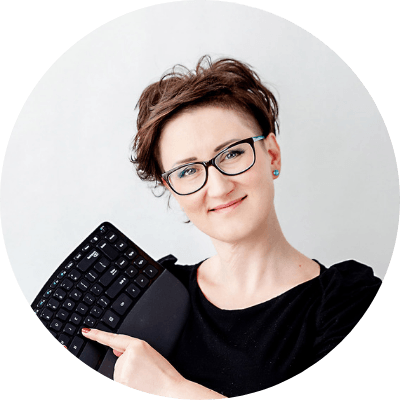 Magdalena Sadowska
Nazywam się Magda Sadowska i potrafię budować proste i dochodowe firmy, działające w internecie. Pomogłam wygenerować już blisko 5 mln złotych moim Klientom i kursantom. Robię to prosto – pokazuję gdzie można zarobić pieniądze i jak po drodze tego nie zepsuć. Moi kursanci cenią mnie za bardzo przystępny przekaz, dzięki któremu wiedzą jak działać, a nie tylko teoretyzować.
Uwielbiam patrzeć, jak moje metody dają osobom, które mi zaufały pieniądze na spełnianie marzeń.
Chcesz prostej i dochodowej, własnej i wartościowej firmy, która da Ci satysfakcję na każdym polu? Zacznij od oglądania RobieTo LIVE.