Jak przygotować się 
do kampanii promocyjnej?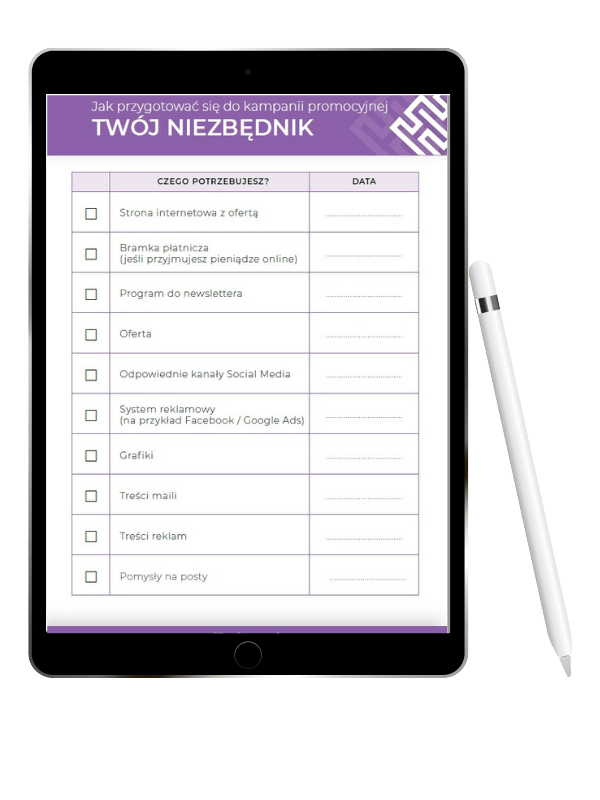 Zaplanuj kampanię (np. świąteczno-noworoczną) według skutecznego schematu.
Wypełnij listę zadań i zacznij je realizować.
Np. jeśli zaczniesz do 26 października, 1 grudnia wystartuje skuteczna kampania według sprawdzonego wzoru.
Niezbędnik to narzędzie do planowania kampanii w formie PDF. Wypełniając go, zaplanujesz strategicznie działania promocyjne trwające 5  tygodni.
Powstał z myślą o Bożym Narodzeniu, jednak możesz go stosować tak często, jak tylko chcesz, ponieważ jest to schemat uniwersalny. Jego siła polega na strategicznym zaplanowaniu prostych elementów promocyjnych tak, aby składały się na skuteczną kampanię promocyjną.
Z pomocą NIEZBĘDNIKA PROMOCYJNEGO z RobieTo zaplanujesz krok po kroku każdą kampanię promocyjną w odcinach tygodniowych!
Niezbędnik składa się z modułów, dzięki którym dowiesz się:
Jakich narzędzi potrzebujesz do stworzenia kampanii?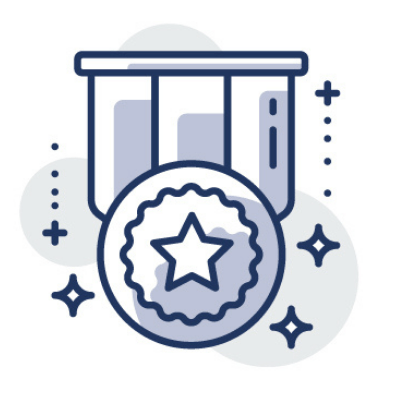 Jakie stoją przed Tobą zadania kreatywne?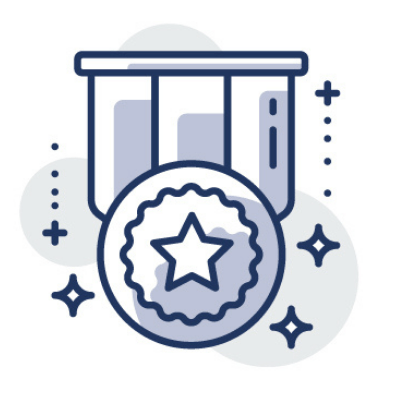 Jak stworzyć harmonogram działania tydzień po tygodniu?
Poznaj autorkę Niezbędnika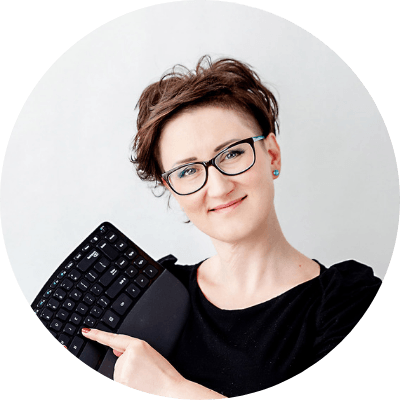 Magdalena Sadowska
Nazywam się Magda Sadowska i potrafię budować proste i dochodowe firmy, działające w internecie. Pomogłam wygenerować już blisko 5 mln złotych moim Klientom i kursantom. Robię to prosto – pokazuję gdzie można zarobić pieniądze i jak po drodze tego nie zepsuć. Moi kursanci cenią mnie za bardzo przystępny przekaz, dzięki któremu wiedzą jak działać, a nie tylko teoretyzować.
Uwielbiam patrzeć, jak moje metody dają osobom, które mi zaufały pieniądze na spełnianie marzeń.
Chcesz prostej i dochodowej, własnej i wartościowej firmy, która da Ci satysfakcję na każdym polu? Zacznij od oglądania RobieTo LIVE.