Twoje źródło wiedzy o biznesie online
The Best of RobieTo LIVE
Od kwietnia 2020 roku nadaję do Live o tym, jak stworzyć własną i wartościową, prostą i dochodową firmę online. Gdyby ktoś to spisał, byłaby to już niezła encyklopedia marketingu i przedsiębiorczości!
Staram się przekazać informacje, które przybliżyły mnie do celu, jakim jest dobry biznes w sieci. Dlatego – jeśli chcesz rozwinąć się w biznesie online szybko i bezbłędnie – zapraszam do czerpania sprawdzonej na zarabiających klientach wiedzy i inspiracji…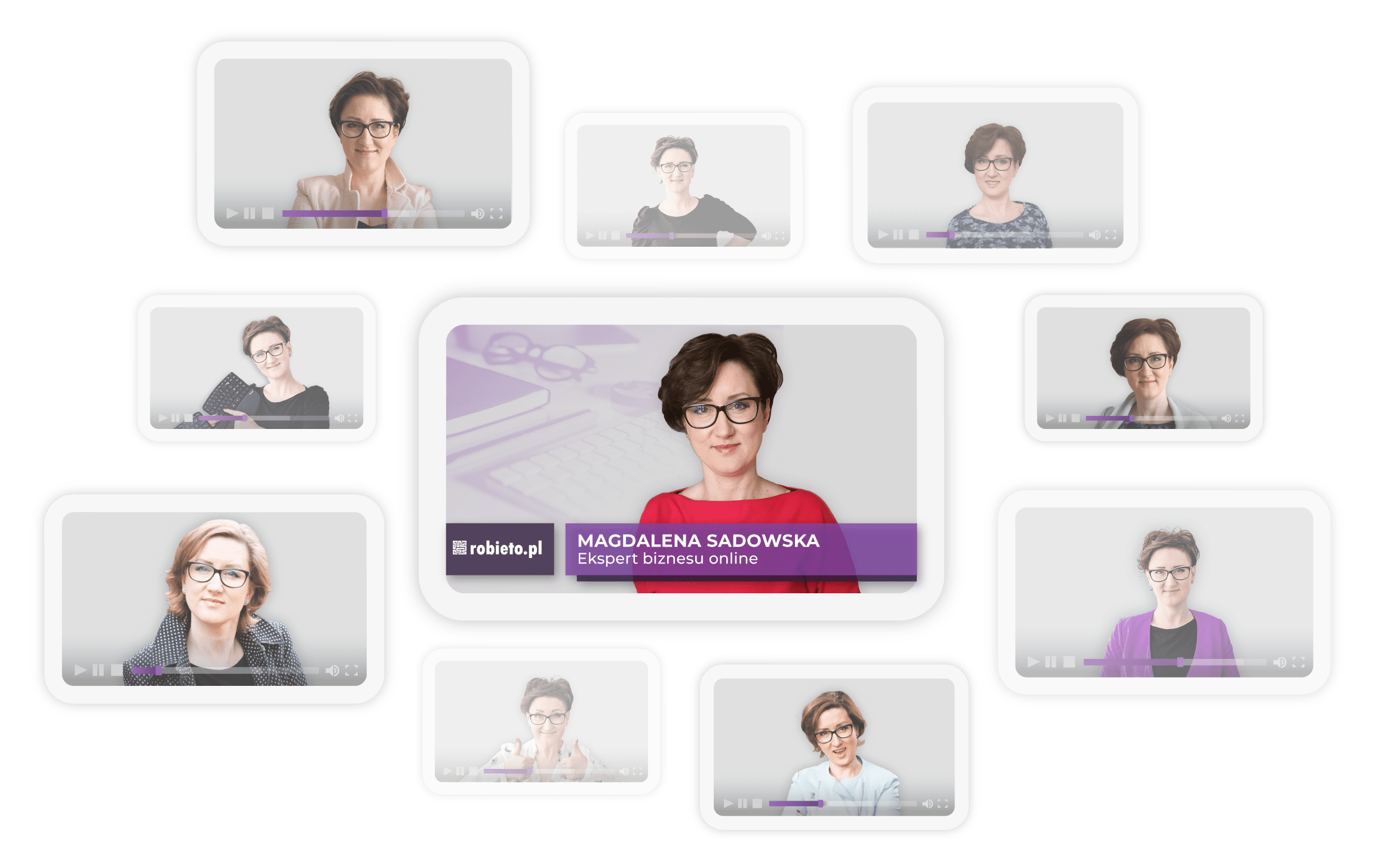 Czy mój pomysł na biznes wypali?
Jak nie zepsuć biznesu przez lęk i brak wiedzy?
Ebook - jak zautomatyzować sprzedaż
Czy sprzedaż ebooka bez społeczności jest możliwa?
Efekt WOW w reklamie - czy jest możliwy?
Lead magnet a lejki sprzedażowe
RODO a budowanie bazy mailowej
Jak prowadzić grupy na Facebooku
10 inspirujących pomysłów na posty na Facebooku
[WYWIAD] Jak być online gdy... jesteś trenerem/coachem
Jak planować prace nad stroną internetową?
Kontakt osobisty z klientem a sprzedaż
Jak uzyskać opinie i poprawić proces obsługi klienta?
Jak zwiększyć zasięgi na Facebooku?
Jak skutecznie sprzedawać online
Gdzie potrzebujesz nagłówków?
Jak znaleźć swoją niszę i stworzyć nową markę
Pozostałe live'y możesz znaleźć na: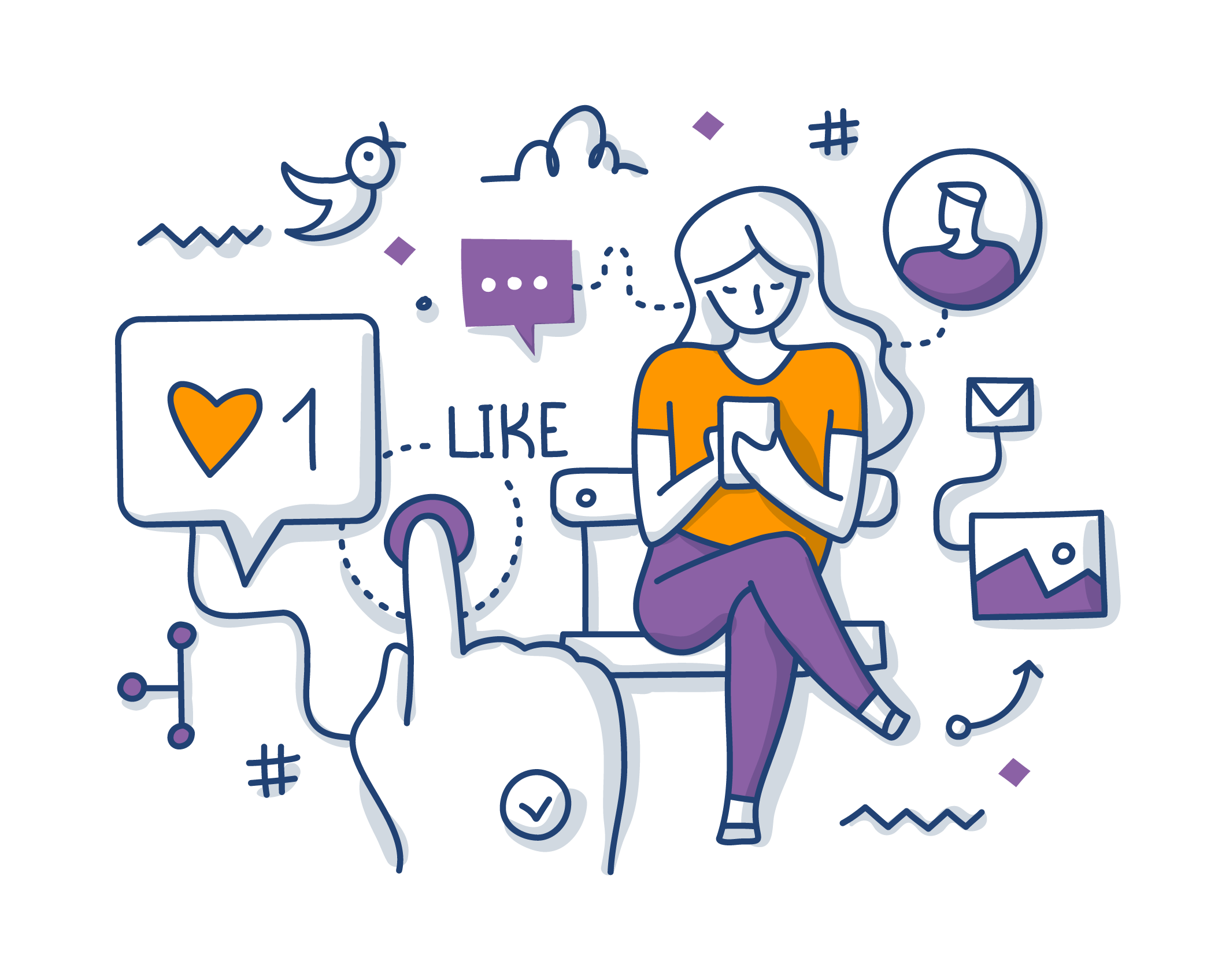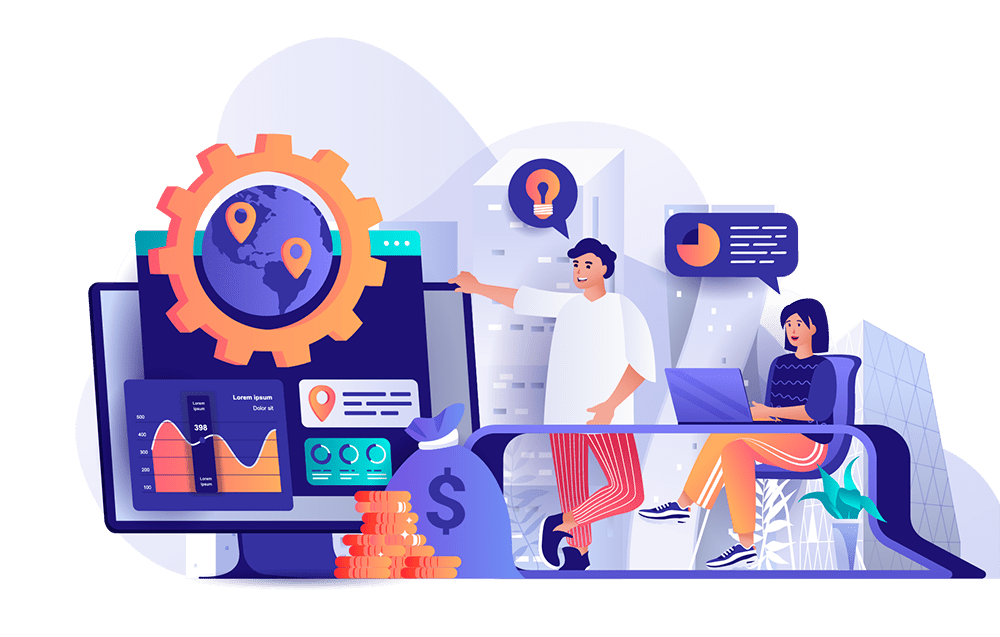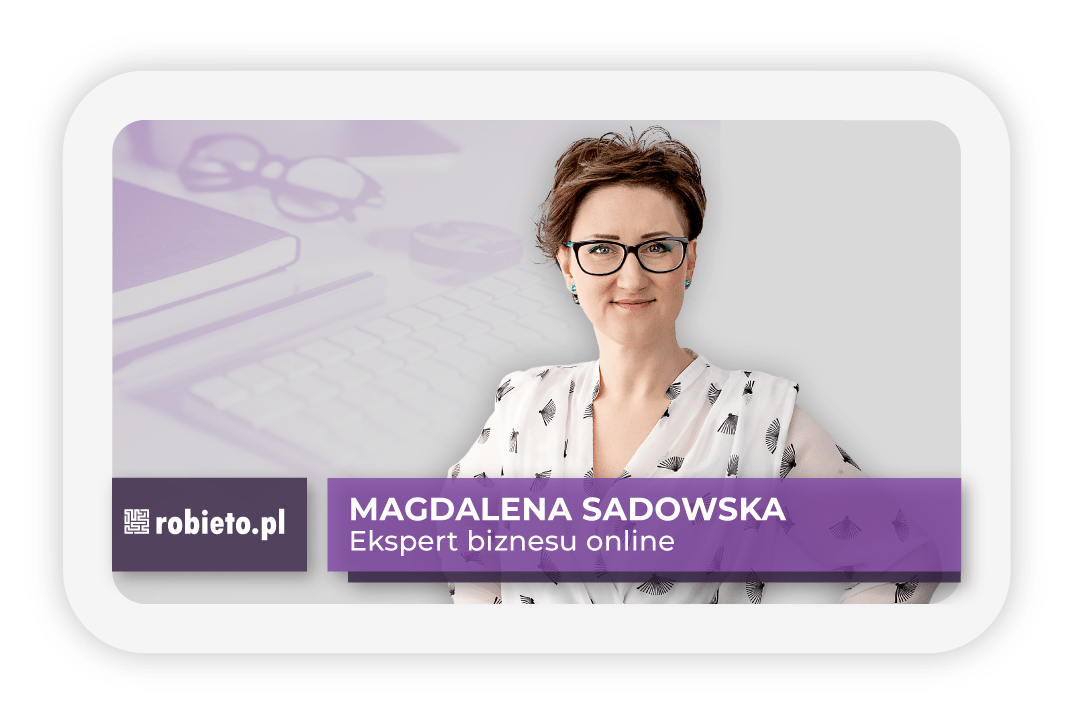 Kim jestem?
Nazywam się Magda Sadowska i potrafię budować proste i dochodowe firmy, działające w internecie. Pomogłam wygenerować już blisko 5 mln złotych moim Klientom i kursantom.
Robię to prosto – pokazuję gdzie można zarobić pieniądze i jak po drodze tego nie zepsuć. Moi kursanci cenią mnie za bardzo przystępny przekaz, dzięki któremu wiedzą jak działać, a nie tylko teoretyzować.
Uwielbiam patrzeć, jak moje metody dają osobom, które mi zaufały pieniądze na spełnianie marzeń.
Chcesz prostej i dochodowej, własnej i wartościowej firmy, która da Ci satysfakcję na każdym polu? Zacznij od oglądania RobieTo LIVE.