Zapisz się i dowiedz się, kiedy nadaje…
RobieTo LIVE
Dobra opowieść o budowaniu prostej i dochodowej firmy w internecie wciąga niczym telewizja. A najlepsza – sprawia, że chcesz to zrobić!
Dlatego – zapraszam Cię, abyś była na bieżąco z tym, co warto robić, aby rozwijać pełną wartości firmę w sieci!
Wejście w online jest nadal stosunkowo proste i tanie, jeśli wiesz, co robić.
Za kilka lat konkurencja będzie tak ogromna, że próg wejścia do biznesu w sieci znacząco wzrośnie, dlatego – ucz się i testuj pomysły, póki jest to w Twoim zasięgu.
Później ten pociąg odjedzie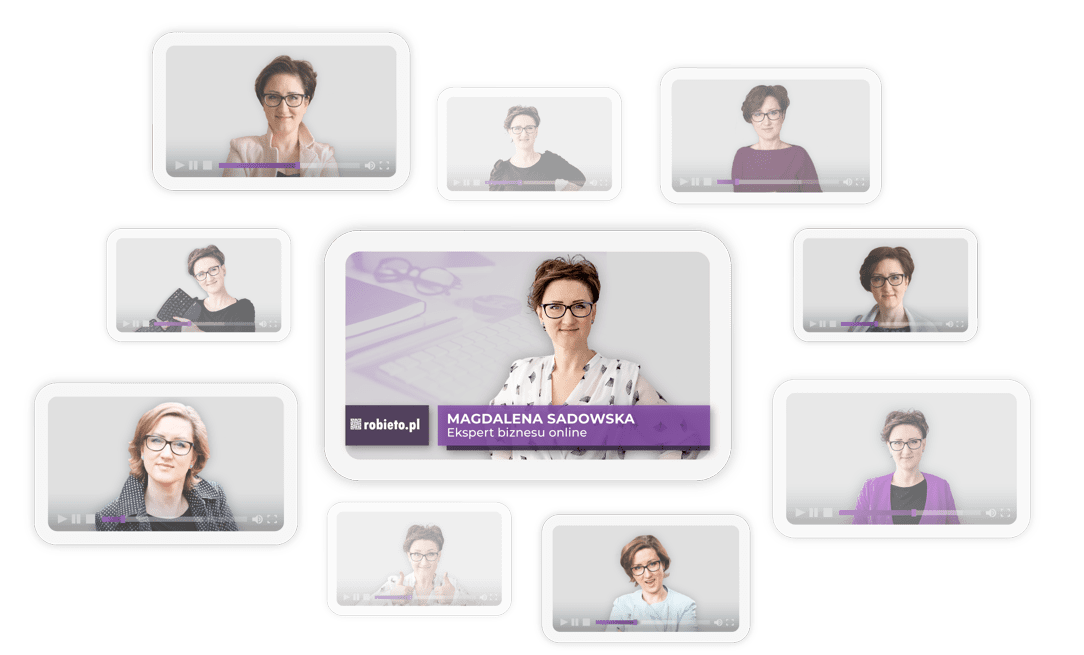 Zapisz się i otrzymaj powiadomienie o tym,
kiedy nadaję "na żywo", bo: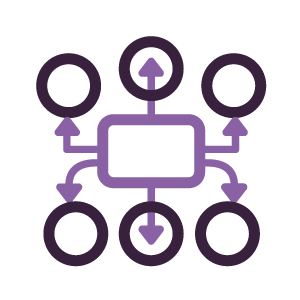 brak wiedzy to w tej chwili największy hamulec, jaki działa na niekorzyść Twojej firmy (dużo większy niż ograniczony budżet),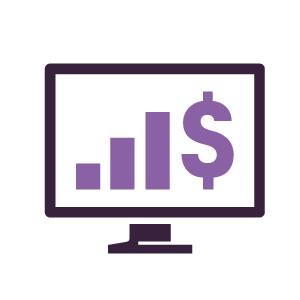 tylko w ten sposób dowiesz się, że własna i wartościowa, prosta i dochodowa firma jest bliżej niż myślisz,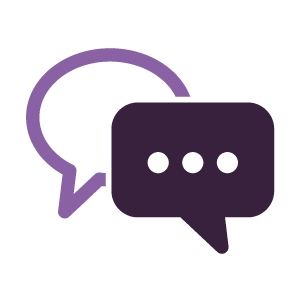 jedynie będąc na żywo masz szansę zadać mi pytanie i dowiedzieć się, czego tak naprawdę potrzebujesz dla swojego biznesu.
Co inni sądzą o RobieTo LIVE?
O czym mówię? Zasadniczo – o tym jak budować prosty i dochodowy biznes w sieci, oparty na trzech filarach, czyli stronie www, ebooku i sprzedaży. Głębiej – o filozofii życia, która pozwala, w szczególności kobietom, czerpać z życia więcej, dzięki sukcesowi w sferze online.
Co chcę Ci dać? Bezpłatny dostęp do nagrań na temat różnych wyzwań, które możesz napotkać w związku z rozkręcaniem firmy w internecie i prostych rozwiązań, które pozwolą Ci się pozbyć tych problemów ich raz na zawsze.
Co Ci to da? Wiedzę, dzięki której nie położysz dobrego pomysłu na biznes online, który być może masz już w swojej głowie.
Dlaczego warto się zapisać? Bo tylko osoby, które to zrobią, będą na bieżąco z informacjami na temat tego, kiedy można spotkać mnie LIVE.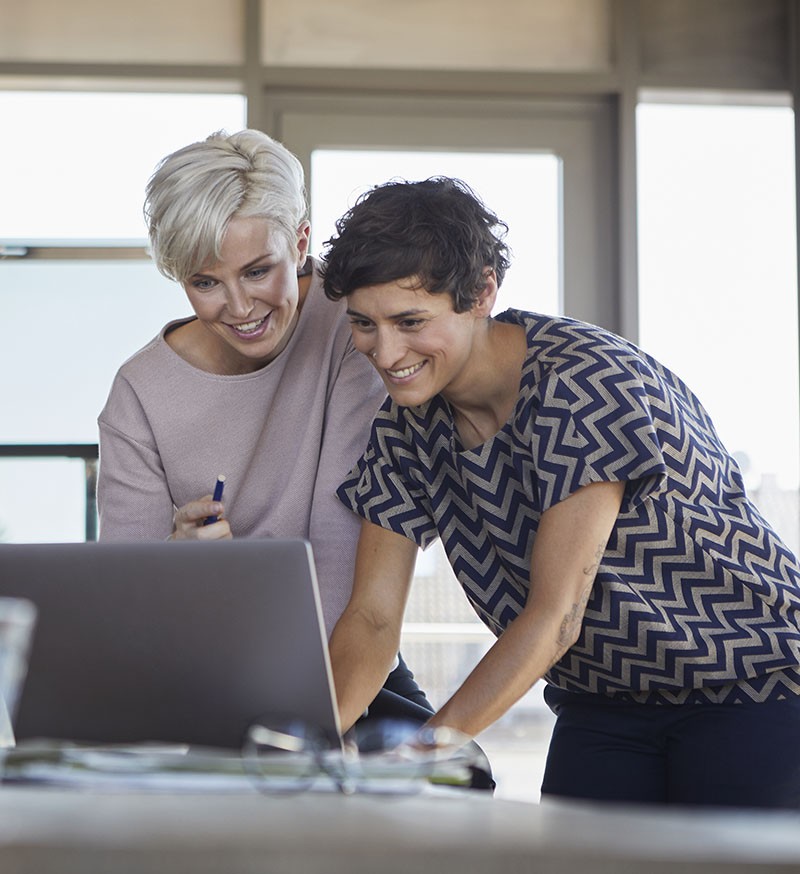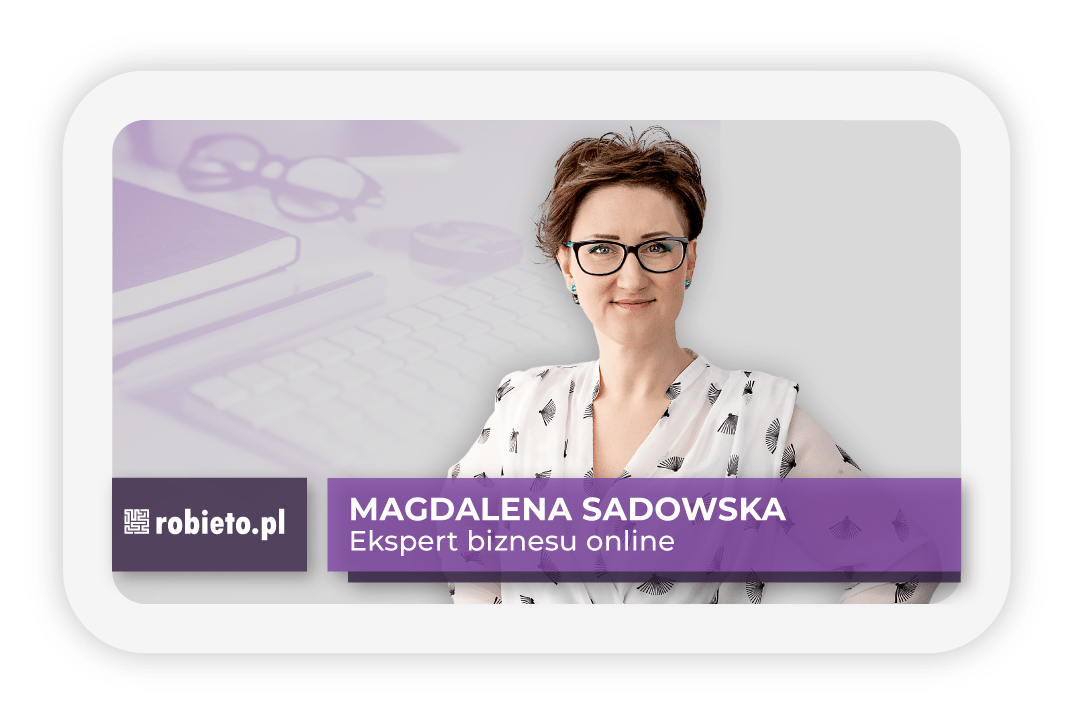 Kim jestem?
Nazywam się Magda Sadowska i potrafię budować proste i dochodowe firmy, działające w internecie. Pomogłam wygenerować już blisko 5 mln złotych moim Klientom i kursantom.
Robię to prosto – pokazuję gdzie można zarobić pieniądze i jak po drodze tego nie zepsuć. Moi kursanci cenią mnie za bardzo przystępny przekaz, dzięki któremu wiedzą jak działać, a nie tylko teoretyzować.
Uwielbiam patrzeć, jak moje metody dają osobom, które mi zaufały pieniądze na spełnianie marzeń.
Chcesz prostej i dochodowej, własnej i wartościowej firmy, która da Ci satysfakcję na każdym polu? Zacznij od oglądania RobieTo LIVE.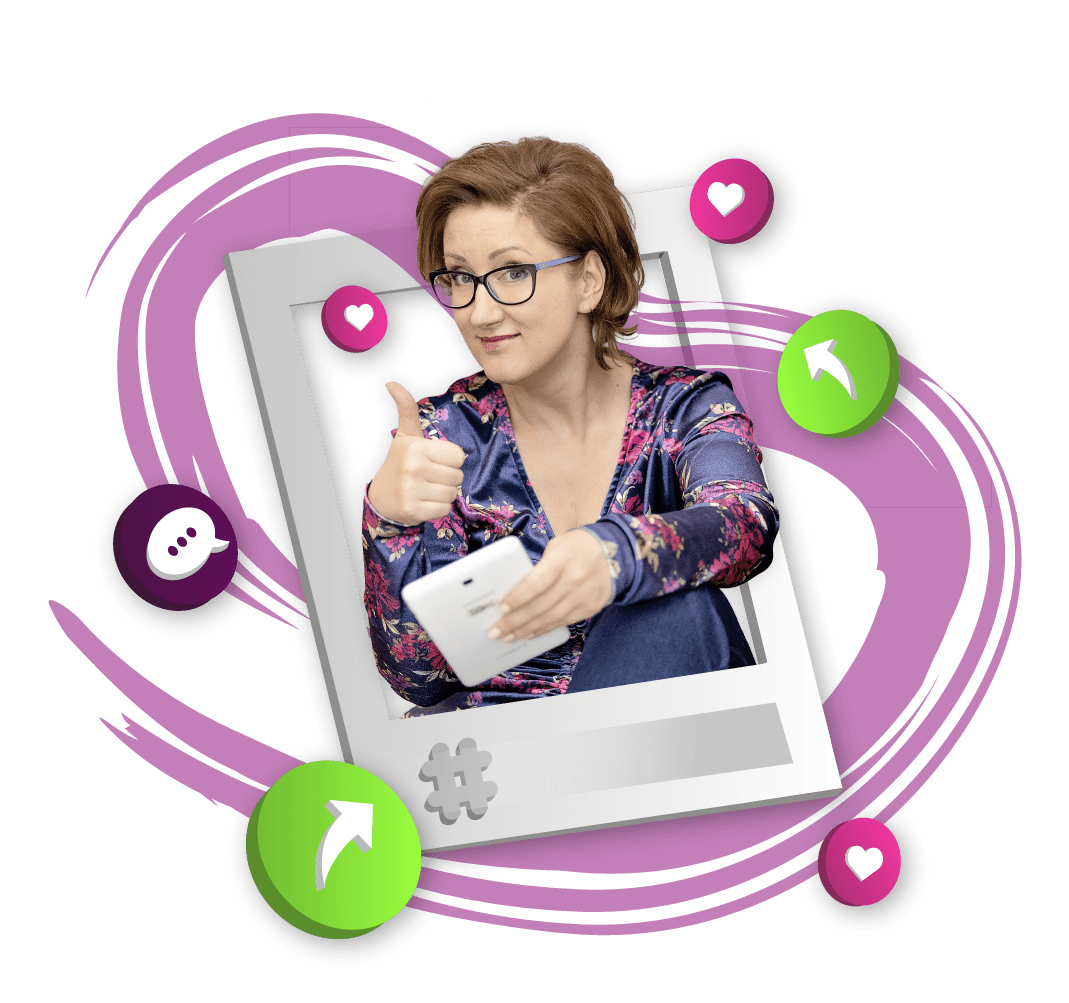 Jak otrzymać dostęp do nagrań i powiadomienia o tym, kiedy nadaję na żywo?
Wpisz imię i swój najlepszy adres e-mail.

Zostaw numer telefonu, szczególnie jeśli pocztę sprawdzasz tylko raz dziennie.

Kliknij "Zapisz się!".

Ciesz się z masy bezpłatnej wiedzy, do której właśnie zdobyłaś dostęp.
Dzięki wiedzy przekazywanej w tym kanale dowiesz się:
jak w trzech zdecydowanych krokach uruchomić biznes online, który zarabia,

jak samodzielnie zbudować stronę internetową,

jak przygotować pierwszy produkt online lub lead magnet w formie ebooka.