Pobierz bezpłatny materiał video
Jak zrobić prosto stronę www?
Wokół robienia strony internetowej krąży wiele negatywnych mitów i wiele poglądów o tym jak bardzo skomplikowany jest to proces, w szczególności do opanowania przez koniety. Ja się z tym nie zgadzam. 
Przygotowałam opracowanie, które rozwieje Twoje wątpliwości.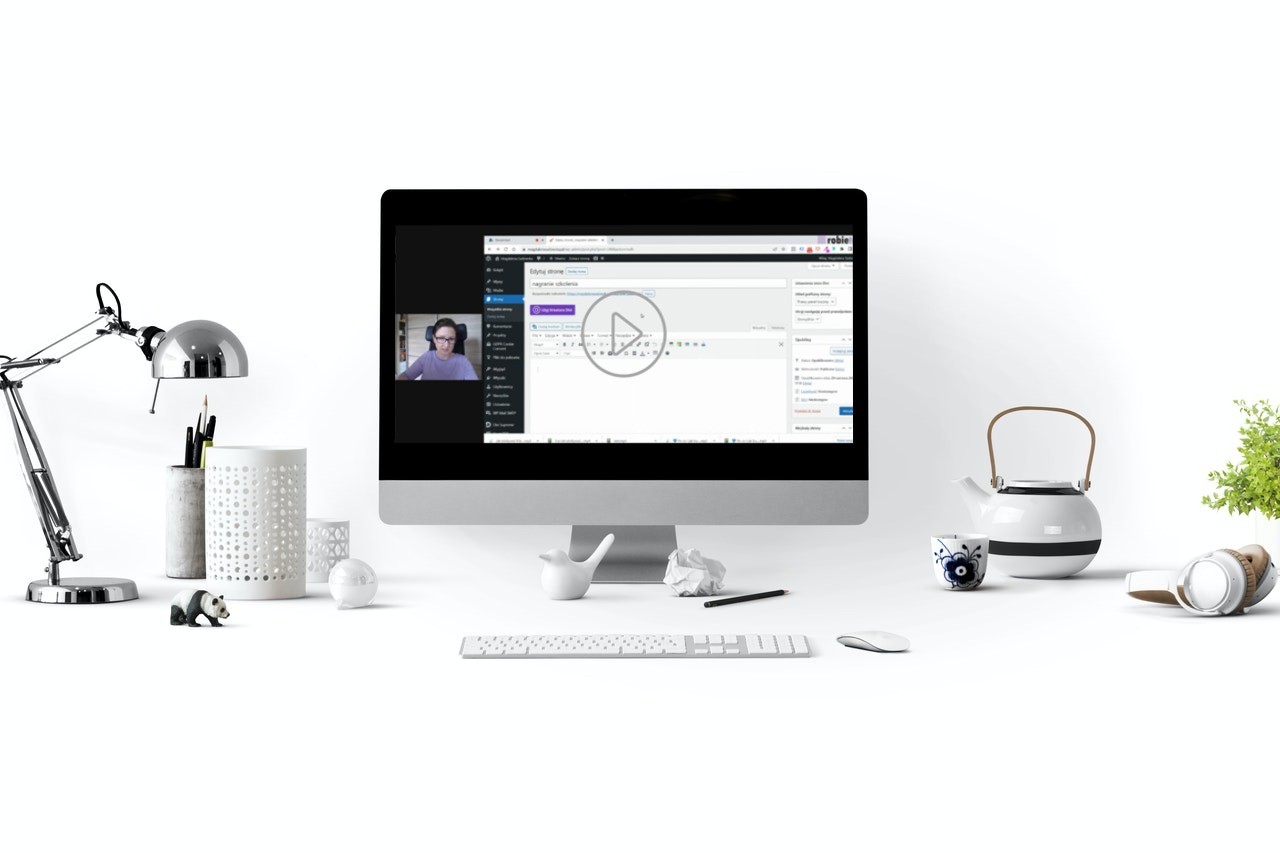 Uważam, że nie powinno się nikogo zniechęcać i straszyć trudnościami, problemami technicznymi i specjalistyczną terminologią związaną z budową strony internetowej.
Dlatego pokażę ci w kilkunastu minutach jak łatwo możesz się tego nauczyć i dopasować wygląd twojej strony do swoich upodobań.
Zobaczysz jak łatwo możesz dodać napisy na grafikę i zdjęcia.
Nauczysz się tworzyć przyciski.
To i wiele więcej zobaczysz po prostu na żywo i mam nadzieję, że nagranie, które dla ciebie przygotowałam, odczaruje wyobrażenie o tym, że jest to bardzo trudne.
Rozumiem twoje obawy w stu procentach więc przejdźmy do praktyki.
Zapisz się na listę i pobierz nagranie. Przekonaj się sama jak prosto zrobić swoją stronę www.
tworzę ładny wygląd strony (loyout)
dodaję ulubione zdjęcia lub grafiki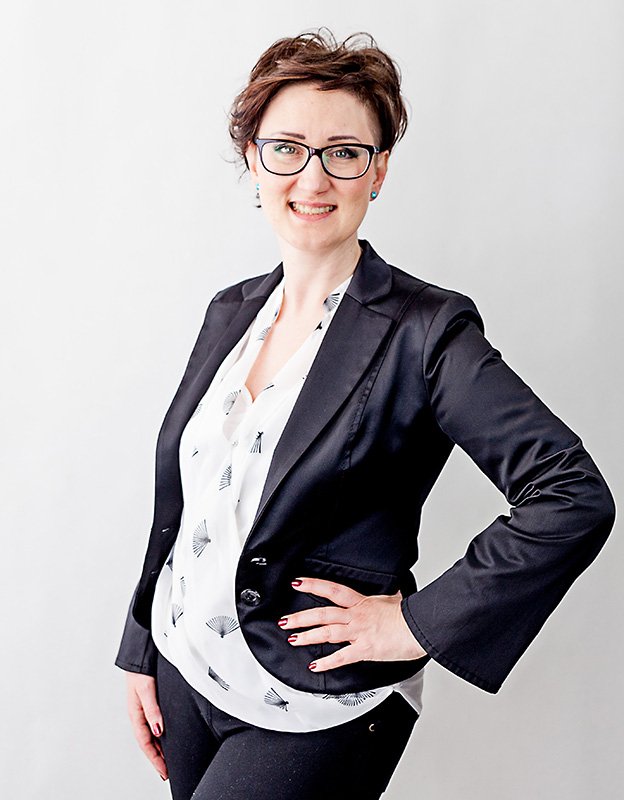 Magdalena Sadowska
Marketer, Strateg w Robieto.pl
Jestem przedsiębiorcą od zawsze. Zaczynałam od prowadzenia agencji reklamowej, następnie w sprzedaży i marketingu firmy z branży finansowej. Przez wiele lat pracowałam dla oddziału firmy ubezpieczeniowej, awansując od managera, przez dyrektora oddziału, do dyrektora regionalnego. Zarządzałam wieloosobowymi zespołami jednocześnie podnosząc ich kompetencje sprzedażowe. Sprzedawałam jeden na jeden oraz w systemie jeden do wielu.
Obecnie całe swoje doświadczenie realizuję w działaniach online. Wierzę, że najlepszy marketing to po prostu taki, który sprzedaje.
Od 8 lat prowadzę z mężem Wojtkiem Sadowskim, agencję Robieto.pl, która pomaga firmom i osobom indywidualnym zaistnieć w internecie i zarabiać online. Uwielbiam sprzedawać, tworzyć lejki sprzedażowe, dowozić rezultat i w ten sposób spełniać marzenia moich klientów.
Od zawsze byłam ukierunkowana na sprawne działanie i skuteczną sprzedaż. Mówią o mnie, że jestem bardzo kreatywna i konkretna. Tworzenie nowych rozwiązań i strategii dla klientów przychodzi mi z łatwością. Współpracowałam m.in. z Kobiecą Stroną Inwestowania, Ulą Stępniak. Realizowałam projekt 90dni.pl dla Jakuba B. Bączka i Beaty Kapcewicz.
"Robieto" co lubię.