BEZPŁATNY WORKBOOK
Jak znaleźć pomysł na ebook i zabrać się do pisania?
Wykonaj zestaw ćwiczeń i dowiedz się, na jaki temat powinieneś napisać ebook. Zweryfikuj swój pomysł dzięki prostym metodom pracy z Klientem.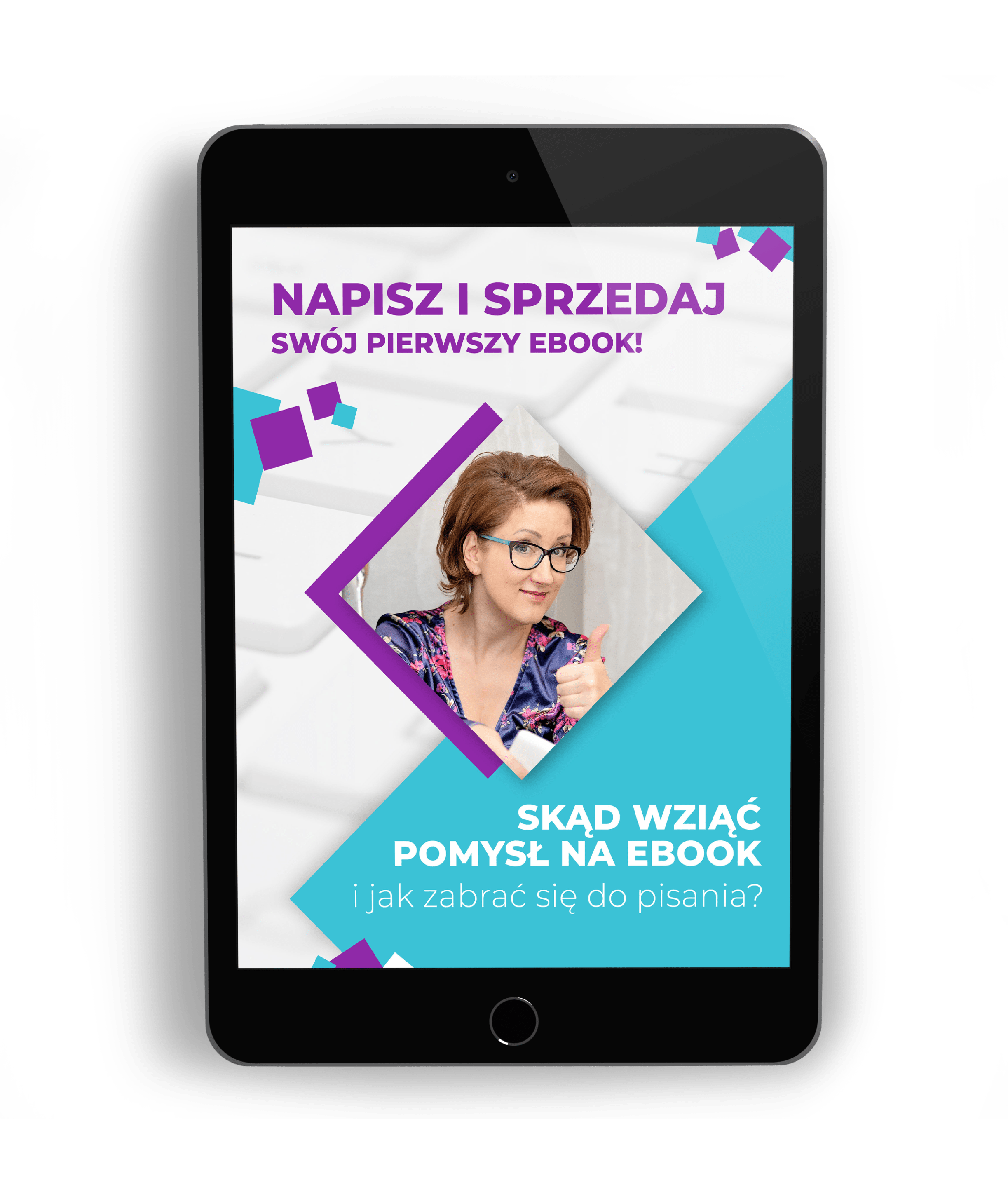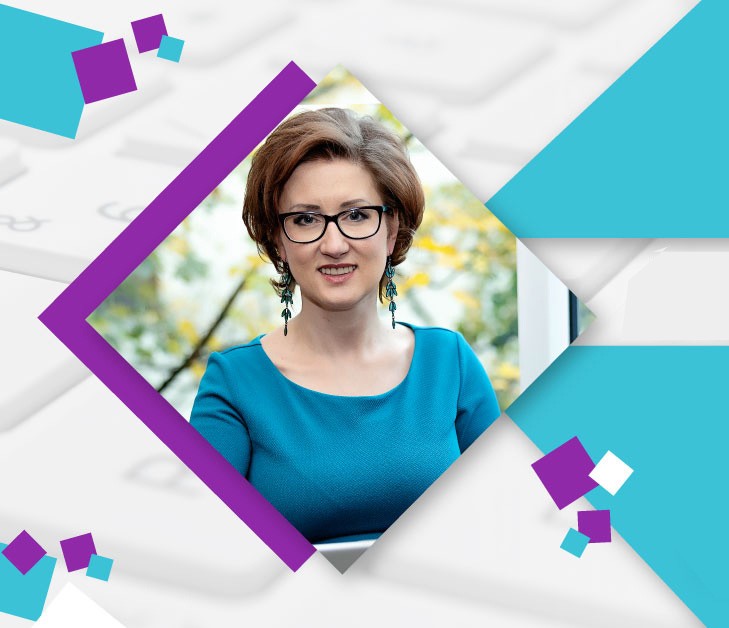 Znalezienie dobrego pomysłu na ebook, który zweryfikujemy "na zewnątrz"
to krok milowy w drodze do jego napisania, wydania i późniejszej sprzedaży.
Przygotowanie to najważniejszy etap, który w dużym stopniu determinuje to, czy nasza publikacja okaże się sukcesem.
Skąd jednak masz wiedzieć, na jaki dokładnie temat powinieneś pisać?
W jaki sposób masz się dowiedzieć, czy pomysł, który w Twoich oczach jest genialny, przejdzie chrzest bojowy po zderzeniu z rynkiem?
Odpowiedź tkwi w ćwiczeniach, które przygotowałam w workbooku.
To zestaw zadań, dzięki któremu zgromadzisz informacje, które pozwolą Ci ocenić szansę na powodzenie swojego projektu.
Workbook możesz pobrać BEZPŁATNIE i sprawdzić: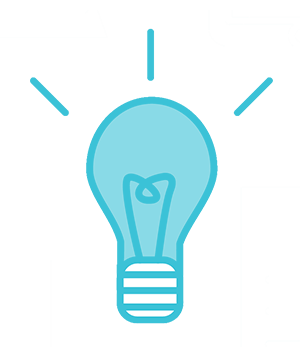 Jaki ebook powinieneś napisać?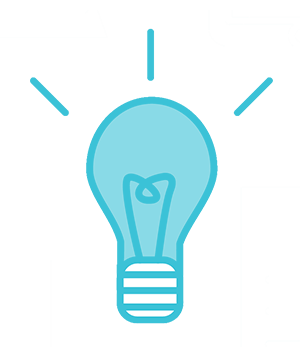 Czy Twój pomysł na ebook to ten pomysł, którego potrzebuje rynek?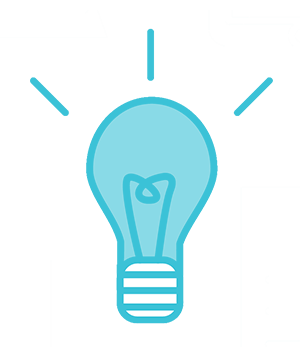 W jaki sposób Twój pomysł na ebook postrzegają inni ludzie?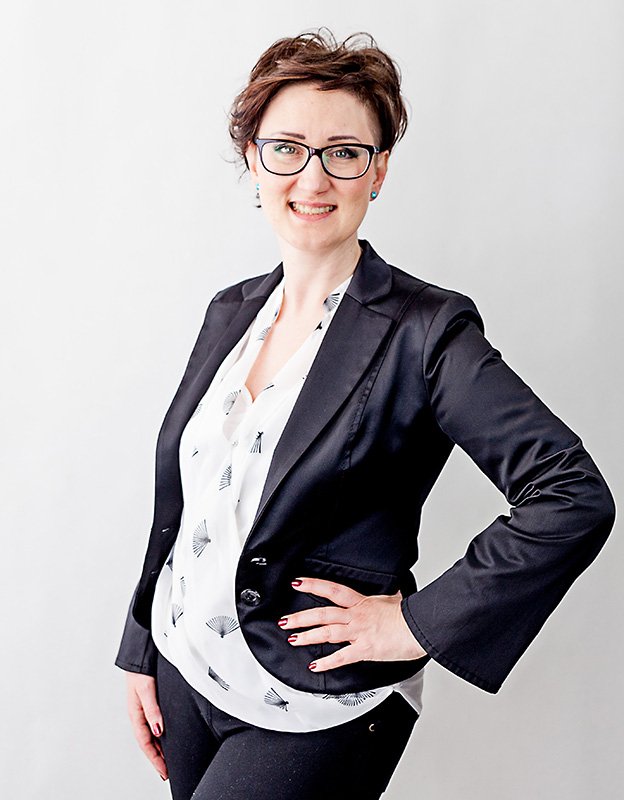 Magdalena Sadowska
Marketer, Strateg w Robieto.pl
Jestem przedsiębiorcą od zawsze. Zaczynałam od prowadzenia agencji reklamowej, następnie w sprzedaży i marketingu firmy z branży finansowej. Przez wiele lat pracowałam dla oddziału firmy ubezpieczeniowej, awansując od managera, przez dyrektora oddziału, do dyrektora regionalnego. Zarządzałam wieloosobowymi zespołami jednocześnie podnosząc ich kompetencje sprzedażowe. Sprzedawałam jeden na jeden oraz w systemie jeden do wielu.
Obecnie całe swoje doświadczenie realizuję w działaniach online. Wierzę, że najlepszy marketing to po prostu taki, który sprzedaje.
Od 8 lat prowadzę z mężem Wojtkiem Sadowskim, agencję Robieto.pl, która pomaga firmom i osobom indywidualnym zaistnieć w internecie i zarabiać online. Uwielbiam sprzedawać, tworzyć lejki sprzedażowe, dowozić rezultat i w ten sposób spełniać marzenia moich klientów.
Od zawsze byłam ukierunkowana na sprawne działanie i skuteczną sprzedaż. Mówią o mnie, że jestem bardzo kreatywna i konkretna. Tworzenie nowych rozwiązań i strategii dla klientów przychodzi mi z łatwością. Współpracowałam m.in. z Kobiecą Stroną Inwestowania, Ulą Stępniak. Realizowałam projekt 90dni.pl dla Jakuba B. Bączka i Beaty Kapcewicz.
"Robieto" co lubię.