Bezpłatny poradnik PDF
Jak zaoszczędzić podczas budowy strony internetowej?
7 rzeczy, których projektanci stron nie mówią klientom podczas pierwszego spotkania, a ty możesz dzięki temu wydać mniej.
Pierwsza strona internetowa często bywa przeinwestowana.
Zdobywający doświadczenie przedsiębiorcy wydają pieniądze na coś, co nie przyniesie im realnych zysków, bo są przekonani, że bez tych elementów po prostu nie da się wystartować.
Twórcy witryn wcale nie są skorzy do wyprowadzania ich z błędu, bo dodatkowe elementy to dla nich większe zarobki.
Jest takie słowo-klucz, które otwiera portfele przedsiębiorców.
To…

INDYWIDUALNY.
Okazuje się jednak, że nie wszystko, co znajdzie się na Twojej stronie internetowej musi być niepowtarzalne. Lepiej skorzystać z gotowych rozwiązań i cieszyć się jakością w niższej cenie.
Chcesz dowiedzieć się, jakie to rzeczy?
A także jaki jest JEDEN element, który nigdy nie powinien być szablonowy?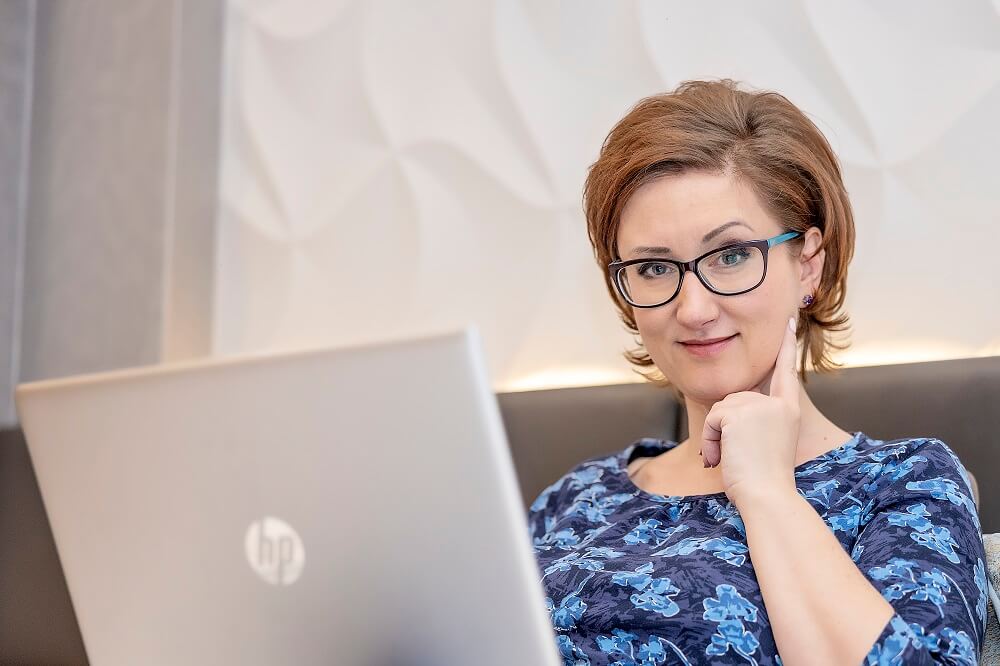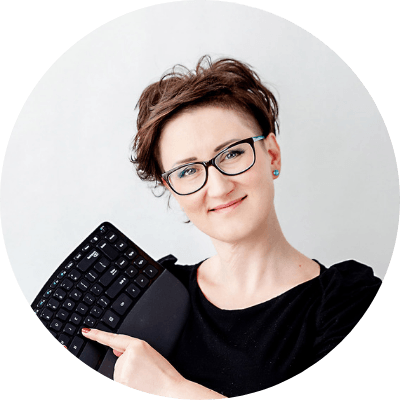 Magdalena Sadowska
Nazywam się Magda Sadowska i potrafię budować proste i dochodowe firmy, działające w internecie. Pomogłam wygenerować już blisko 5 mln złotych moim Klientom i kursantom. Robię to prosto – pokazuję gdzie można zarobić pieniądze i jak po drodze tego nie zepsuć. Moi kursanci cenią mnie za bardzo przystępny przekaz, dzięki któremu wiedzą jak działać, a nie tylko teoretyzować.
Uwielbiam patrzeć, jak moje metody dają osobom, które mi zaufały pieniądze na spełnianie marzeń.
Chcesz prostej i dochodowej, własnej i wartościowej firmy, która da Ci satysfakcję na każdym polu? Zacznij od oglądania RobieTo LIVE.
Wypełnij formularz, a listę tę otrzymasz na maila.
Dzięki temu opracowaniu będziesz mieć swoją pierwszą stronę bez zbędnych kosztów!