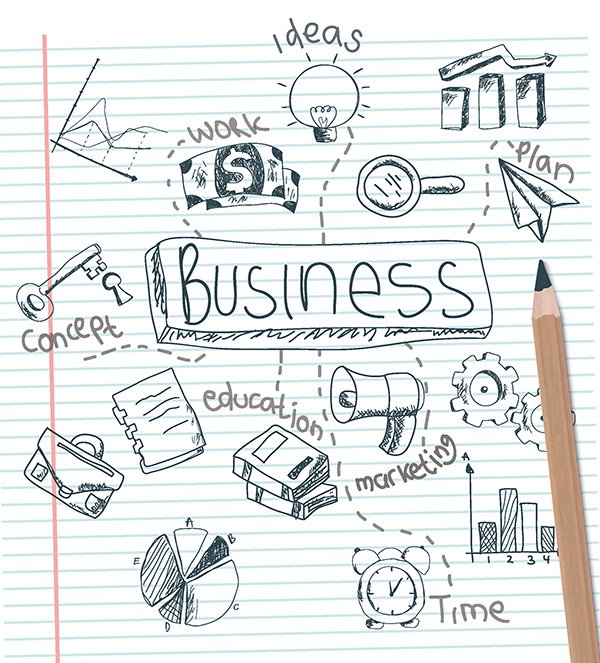 Bezpłatny webinar
Wtorek | 19.01.2021 | 20:00
Jak wyznaczyć cele biznesowe i zrobić z nich plan?
Poukładaj swój biznes tak, by był zorganizowany i  dochodowy.
Masz mnóstwo pomysłów na swój biznes, tylko nie wiesz od czego zacząć?
Chciałbyś realizować plany, ale nie możesz się za nie zabrać?
Lista zadań nie ma końca, bez względu na to ile byś pracował?
Zapraszam na bezpłatny webinar, który poprowadzę wraz z Anią Mikians, specjalistką od planowania.
Jej umiejętności układania zadań oraz moje doświadczenie biznesowe to mieszanka wiedzy, która może rzucić nowe światło na to, jak postrzegasz swoje możliwości w biznesie.
Jak wyznaczyć cel rozwoju właściwy dla Twojego biznesu?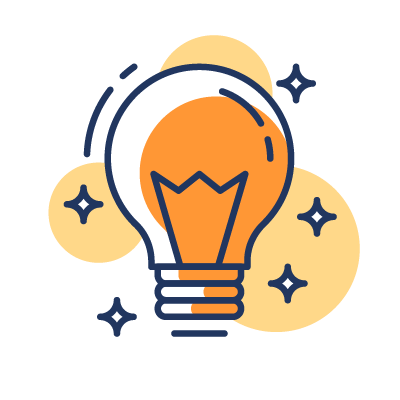 Jak określić swoje możliwości realizacji tego celu?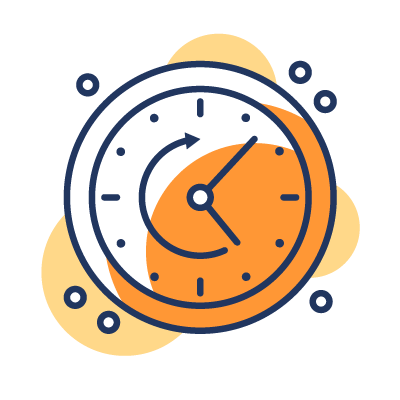 Jak ogarnąć chaos zadaniowy, aby cel stał się realny do osiągnięcia?
Chcesz realizować swoje postanowienia noworoczne?
Naucz się skutecznie planować z RobieTo,
by w końcu zrobić to, co postanowiłeś!
Zacznij od tego, by pojawić się na naszym webinarze.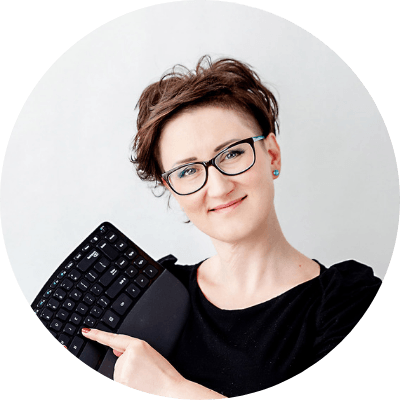 Magdalena Sadowska
Nazywam się Magda Sadowska i potrafię budować proste i dochodowe firmy, działające w internecie. Pomogłam wygenerować już blisko 5 mln złotych moim Klientom i kursantom. Robię to prosto – pokazuję gdzie można zarobić pieniądze i jak po drodze tego nie zepsuć. Moi kursanci cenią mnie za bardzo przystępny przekaz, dzięki któremu wiedzą jak działać, a nie tylko teoretyzować.
Uwielbiam patrzeć, jak moje metody dają osobom, które mi zaufały pieniądze na spełnianie marzeń.
Chcesz prostej i dochodowej, własnej i wartościowej firmy, która da Ci satysfakcję na każdym polu? Zacznij od oglądania RobieTo LIVE.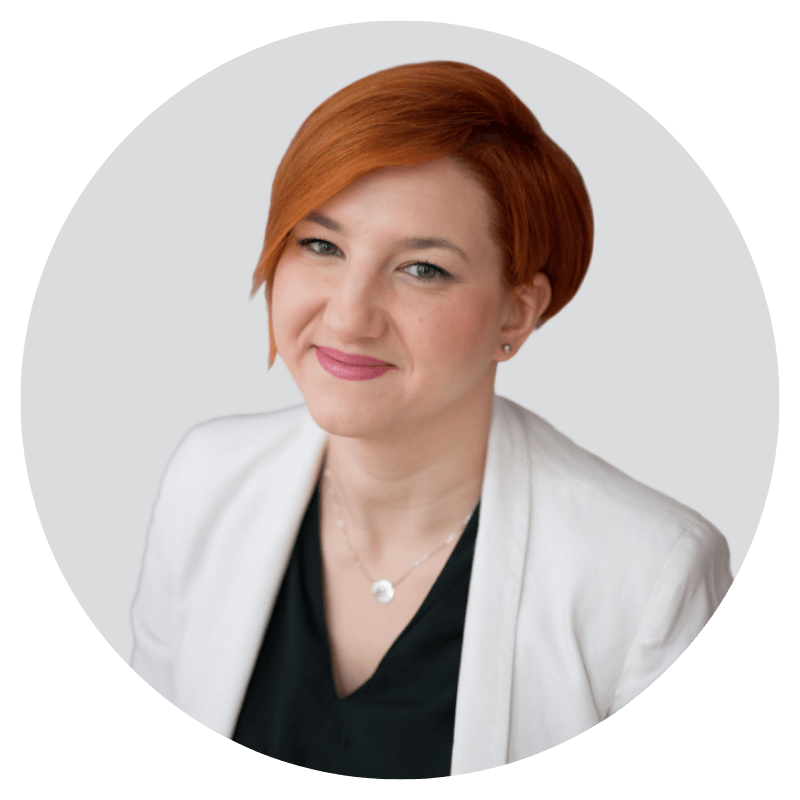 Anna Mikians
Zajmuję się precyzyjnym planowaniem oraz organizowaniem projektów, pracy zespołów i ogarnianiem chaosu zadaniowego. W Robieto.pl opracowuję systemy i procedury, by nasze działania były zaplanowane, zautomatyzowane i zrealizowane. Wdrażanie planu to moja wizja dobrze funkcjonującego zespołu.
Organizuję od 15 lat i to daje mi ogromną satysfakcję – widok uśmiechniętych twarzy po zrealizowaniu dobrze zaplanowanych zadań, efekt odhaczonych punktów na liście To Do, rozwój biznesu po wdrożeniu ustalonych zmian. Organizacja to mój konik. Tworzę wizję projektu i przekuwam ją w realny plan. Ta możliwość – stworzenia harmonogramu, ułożenia systemu na organizację kampanii, projektu, sposobu pracy przychodzi mi naturalnie. A jakościowe zrealizowanie założonego planu daje mi ogromną motywację, do kolejnych projektów.
Jestem również pasjonatką organizowania wydarzeń. Do tej pory zorganizowałam: warsztaty rozwoju osobistego, konferencje na 1400 osób, autorskie warsztaty, szkolenia dla dzieci, obozy survivalowe dla dzieci, szkolenia dla dorosłych, szkolenia dla zespołów w korporacjach, konferencje z obszaru rozwoju osobistego, studniówkę.
I najważniejsze, uwielbiam pracować z ludźmi i wspierać ich w tym co planują – w organizowaniu swoich celów marzeń, rozwoju biznesów.