Bezpłatne konsultacje
Zapytaj Magdę o swój ebook
Jeśli masz pytania o samodzielne napisanie, złożenie i sprzedaż swojego ebooka, możesz omówić je ze mną!
Zapraszam na bezpłatną, 15-minutową konsultację, podczas której będę mogła odpowiedzieć na pytania, które dotyczą Twojego ebooka.
Jeśli masz wątpliwości – zapytaj. To nic nie kosztuje. Możesz zyskać natomiast świetne rozwiązanie dla swojej firmy lub projektu.
Zadzwonię do Ciebie i poświecę 15 minut na omówienie Twojej sytuacji, aby dopasować najlepsze rozwiązanie.
Ps. Jeśli jesteś uczestnikiem warsztatów Ebookowa Rewolucja – nie zapisuj się, zadasz mi pytanie w grupie.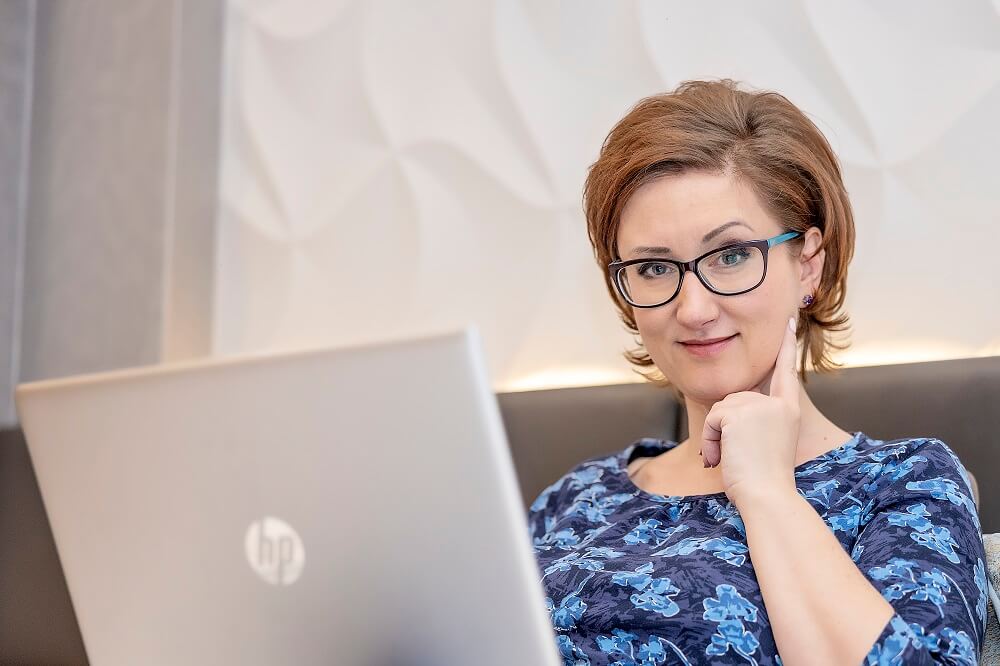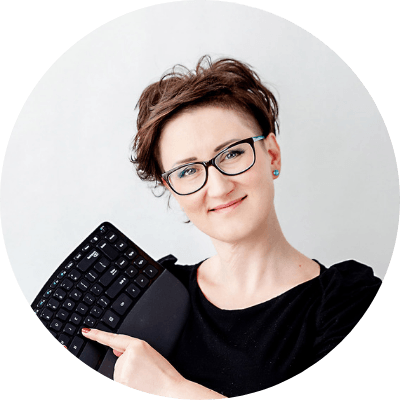 Magda Sadowska
Jestem przedsiębiorcą od zawsze. Swoją karierę zaczynałam od prowadzenia agencji reklamowej.
Następnie zdobywałam praktyczne doświadczenie w sprzedaży i marketingu firmy z branży finansowej. Przez wiele lat pracowałam dla tej niezwykle wymagającej branży, awansując od managera, przez dyrektora oddziału, aż do dyrektora regionalnego. Zarządzałam wieloosobowymi zespołami, jednocześnie podnosząc ich kompetencje sprzedażowe. Sprzedawałam jeden na jeden oraz w systemie jeden do wielu.
Obecnie całe swoje doświadczenie realizuję w działaniach online. Wierzę, że najlepszy marketing to po prostu taki, który sprzedaje.
Od 8 lat prowadzę z mężem Wojtkiem Sadowskim, agencję Robieto.pl, która pomaga firmom i osobom indywidualnym zaistnieć w Internecie i zarabiać online. Uwielbiam generować konkretny zysk, tworzyć lejki sprzedażowe, dowozić rezultat i w ten sposób spełniać marzenia moich klientów.
Od zawsze byłam ukierunkowana na sprawne działanie i skuteczną sprzedaż. Mówią o mnie, że jestem bardzo kreatywna i konkretna. Tworzenie nowych rozwiązań i strategii dla Klientów przychodzi mi z łatwością. Współpracowałam m.in. z Kobiecą Stroną Inwestowania czy Ulą Stępniak, uczącą jak zrobić "słodki biznes". Realizowałam projekt 90dni.pl dla Jakuba B. Bączka i Beaty Kapcewicz, którzy w krótkim czasie prowadzą przedsiębiorców do biznesowego mistrzostwa.
"RobieTo" co lubię.