Darmowy materiał
Stwórz swój plan kariery

Możesz sprawić, że Twoja praca będzie jednocześnie Twoją pasją, robić to co kochasz i w czym jesteś dobry.
Możesz w końcu poczuć, że masz wpływ na to co robisz, wykorzystując przy tym swoje mocne strony i kompetencje.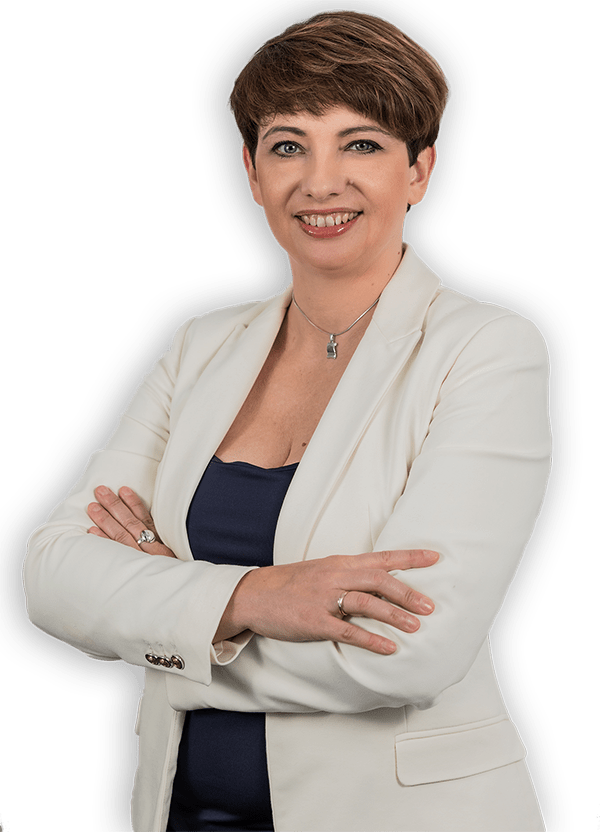 Być może wstajesz rano z bólem głowy, bo jesteś wypalony zawodowo;
Być może czujesz, że nie wykorzystujesz w pełni swojego potencjału;
Może chcesz wrócić na rynek pracy ale nie masz pomysłu co chcesz robić lub masz zbyt dużo obaw i potrzebujesz mocnego wsparcia?
A może jeszcze się uczysz i szukasz najlepszej dla siebie drogi zawodowej?
Gwarantuję Ci, że możesz to zmienić.
Zadajesz sobie pytanie JAK?
Jak przejść z punktu, w którym jesteś teraz, do punktu, w którym chcesz być?
Wykorzystaj swój osobisty plan kariery, dzięki któremu krok po kroku stworzysz strategię rozwoju ścieżki zawodowej.
Wykorzystując zawarte w planie wskazówki:
uświadomisz sobie w czym jesteś dobry/a, za co cenią Ciebie inni;
dokonasz analizy swoich naturalnych predyspozycji pod kątem planowania kariery,
określisz co chcesz w życiu robić
stworzysz koło kompetencji
zaplanujesz krok po kroku plan działania, dzięki któremu osiągniesz cel zawodowy.
Jeśli pragniesz zmienić swoje życie zawodowe,
koniecznie wykorzystaj ten plan.