Bezpłatne opracowanie
9 narzędzi do analizy strony www
Dowiedz się, co wykorzystują w codziennej pracy marketerzy, o czym nie miałaś/eś pojęcia!
Prosty poradnik , który pomoże Ci sprawdzić podstawowe parametry związane ze stroną internetową. Nie musisz już prosić informatyka o te dane, ani zamawiać audytu! Możesz sprawdzić najważniejsze dane sam/a w 5 minut!
W czym pomoże Ci poradnik?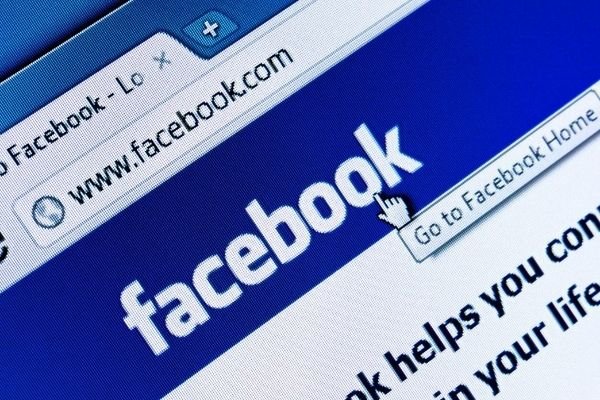 Piksel Facebooka
Czym jest piksel Facebooka?

Jak sprawdzić, czy piksel Facebooka jest osadzony na stronie?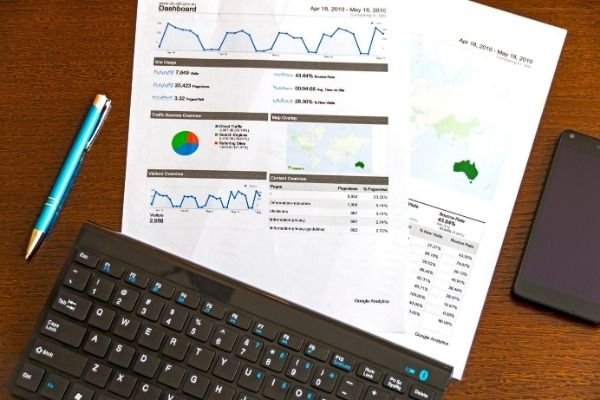 Google Analitics
Co to jest Google Analitics?

Jak zweryfikować, czy kod GA jest osadzony na stronie?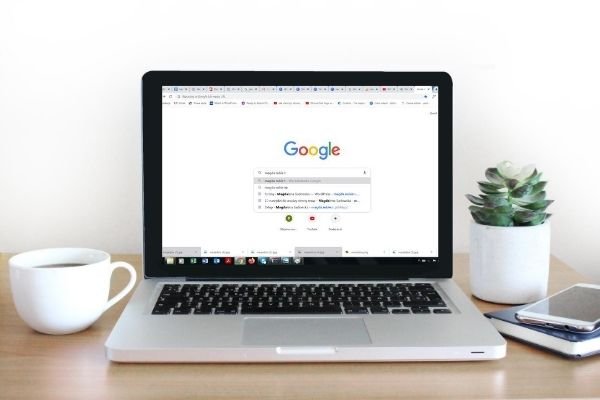 Czy można Cię znaleźć w Google?
Komenda "site:" i jak z niej skorzystać?

Co zrobić, gdy Google pokazuje to, czego nie powinien?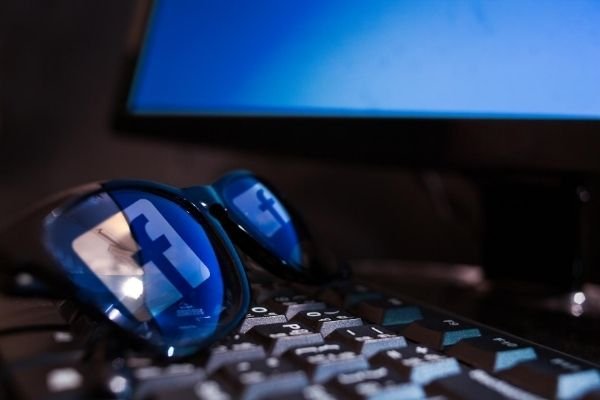 Co wyświetli Facebook gdy umieścimy link ze strony www
Poprawne wyświetlanie linków – jak to zrobić?

Wpisy blogowe – jak sprawdzić, czy dobrze się wyświetlają?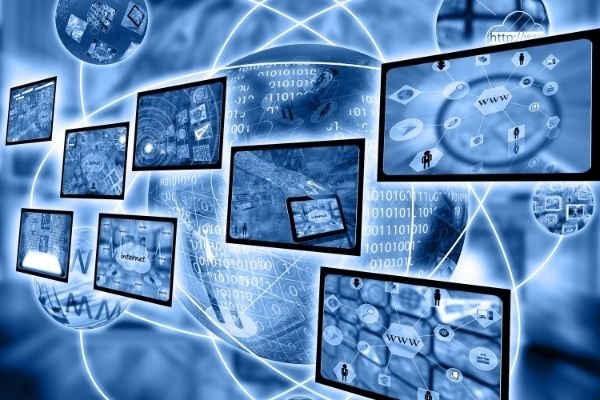 Prędkość Twojego łącza internetowego
Jakie parametry sprawdzić, aby łącze pozwoliło na przeprowadzenie webinaru w dobrej jakości?

Upload, download, ping – co warto obserwować?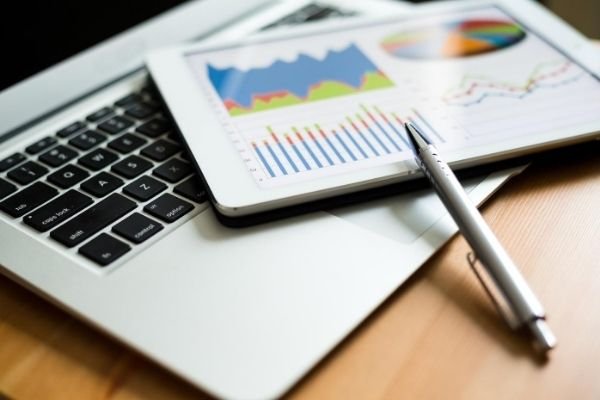 Widoczność w wyszukiwarce
po jakich słowach kluczowych wyszukują cię Klienci?

meta opis – czym jest dla sukcesu w zdobywaniu ruchu?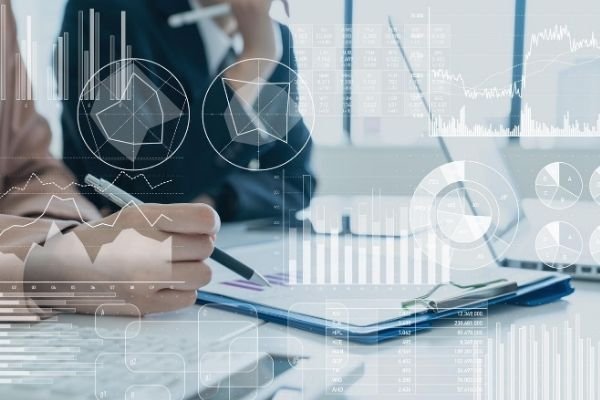 Czy Twoja strona www ładuje się dość szybko?
Jakie powinny być właściwe parametry?

Jak sprawdzić, czy strona ładuje się poprawnie?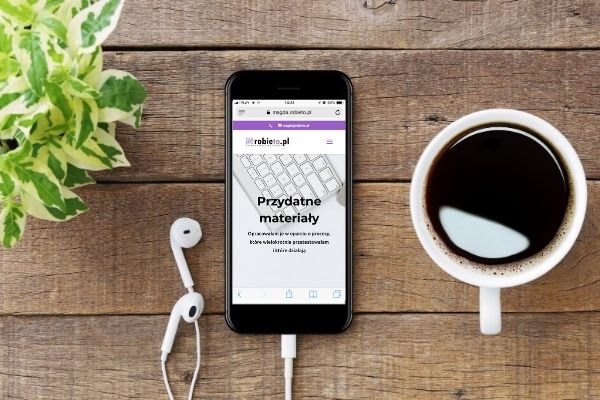 Jak twoja strona wyświetla się na różnych urządzeniach mobilnych?
Co to jest skalowanie?

Co to jest RWD i jak wpływa napozycje w  Google?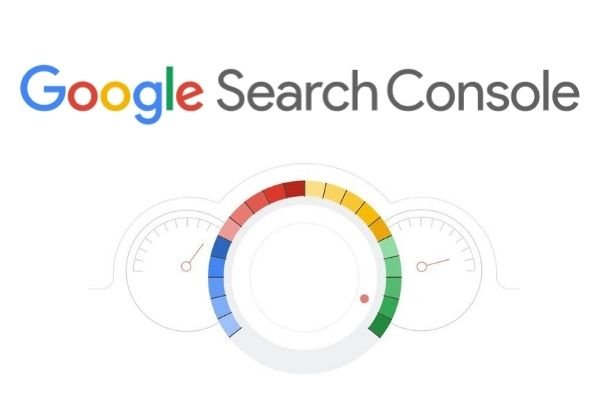 Jak badać ruch na stronie www
Co to jest Google Search Console?

Dlaczego GSC i Google Analitics to zgrany team?
Dzięki poradnikowi
9 narzędzi do analizy strony www:
Wyciągniesz wnioski, dzięki którym będziesz wiedzieć, jak dane statystyczne mogą wpłynąć na podniesienie obrotów w Twojej firmie
Zdobędziesz wiedzę o bezpłatnych narzędziach do analizy, w oparciu o które budowane są zaawansowane narzędzia płatne, których zakup opłaca się jedynie specjalistom
Zorientujesz się, jak wiele informacji na temat Twojej firmy, można zdobyć prowadząc odpowiednią analitykę
Otrzymaj darmowy poradnik
Kliknij poniżej i odbierz potężną dawkę wiedzy!
Chcesz wiedzieć więcej o mnie, autorce tego poradnika?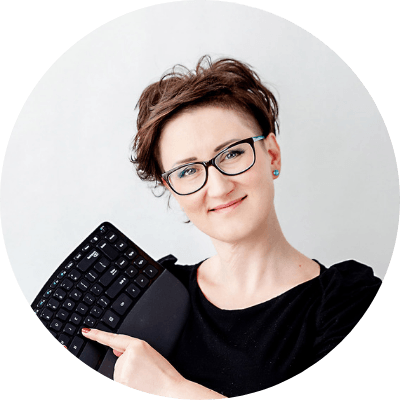 Magdalena Sadowska
Nazywam się Magda Sadowska i potrafię budować proste i dochodowe firmy, działające w internecie. Pomogłam wygenerować już blisko 5 mln złotych moim Klientom i kursantom. Robię to prosto – pokazuję gdzie można zarobić pieniądze i jak po drodze tego nie zepsuć. Moi kursanci cenią mnie za bardzo przystępny przekaz, dzięki któremu wiedzą jak działać, a nie tylko teoretyzować.
Uwielbiam patrzeć, jak moje metody dają osobom, które mi zaufały pieniądze na spełnianie marzeń.
Chcesz prostej i dochodowej, własnej i wartościowej firmy, która da Ci satysfakcję na każdym polu? Zacznij od oglądania RobieTo LIVE.