Pobierz bezpłatny materiał
5 kluczowych elementów, które powinna zawierać twoja strona www
Wiesz doskonale, że potrzebujesz skutecznej strony internetowej, jednak nie masz pojęcia, które elementy powinny się na niej znaleźć, które możesz odpuścić, a które są zupełnie zbędne?
Przygotowałam opracowanie, które rozwieje Twoje wątpliwości.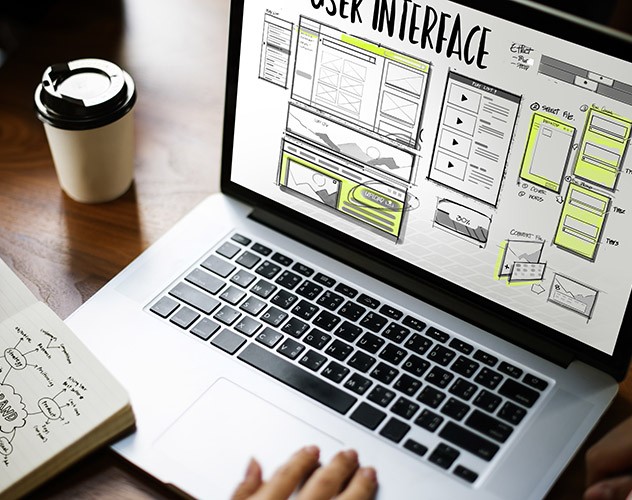 Strona internetowa to aktualnie "okno na świat" każdego biznesu. Jeśli chcesz, aby była ona siłą napędową firmy, którą rozwijasz lub dopiero planujesz wdrożyć, koniecznie sięgnij po opracowanie, które przygotowałam dla przedsiębiorców, którzy są świadomi, jaka siła drzemie w online, jednak niekoniecznie mają już narzędzia do tego, aby skutecznie zarabiać w internecie.
Opracowałam skondensowany poradnik, z którego dowiesz się, jakie 5 elementów jest kluczowych dla Twojej strony internetowej.
Dzięki tej lekturze prace nad planowaniem, projektowaniem i wdrażaniem do świata online swojej własnej www będą o niebo szybsze, łatwiejsze i skuteczniejsze!
Dla kogo to opracowanie będzie pomocne?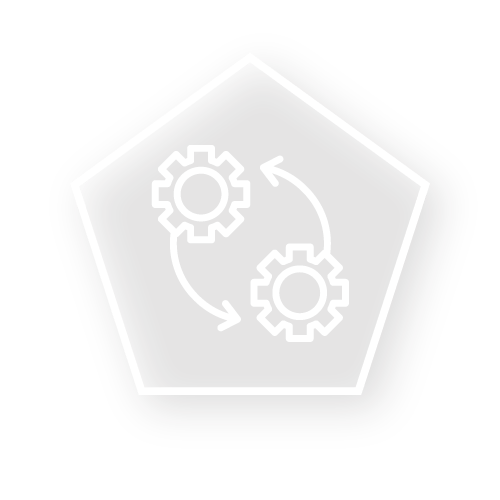 dla osób, które mają już stronę internetową i chciałyby poprawić jej wyniki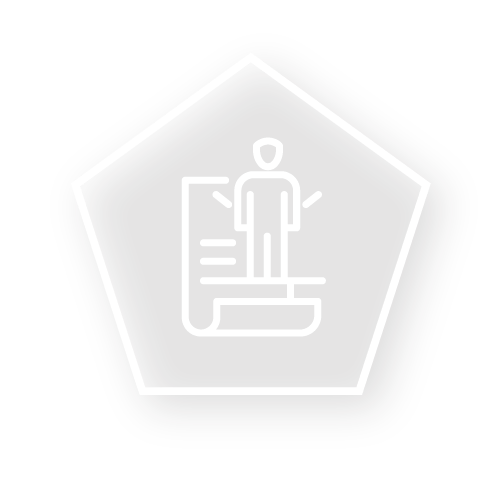 dla przedsiębiorców, którzy będą budować nową witrynę lub szykują się do przebudowy aktualnej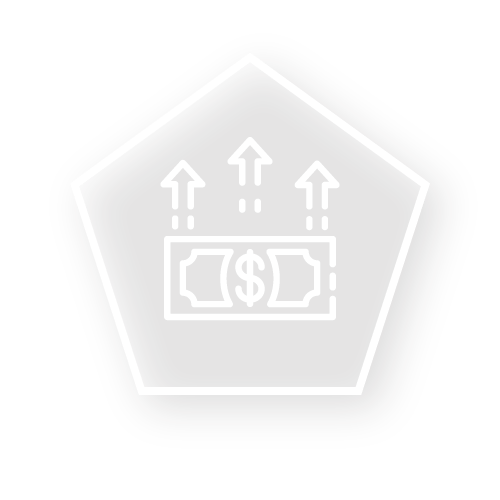 dla osób, które myślą o tym, aby rozkręcić swój biznes i zająć się np. pisaniem ebooków, nagrywaniem kursów, udzielaniem płatnych konsultacji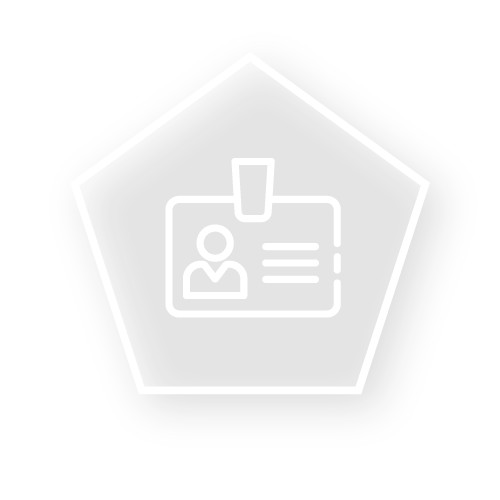 dla artystów i rękodzielników, którzy chcą mieć w sieci swoją wizytówkę, a może nawet sklep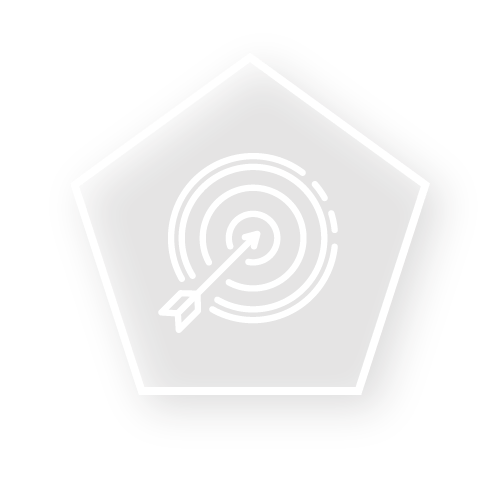 dla specjalistów, którzy chcą pracować z Klientami lokalnie lub na terenie kraju i potrzebują w tym celu pokazać się online z jak najlepszej strony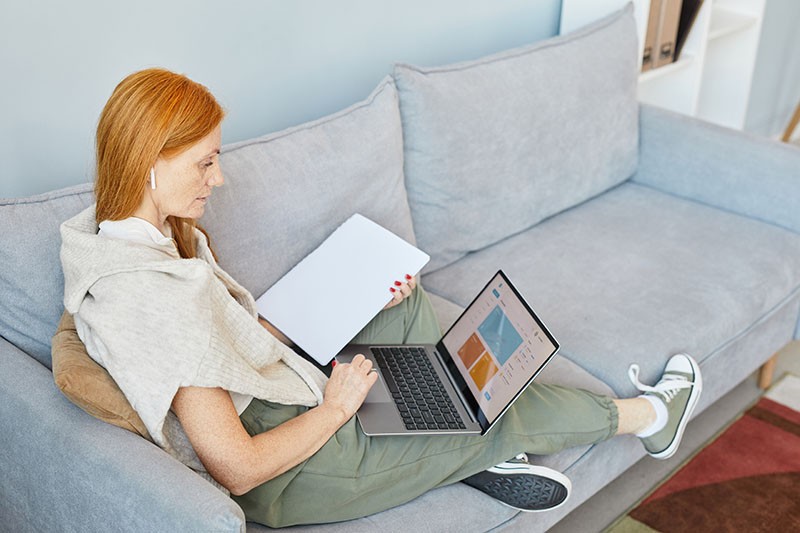 Strona internetowa to podstawa własnej i wartościowej, prostej i dochodowej firmy, która Klientów zdobywa online. Jeśli o niej myślisz – jesteś na dobrej drodze.
Do pełnego sukcesu jest jednak potrzebny przemyślany plan i umieszczenie kluczowych 5 elementów, od których w dużej mierze zależy skuteczność strony www.
Chcesz się dowiedzieć, jakie to elementy? Pobierz bezpłatny materiał i zobacz, czego nie może zabraknąć na skutecznej stronie internetowej.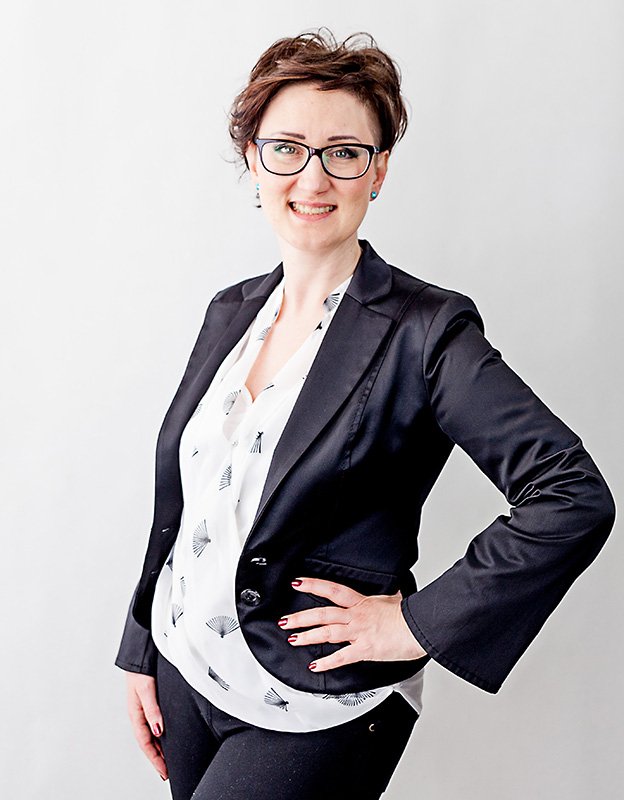 Magdalena Sadowska
Marketer, Strateg w Robieto.pl
Jestem przedsiębiorcą od zawsze. Zaczynałam od prowadzenia agencji reklamowej, następnie w sprzedaży i marketingu firmy z branży finansowej. Przez wiele lat pracowałam dla oddziału firmy ubezpieczeniowej, awansując od managera, przez dyrektora oddziału, do dyrektora regionalnego. Zarządzałam wieloosobowymi zespołami jednocześnie podnosząc ich kompetencje sprzedażowe. Sprzedawałam jeden na jeden oraz w systemie jeden do wielu.
Obecnie całe swoje doświadczenie realizuję w działaniach online. Wierzę, że najlepszy marketing to po prostu taki, który sprzedaje.
Od 8 lat prowadzę z mężem Wojtkiem Sadowskim, agencję Robieto.pl, która pomaga firmom i osobom indywidualnym zaistnieć w internecie i zarabiać online. Uwielbiam sprzedawać, tworzyć lejki sprzedażowe, dowozić rezultat i w ten sposób spełniać marzenia moich klientów.
Od zawsze byłam ukierunkowana na sprawne działanie i skuteczną sprzedaż. Mówią o mnie, że jestem bardzo kreatywna i konkretna. Tworzenie nowych rozwiązań i strategii dla klientów przychodzi mi z łatwością. Współpracowałam m.in. z Kobiecą Stroną Inwestowania, Ulą Stępniak. Realizowałam projekt 90dni.pl dla Jakuba B. Bączka i Beaty Kapcewicz.
"Robieto" co lubię.