Bezpłatne opracowanie
100 pytań, które pomogą Ci napisać, opublikować i sprzedać ebook
Wygodny kwestionariusz do oceny pomysłu na ebook, który pomoże Ci zweryfikować trafność Twojego pomysłu.
Pobierz bezpłatnie i poszukaj odpowiedzi, dzięki którym Twoja praca nie pójdzie na marne!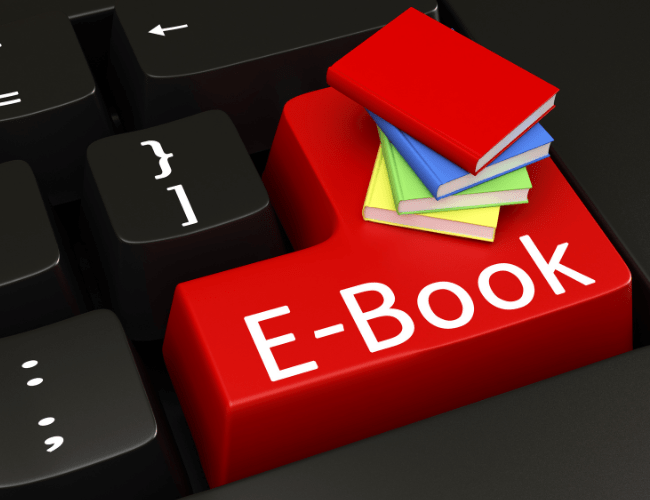 Zapewne wiesz, że napisanie i opublikowanie ebooka to nie lada wyzwanie. Musisz mieć świetny pomysł, umiejętności pisarskie i wiedzę na temat promocji. Dlatego stworzyłam wygodny kwestionariusz, który pomoże Ci zweryfikować trafność Twojego pomysłu. 
Tak, zgadza się! Teraz możesz pobrać bezpłatnie opracowanie, które zawiera aż 100 pytań, dzięki którym przygotujesz się do napisania, opublikowania i sprzedaży ebooka. Ten kwestionariusz jest stworzony po to, aby pomóc Ci znaleźć odpowiedzi na najważniejsze pytania dotyczące Twojego pomysłu na ebooka.
Dzięki tym pytaniom nie tylko upewnisz się, że Twój pomysł na ebooka jest interesujący i wartościowy, ale również zyskasz informacje, które pomogą Ci w procesie pisania i promocji. Bez względu na to, czy jesteś początkującym autorem, czy doświadczonym pisarzem, ten kwestionariusz jest dla Ciebie idealny.
Nie trać czasu na próby i błędy, pobierz nasze opracowanie i ciesz się szybkim sukcesem Twojego ebooka. Odpowiedz na pytania i zacznij pisać od razu!
Dla kogo to opracowanie będzie pomocne?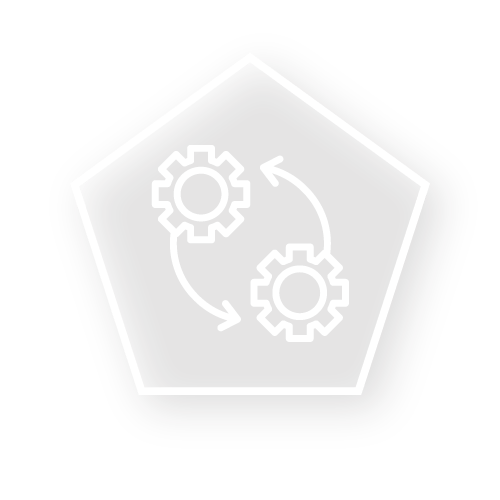 osób, które chcą napisać, opublikować i sprzedać ebooka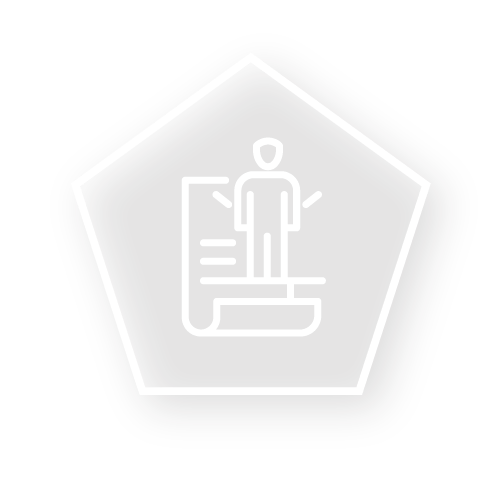 początkujących autorów, którzy potrzebują pomocy w zaplanowaniu procesu pisania i promocji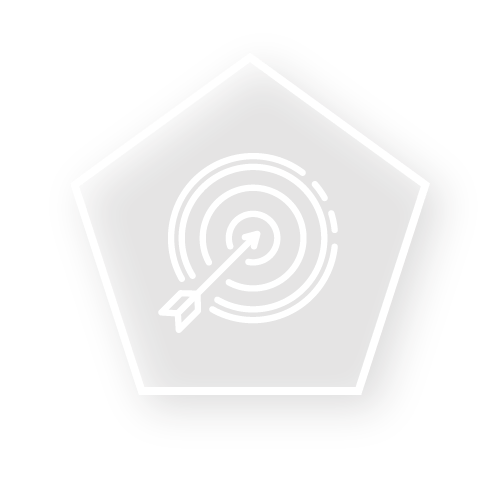 ludzi, którzy chcą mieć jasny plan działania i odpowiedzi na najważniejsze pytania dotyczące ich ebooka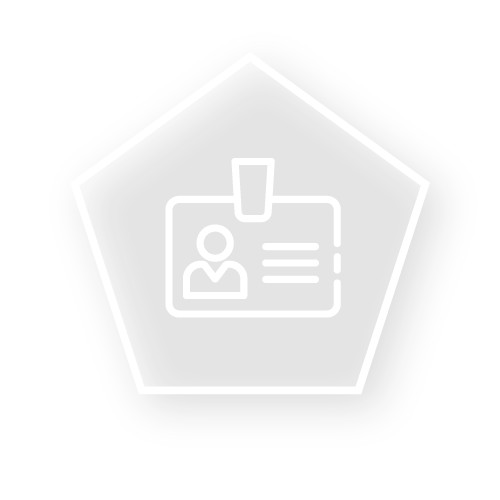 osób, które chcą zweryfikować trafność swojego pomysłu na ebooka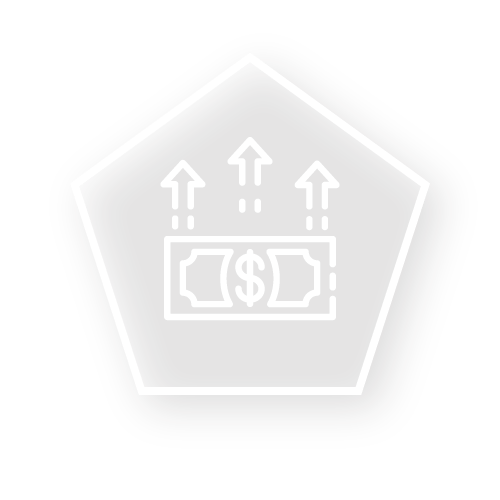 doświadczonych pisarzy, którzy chcą uniknąć pomyłek i zwiększyć sprzedaż swojego ebooka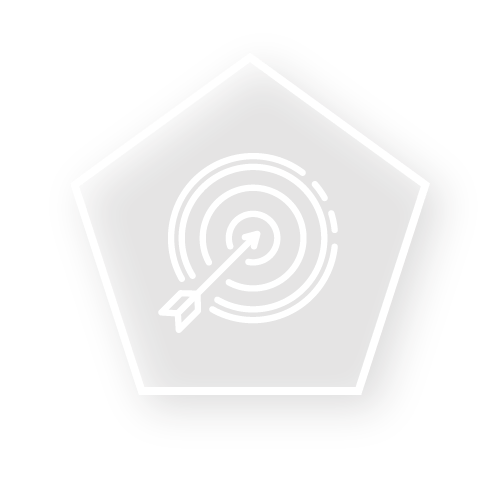 każdego, kto chce uniknąć straty czasu i pieniędzy z powodu błędów w procesie pisania oraz promocji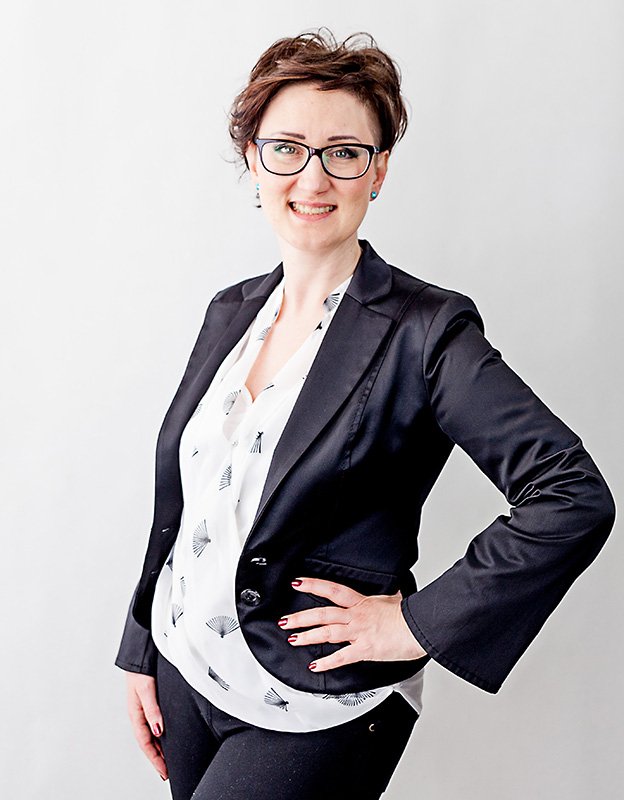 Magdalena Sadowska
Marketer, Strateg w Robieto.pl
Jestem przedsiębiorcą od zawsze. Zaczynałam od prowadzenia agencji reklamowej, następnie w sprzedaży i marketingu firmy z branży finansowej. Przez wiele lat pracowałam dla oddziału firmy ubezpieczeniowej, awansując od managera, przez dyrektora oddziału, do dyrektora regionalnego. Zarządzałam wieloosobowymi zespołami jednocześnie podnosząc ich kompetencje sprzedażowe. Sprzedawałam jeden na jeden oraz w systemie jeden do wielu.
Obecnie całe swoje doświadczenie realizuję w działaniach online. Wierzę, że najlepszy marketing to po prostu taki, który sprzedaje.
Od 8 lat prowadzę z mężem Wojtkiem Sadowskim, agencję Robieto.pl, która pomaga firmom i osobom indywidualnym zaistnieć w internecie i zarabiać online. Uwielbiam sprzedawać, tworzyć lejki sprzedażowe, dowozić rezultat i w ten sposób spełniać marzenia moich klientów.
Od zawsze byłam ukierunkowana na sprawne działanie i skuteczną sprzedaż. Mówią o mnie, że jestem bardzo kreatywna i konkretna. Tworzenie nowych rozwiązań i strategii dla klientów przychodzi mi z łatwością. Współpracowałam m.in. z Kobiecą Stroną Inwestowania, Ulą Stępniak. Realizowałam projekt 90dni.pl dla Jakuba B. Bączka i Beaty Kapcewicz.
"Robieto" co lubię.